After 8 years, Fanta needed a brand update
Nexty Insight

---

By: Gordon Guo

---

Services

Branding
Graphic Design
Logo Design
Packaging Design
VI Design
"Fun,Unique and Full of Joy" How Fanta updated their brand, let us have a look with nexty!
Fanta, a brand owned by Coca-Cola, have not renewed its brand in 8 years, so in Jun 2016, they launched and new logo and packaging campaign.

The launch was conducted in Poland, Italy and Serbia for the first time, however other countries in the region still have not initiated the campaign.
The new LOGO continued to maintain the overall original orange colours, presenting a more lively and energetic persona as a whole. The strategy behind the brand update was still centred on being "fun, unique and full of joy".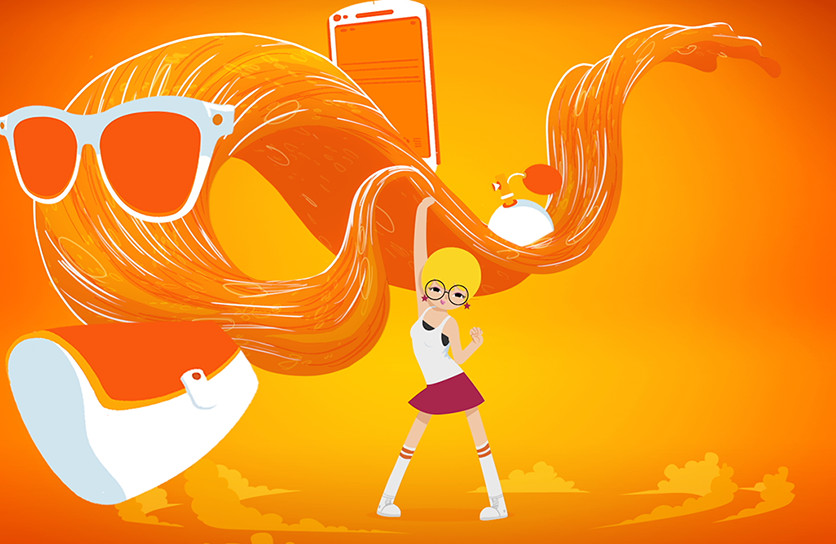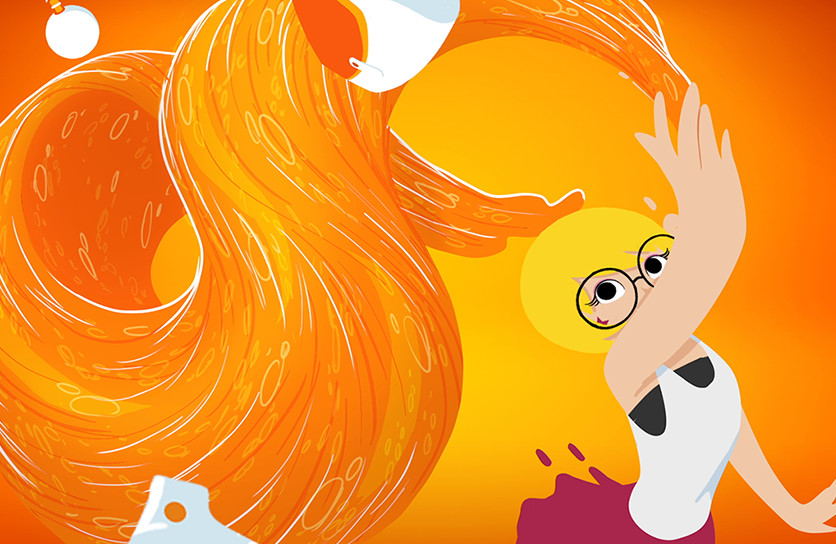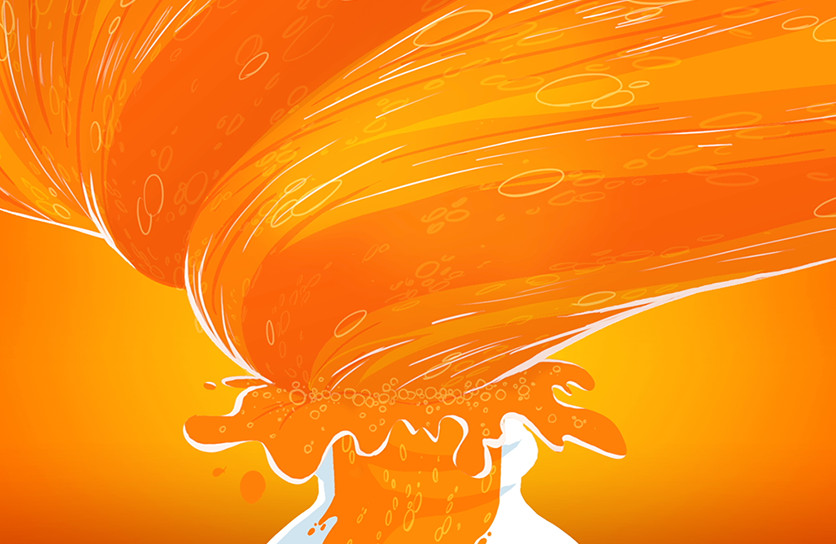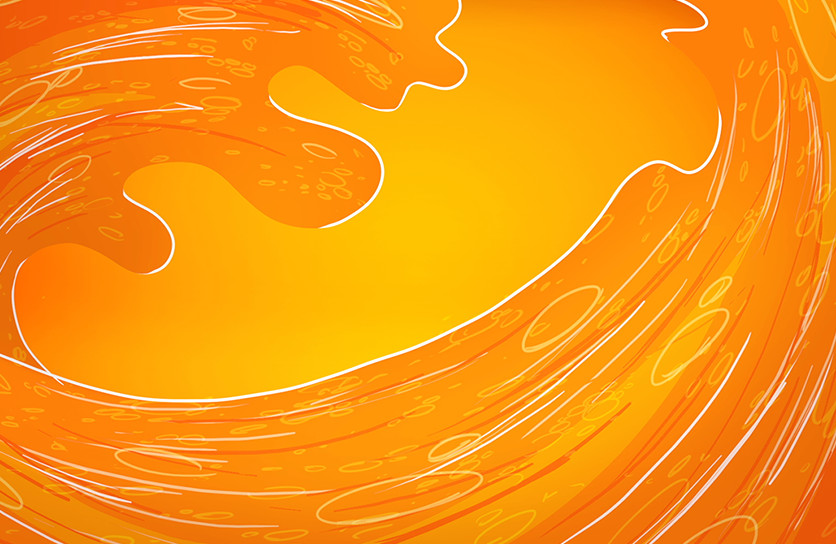 In order to continue to capture the attention of young people after 8 years, the brand had to be reinvigorated.
Many people knows that Fanta is Coca-Cola's brand but are unaware that it actually originated from Germany.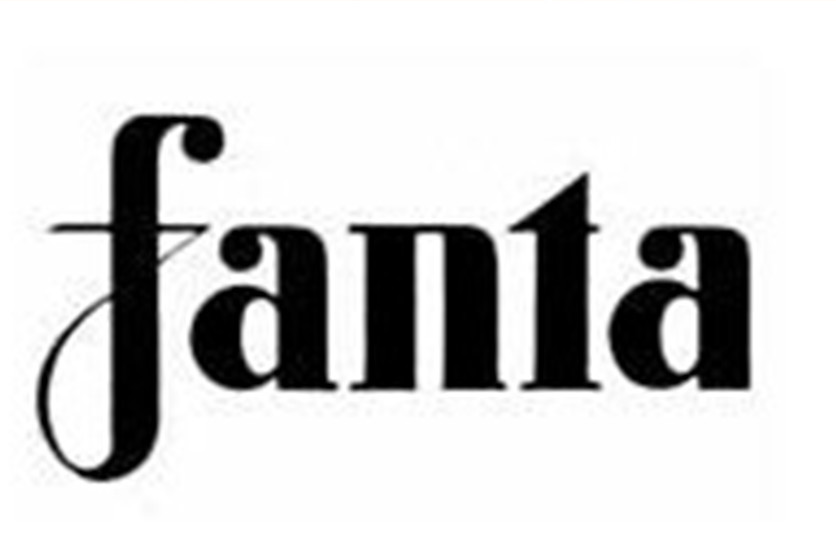 Before World War II, Coca-Cola's market share in Germany was quite high. However, as the tension between the United States and Nazi Germany increased, it became harder and harder for Coca-Cola to obtain the ingredients for its recipe. The head of the Coca-Cola German operation created a new drink named Fanta, using whey and fruit dregs.
After the war, Coca-Cola Germany handed over the Fanta recipe, which was subsequently promoted in North America in the 1960's.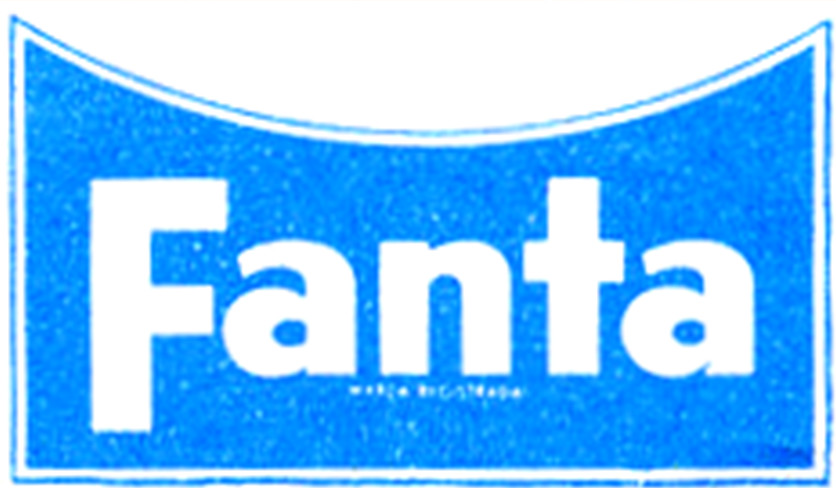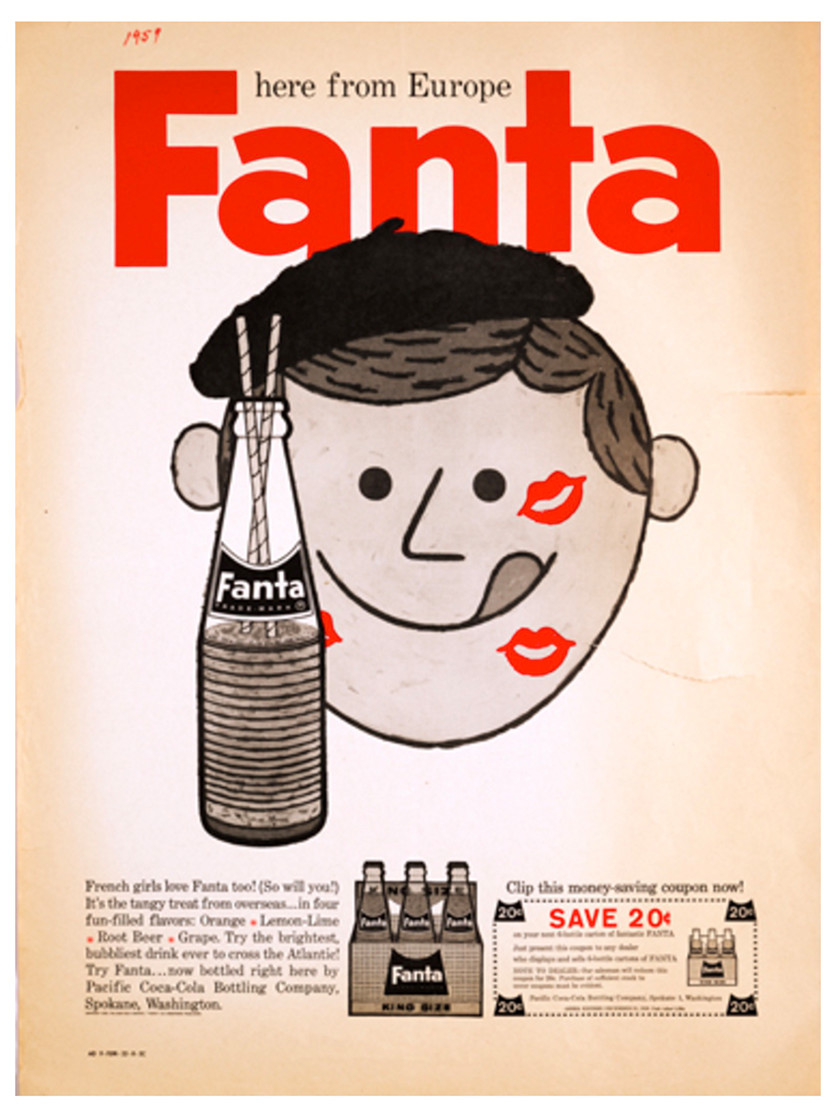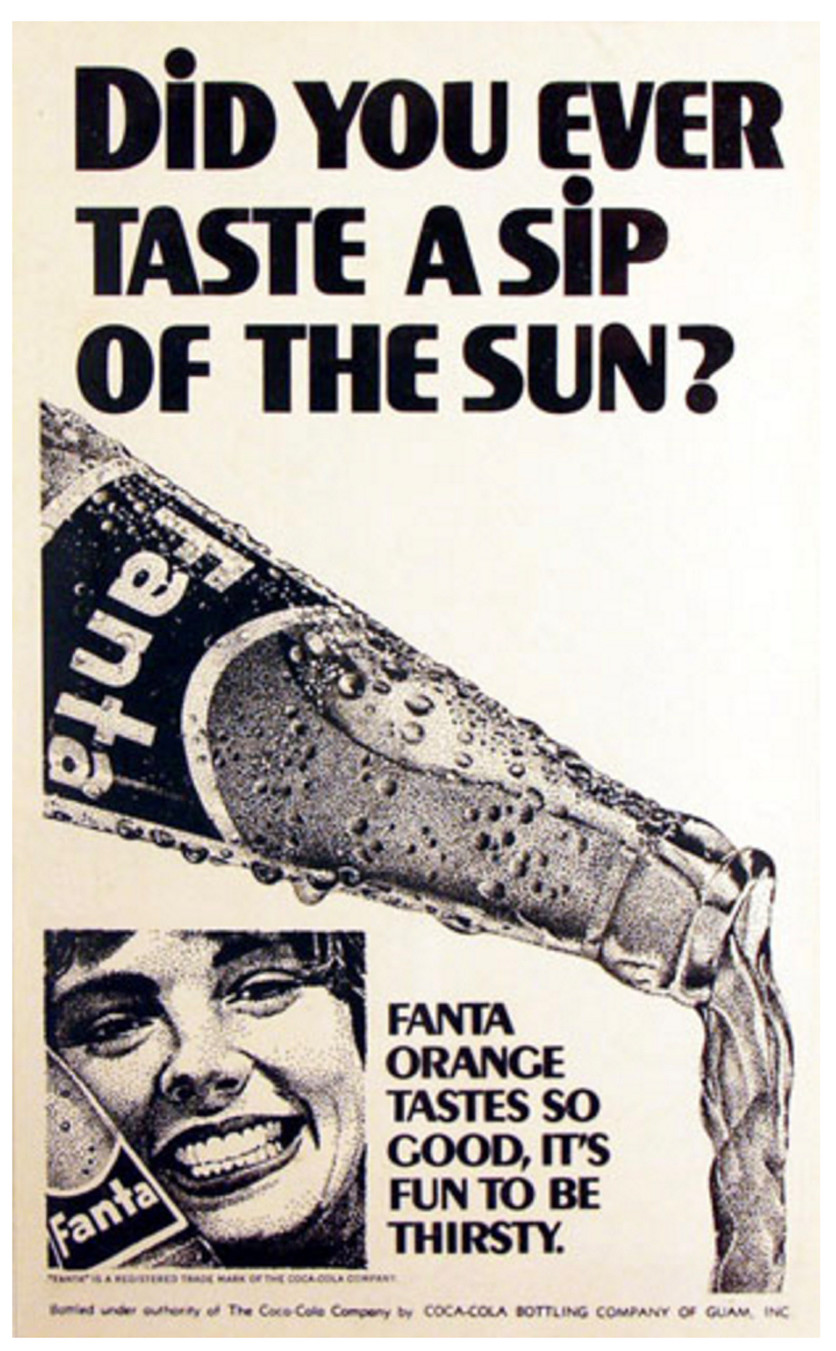 Fanta's brand image have experienced several changes until 2016.
1972-1988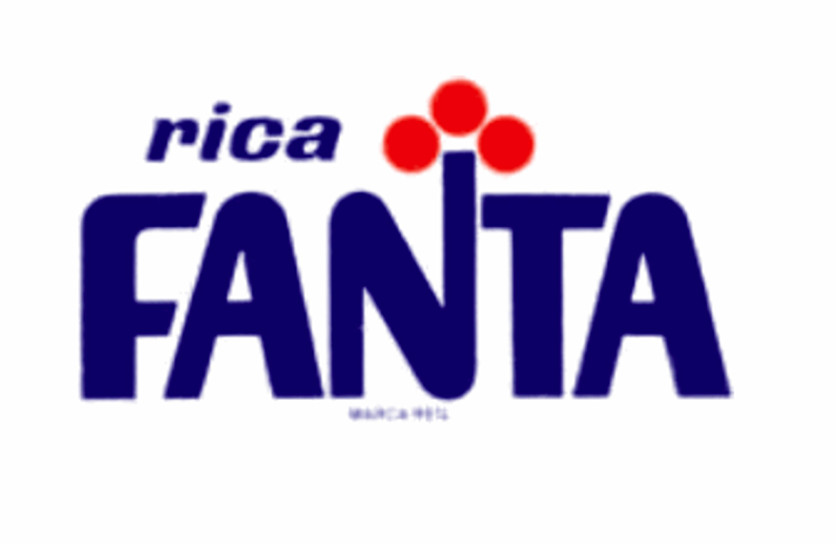 1988-1995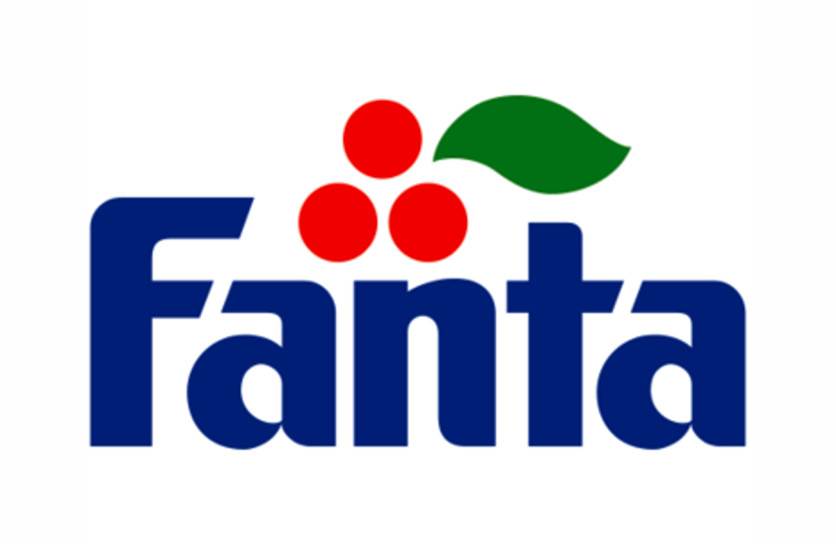 1995-1997
1997-2004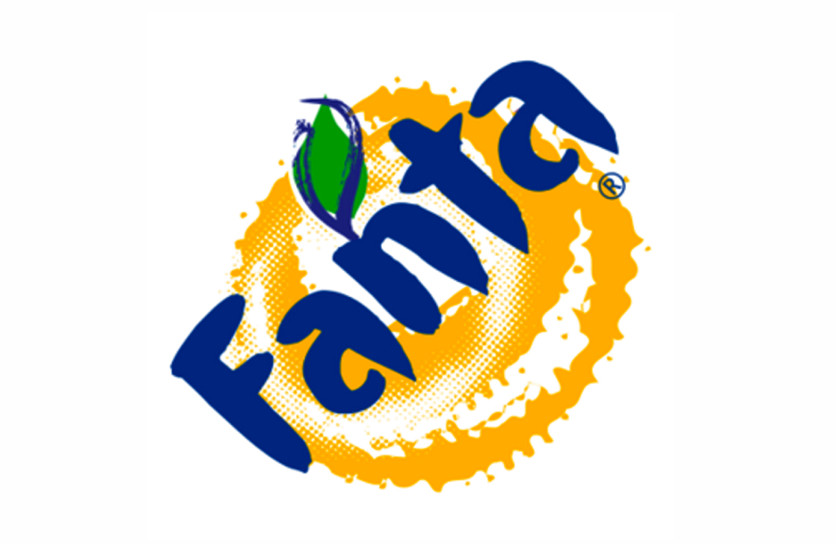 2004-2008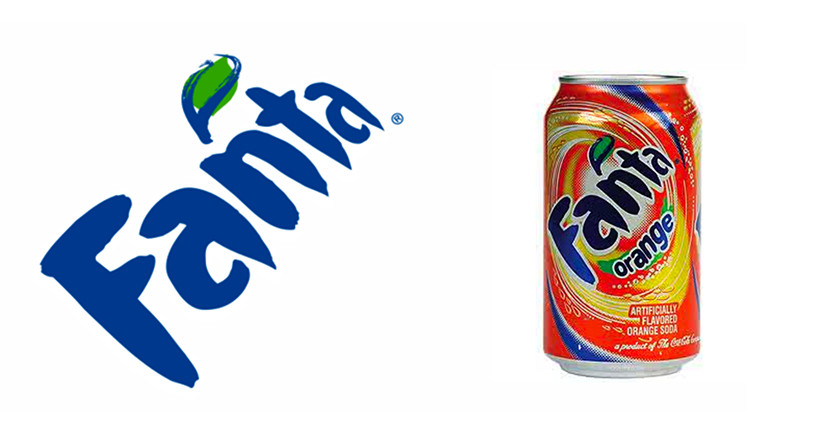 2008-2016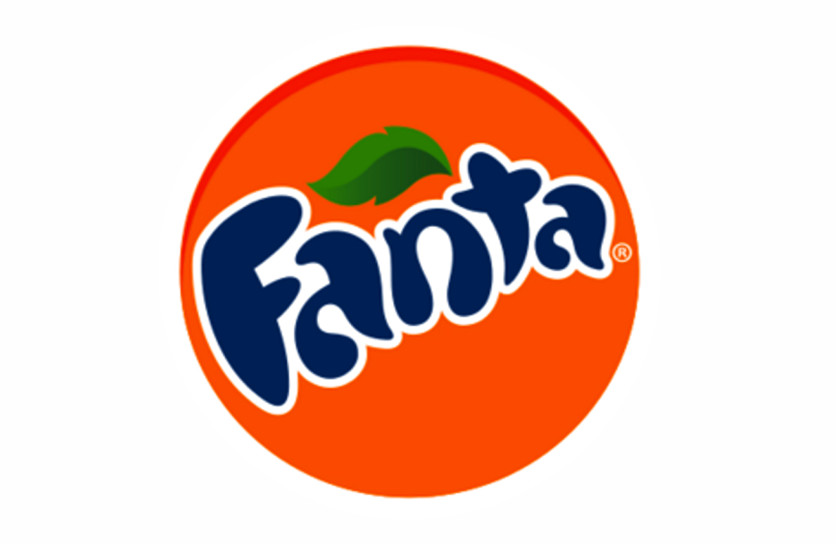 Until 2016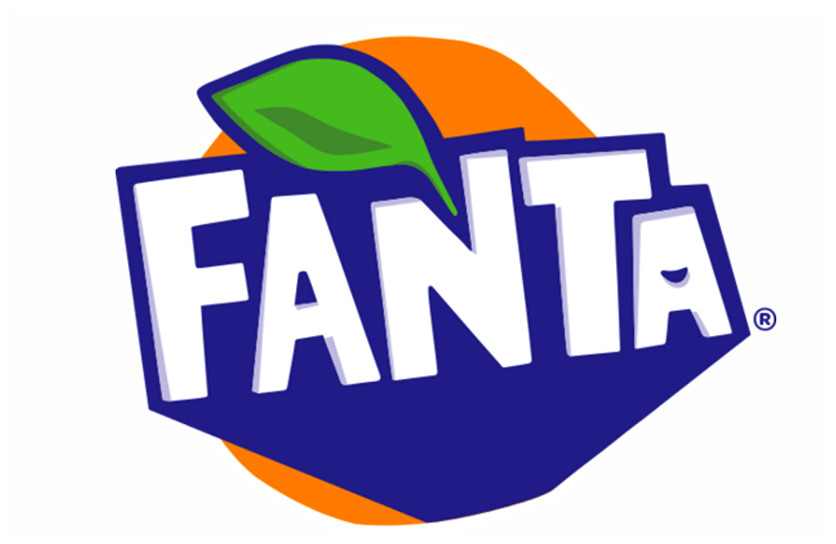 In this brand update, the packaging design was given a more intense appearance.
Prior to the latest campaign, the shape of Fanta's packaging was mainstream, more or less the same as the others in the market.
The new packaging design was given a more noticeably bold, and unique shape, emphasising in particular on the grip for the bottle.
The purpose of the packaging design is to allow consumers to easily recognise and imprint the image on the consumers' mind.
In addition to the colour, the graphics, and the weight of the product, it is also important to take into account how it feels when holding the bottle in your hand. Do you remember the curvature and grip of a bottle?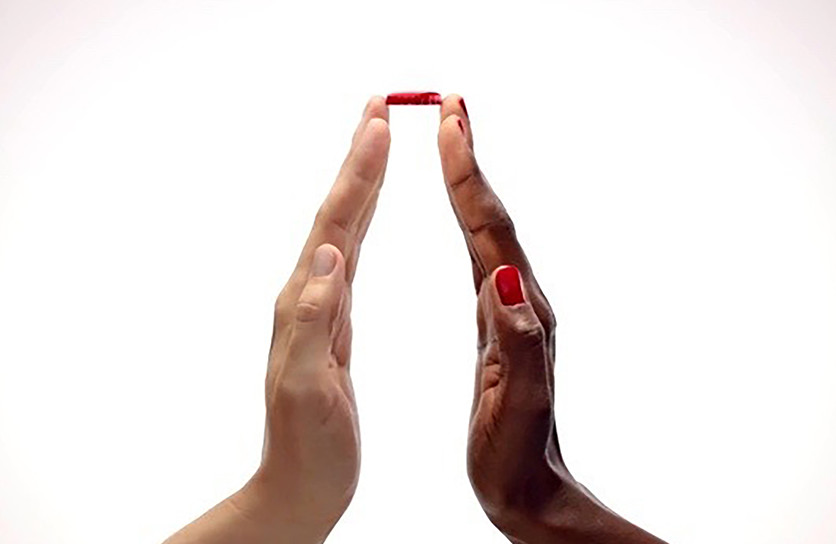 This can increase the consumers' implicit memory of the brand.
Fanta Europe has updated its website homepage, and at present, it seems that the brand update has been a success.