An upclose vision of the wonders of the animal kingdom
Nexty Trend

---

By: Gordon Guo

---

Services

Branding
Graphic Design
Logo Design
'Discovering the wider animal world', the redesign the Pilsen zoo brand with history of 90 years - zoo is a 'binocular' view allowing citizens to encounter the wild animal habitat in city.
NextyTrend | An upclose vision of the wonders of the animal kingdom
Pilsen Zoo is the second oldest zoo in the Czech Republic. Opened in 1926, it recently celebrated its 90th year milestone.
The historic zoo's logo have been redesigned by a design student from the Czech Republic.

The design concept was derived by overlapping the two 'O's from the word 'Zoo' to symbolise a "binocular" view.
This represents a traditional view of city dwellers when encountering the wild animal habitat – through a set of binoculars.

The simple design style can be use in a variety of applications.


In this application, it fully demonstrates the concept of a person's view through a set of "binoculars".


As a zoo logo, the two circular overlapping linear patterns signifies the concept of "discovering the wider animal world" in its application.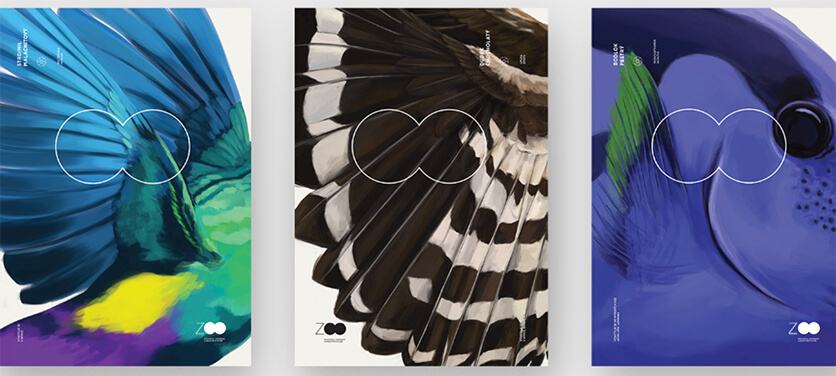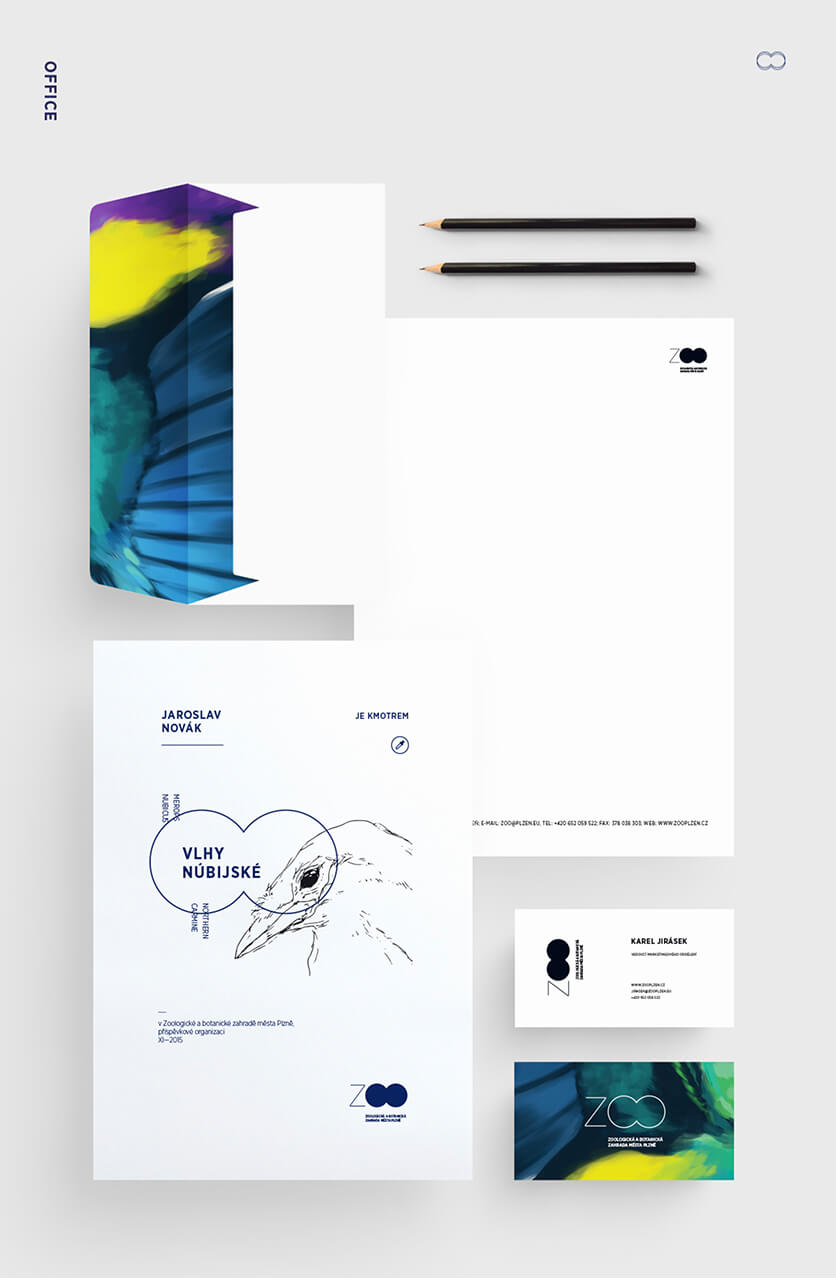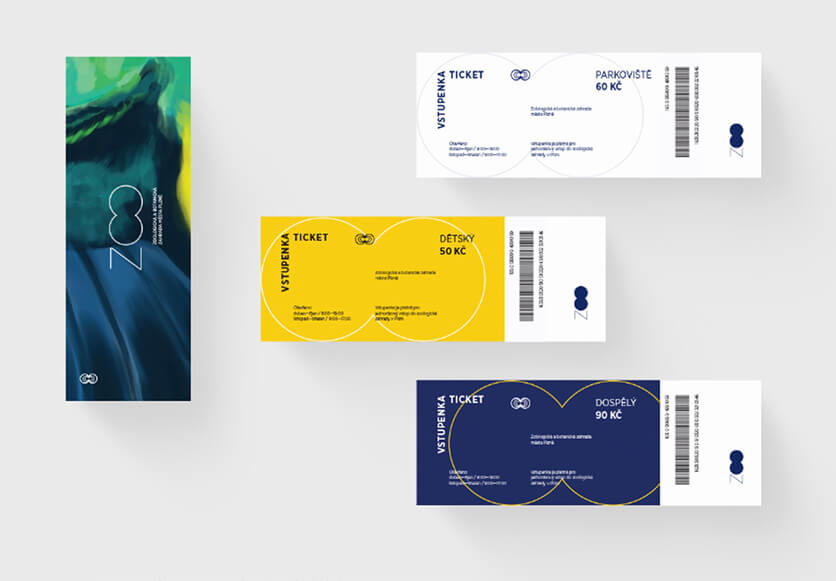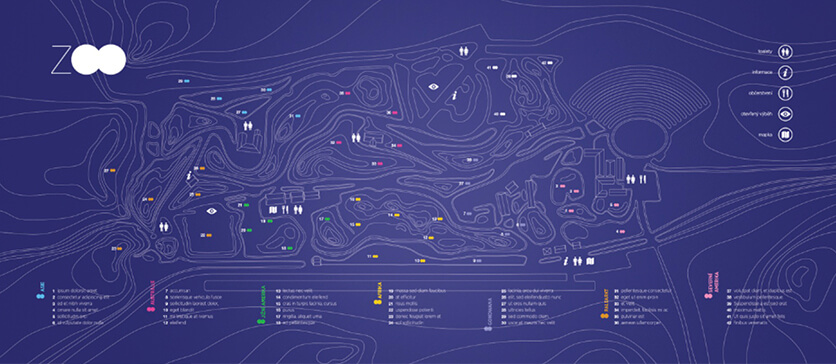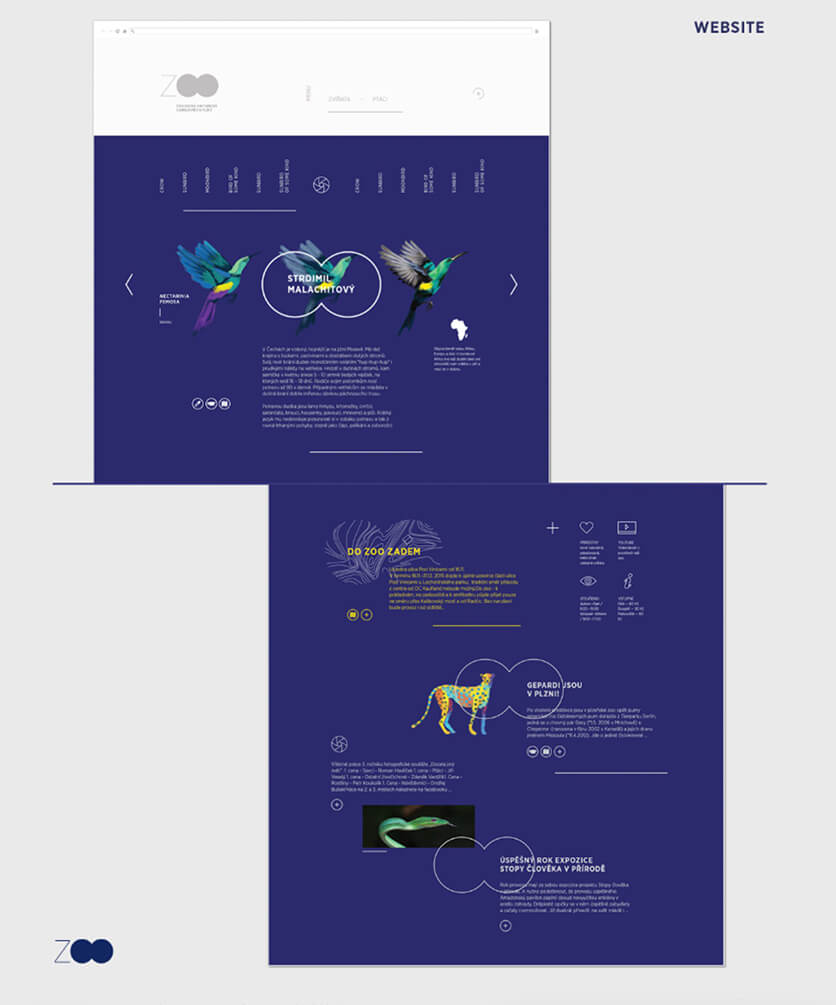 The park's logo concept was also applied to the animals' description signs -  combining the "binocular" view with the individual animal sketches, much like what you would see when a naturalist draw the face of the subject animal.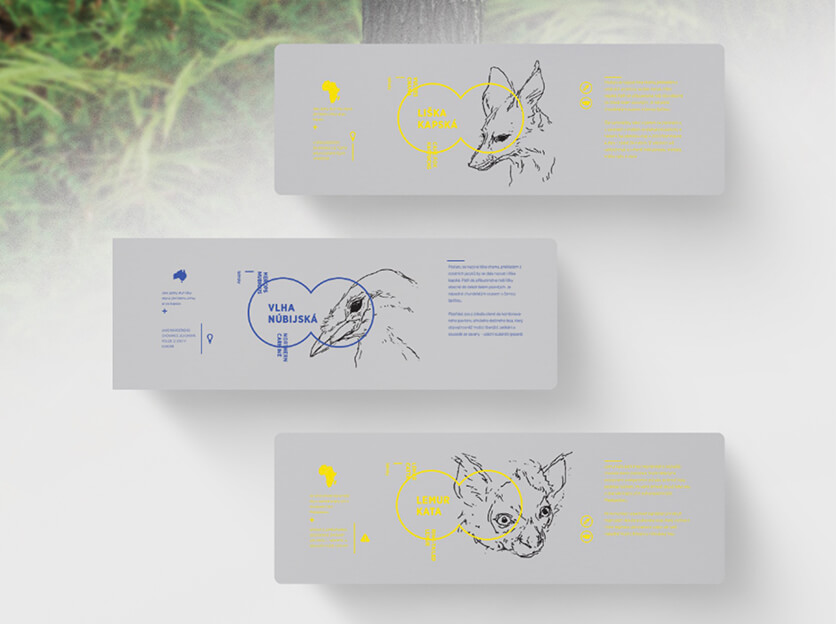 In this example, the "binocular" representation is present, but uses a different colour scheme to differentiate the regions of the animals when applied to the direction signage.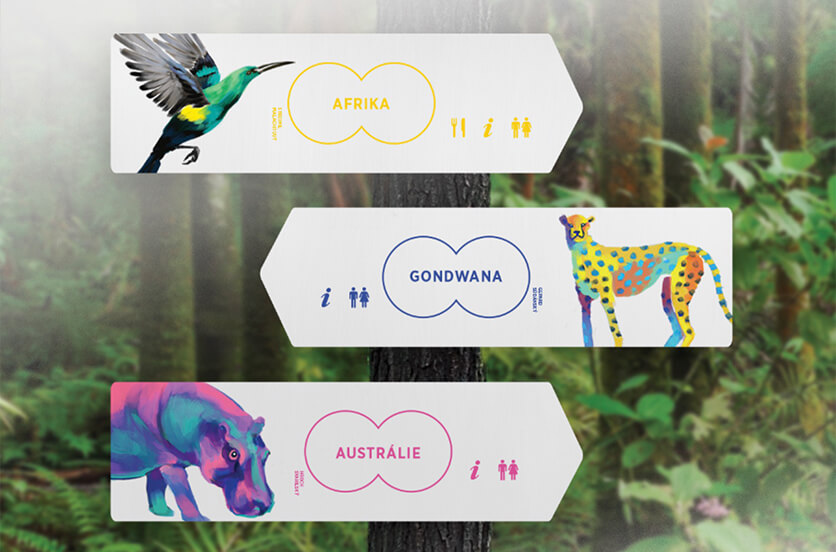 The same concept is applied to the zoo's merchandises.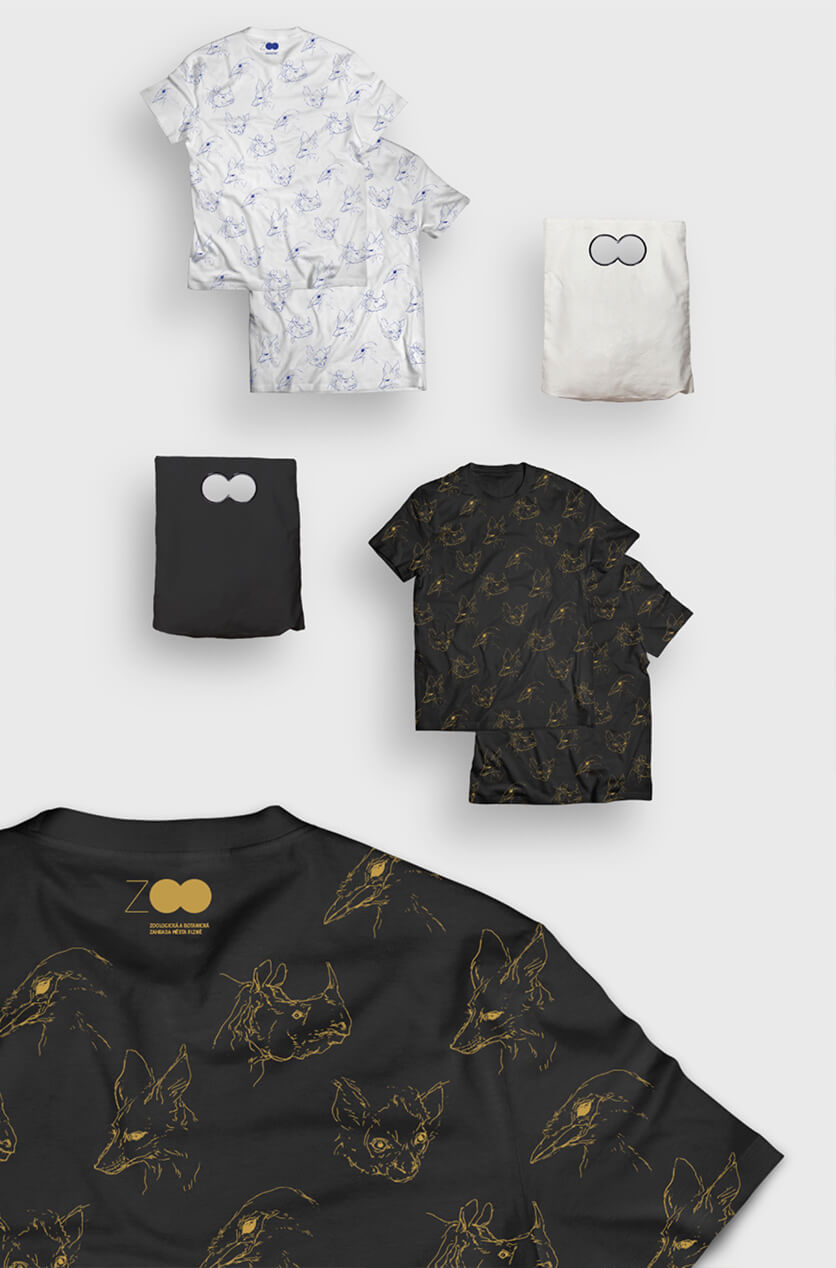 The same concept is used to arouse one's desire to "want to see more" for the zoo's promotional materials and displays – to reconvey the vision of "discovering a broader animal world".