How to repackage tradition to the modern consumers? test
Nexty Insight

---

By: Nexty

---

Services

Branding
Graphic Design
Packaging Design
VI Design
As a global innovator providing building materials and furnishing with integrated solutions, Lesso Home have built a successful working relationship with over 200 of the world's most trusted industry-leading suppliers. We have been fortunate enough to be granted with the opportunity to formulate a branding solution for Lesso Home with the purpose of entering the Australian local market in building supplies. Harnessing the fundamental element from the firm's logo, the concept of 'Infinity' is created to exemplify Lesso's spirit –'Infinite Solution, Infinite Innovation and Infinite Connection'. Integrating several vibrant harmonious colours, we aim to enhance the branding colour scheme and create a sense of variety and impact.
With the rising popularity of Artificial Intelligence (AI), the emergence of an endless stream of smart products has brought surprises to the community again and again, and all walks of life are eagerly awaiting the possibilities of what artificial intelligence applications can bring.
According to a 36KE (a website), industry research report in 2017, currently AI is used mainly in the financial, medical, security and home fields. The use of three provisions, namely data volume, computing power and algorithm, as the driving force of the industry will greatly promote the development of artificial intelligence. It seems that in the near future, mankind will create a new future with their own hands to create new intelligence.
However, with the development of artificial intelligence in full swing, many notable celebrities have reminded the world of the potential difficulties of artificial intelligence.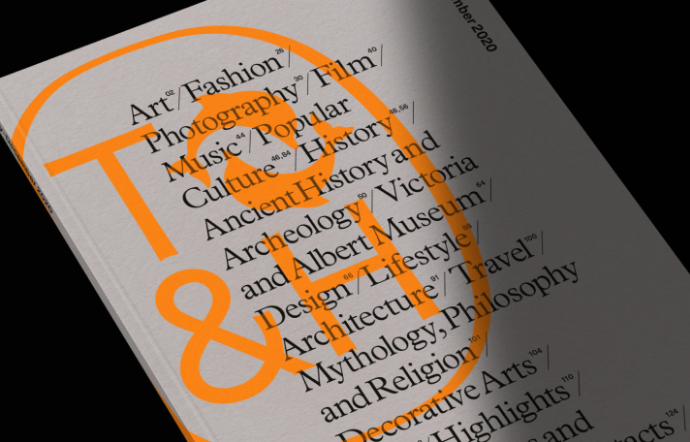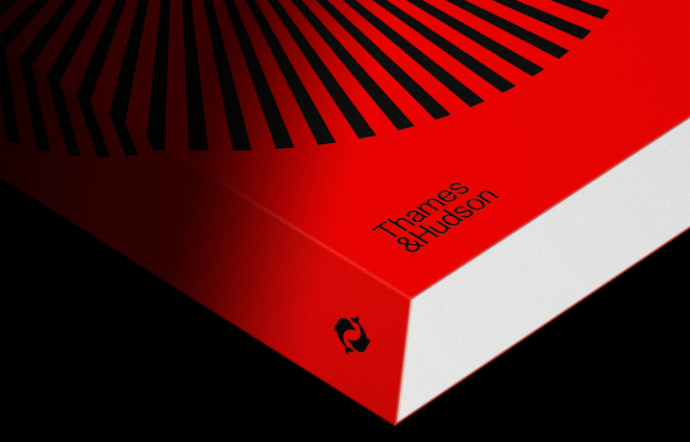 In his speech at Cambridge University in 2016, Stephen Hawking said:
"The rise of powerful AI will be either the best, or the worst thing, ever to happen to humanity. In short, success in creating AI, could be the biggest event in the history of our civilisation. But it could also be the last, unless we learn how to avoid the risks."
Known as Silicon Valley's Iron Man, Elon Musk said in an interview with Bloomberg:
"A fleet of artificial intelligence-enhanced robots can be capable of destroying mankind."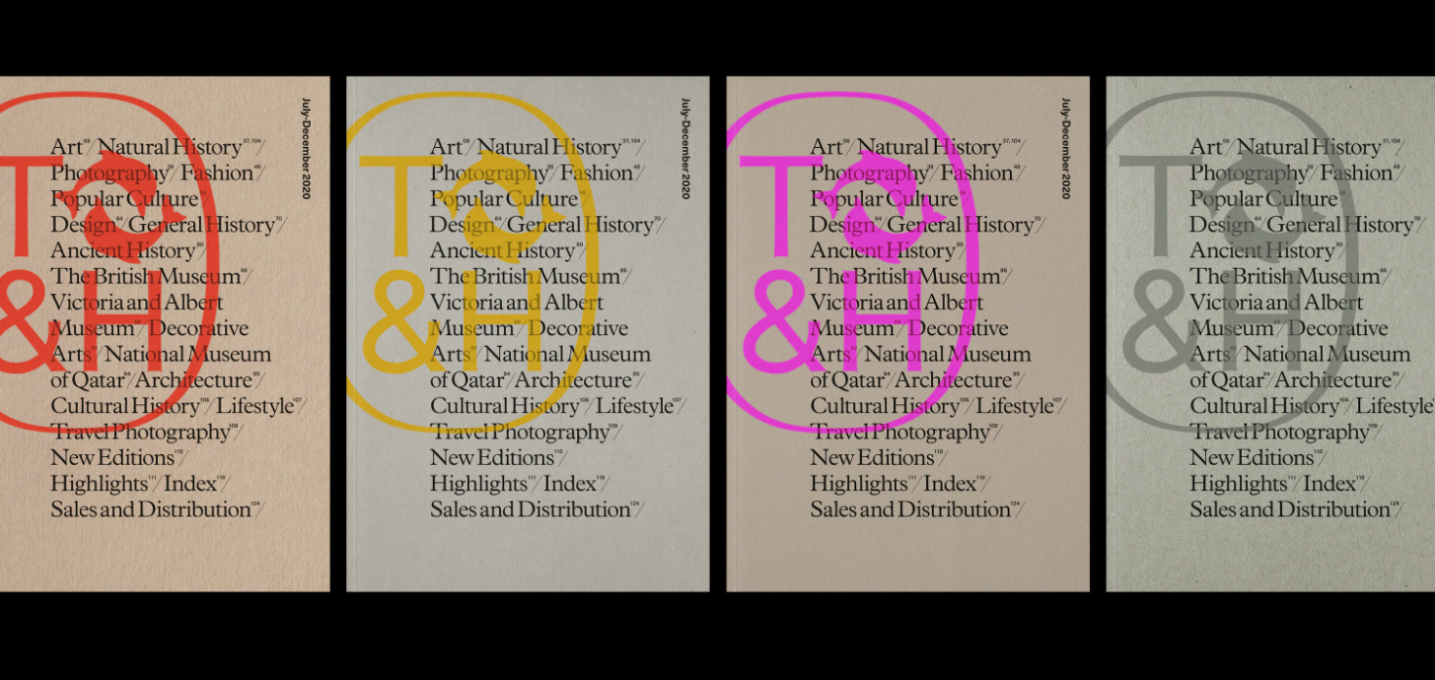 As if to echo these concerns, at the I/O conference in 2018, Google Assistant passed the Turing test with its surprising performance. At the conference site, Google Assistant called the customer service personnel in different industries and used modal phrases such as "ums" and "ahhs". The customer service at the other end of the phone did not noticed that they were talking to an AI.
This indicates that AI technology has taken a big step towards the direction of intelligent voice interaction. It also means that at the end of the conversation, one would find it difficult to tell the difference between humans and AI.