Introducing Jumppie – A new ambassador of Nexty brand
Nexty Case

---

By: Gordon Guo

---

Services
Having a cartoon character as a brand mascot has brought significant success for so many companies that it represents. They have often been admired, envied and a source of inspiration for well over a century.
Nexty's success in the past four year have been attributed from our brand name, brand colour recognition, our tone of voice, our member's diverse personality, as well as the quality and professionalism we instil in our service. Now we would like to introduce our newest family member. This friendly, witty, playful, and energetic character representing the spirit all of us at Nexty signifies to the marketplace would also enable us to gain an even more recognisable image as well as sustain our brand as one of the leaders in the industry.
The mascot is named Jumppie and he elucidates the brand ethos of revolution in brand and creative thinking as well as delivery. It is also reflect our existing tagline of "take your brand to the Nexty level".
The mascot was conceived and developed by our talented designer Mario Zhang. It is designed to appeal to our discerning customers who enjoy our current service and expect more imagination and creative creation on-the-go, that are smart, effective, yet friendly. A fundamental part of the designing process was to create a unique and memorable mascot.
Commenting on the launch of Jumppie, Mr. Gordon Guo, Creative Director of Nexty, said "With the unveiling of our maiden mascot Jumppie unfolds an exciting new chapter in our growth trajectory. The mascot has been designed to strengthen the brand connect and accelerate the company's growth further. We hope this will help us build recall value in the minds of our clients and will also increase the reach of our own brand."
Mascots are "the gift that keeps on giving," said Isaac Huo, Marketing Director of Nexty. "They never get in trouble with the law. They don't up their fees. You can use them for a long, long time."
Today, social media is giving marketers a whole new playground to test and nurture mascots. The digital platform is going to bring a heyday for creating new characters and stories. In many cases, consumers would rather interact online with a cute or cuddly character than with a faceless corporate executive. It's easier to have a relax conversation and we believe it will inspire you to have one for your brand as well
Have a look at how our developing process created Jumppie, and get in touch with your Nexty's account manager, to discuss your marketing strategy with a new mascot representor to achieve your brand milestone
---
Step 1: Sketches
A sketch begins with a very modest rabbit look, utilising elegant, thin and long outlines. This alones appears lifeless. By increasing the fluff, exaggerate the outline, the rabbit no longer appear drearily cold, rather it evokes a warm character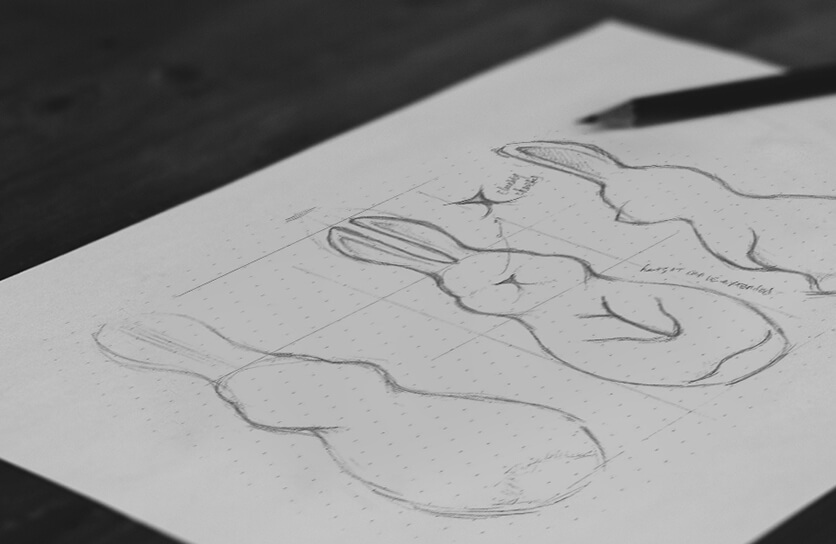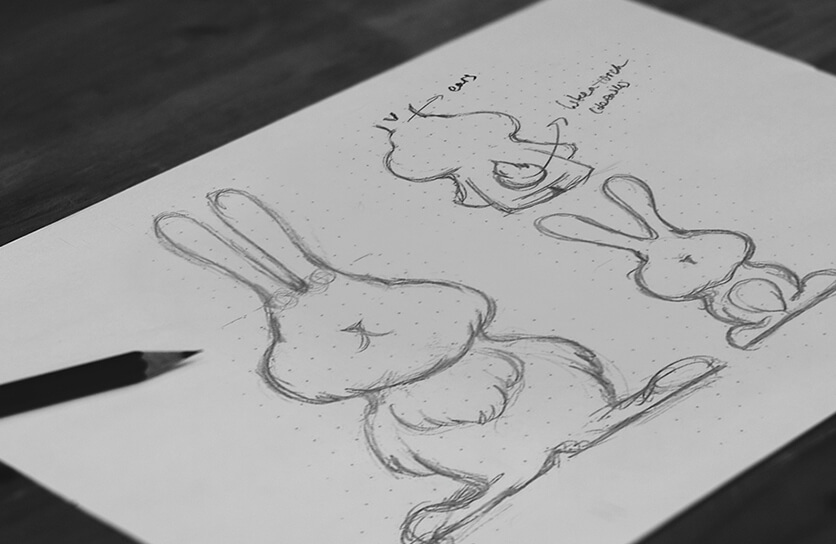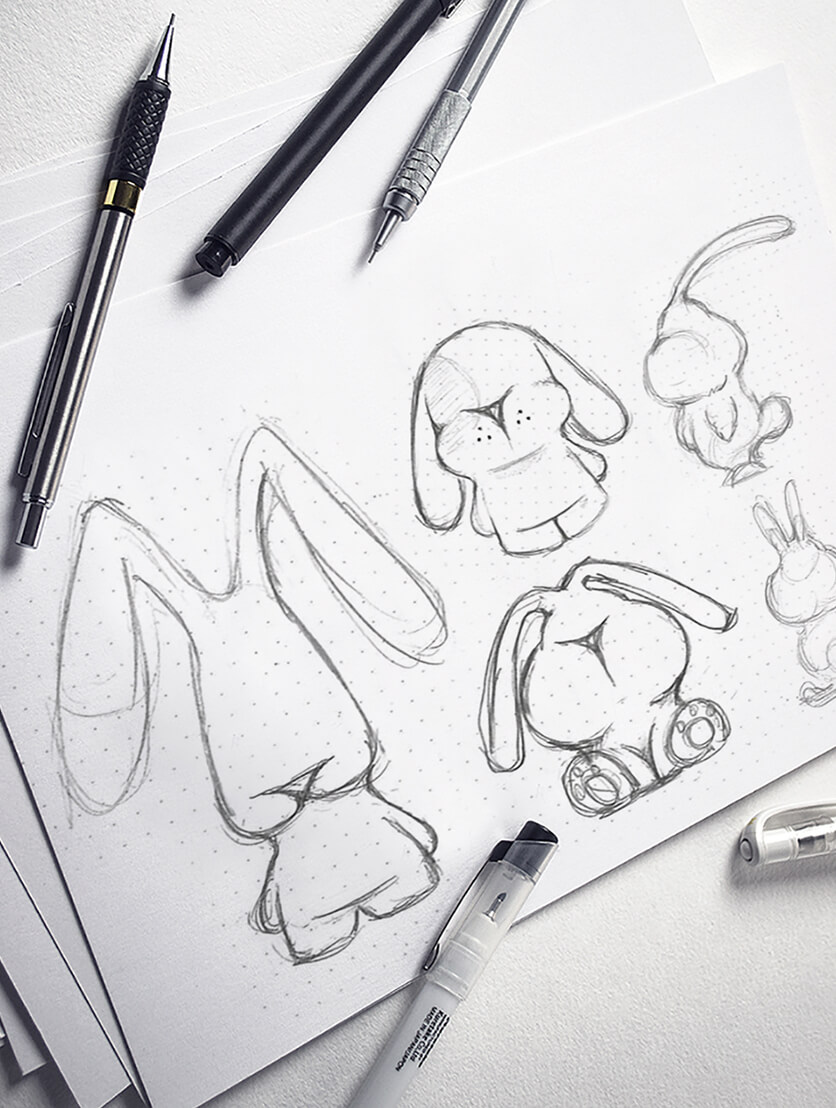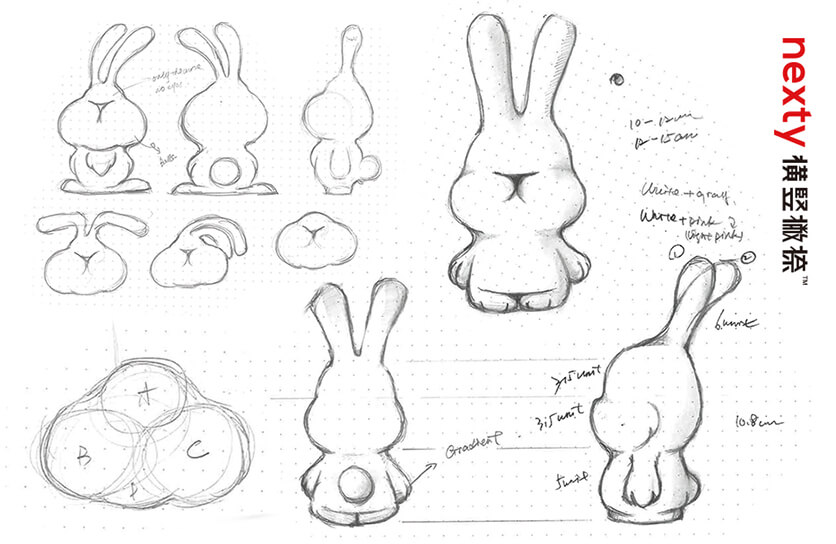 Step 2: Final Graphic Plan
The three spheres of the face components became the features of Jumppie, Three arc outlines a simple and recognisable facial expression; based on facial contours, our designer further modified the body ratio. The baguettes-like ears gives it a more flexible and lively appearance.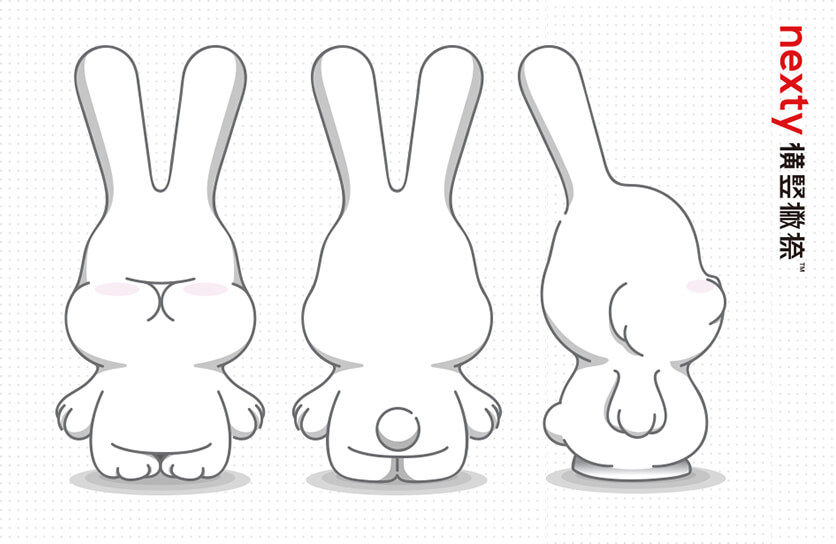 Step 3: 3D Development
Developing the two-dimensional image to a three-dimensional look is a complex and interesting process. In addition, graphic designer worked very closely with the 3D rendering artist to strengthen and refine the outline details, joints movement, expression, and materials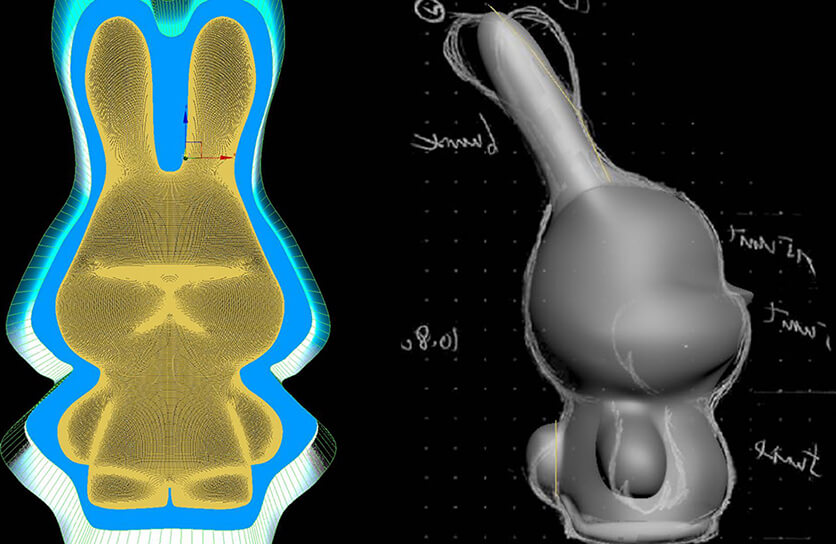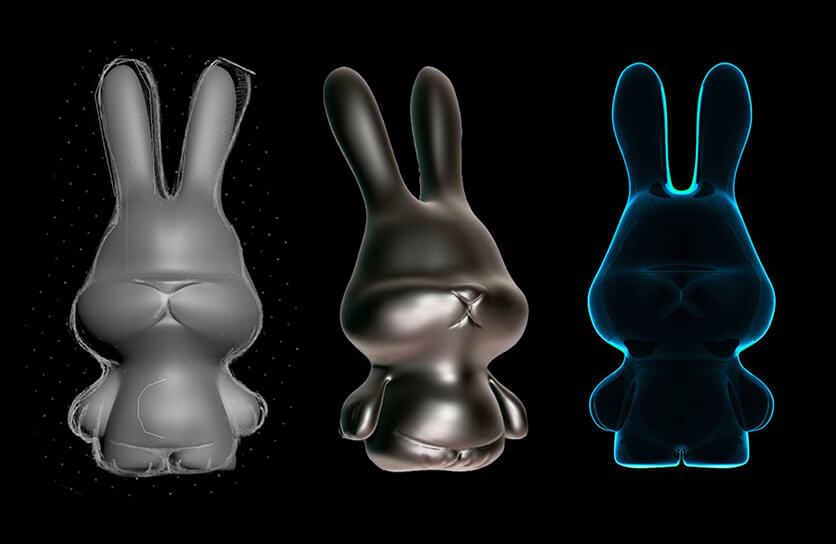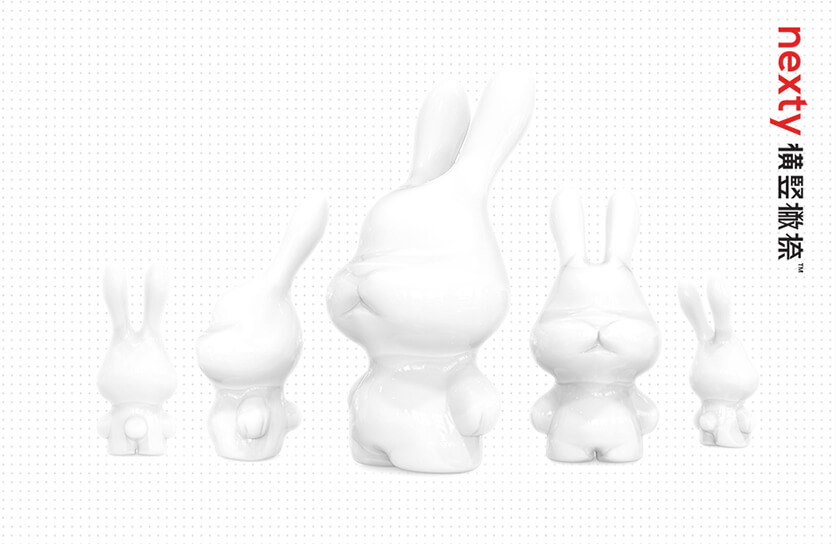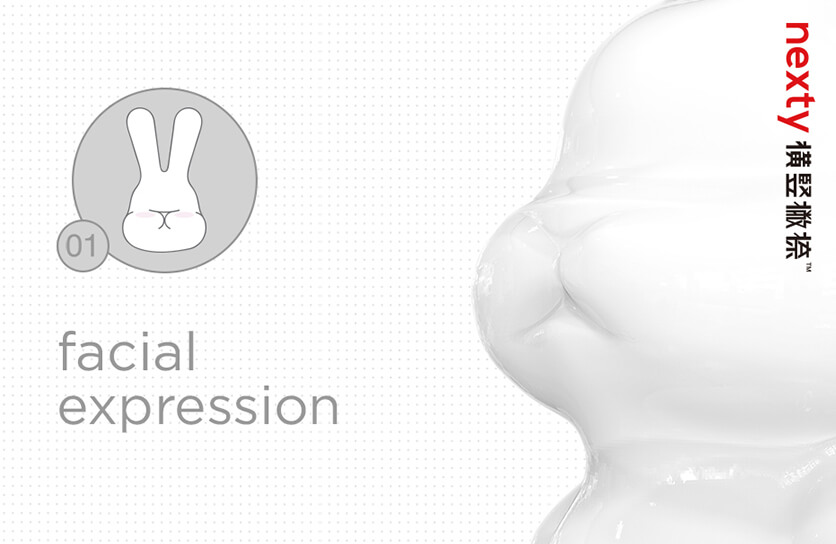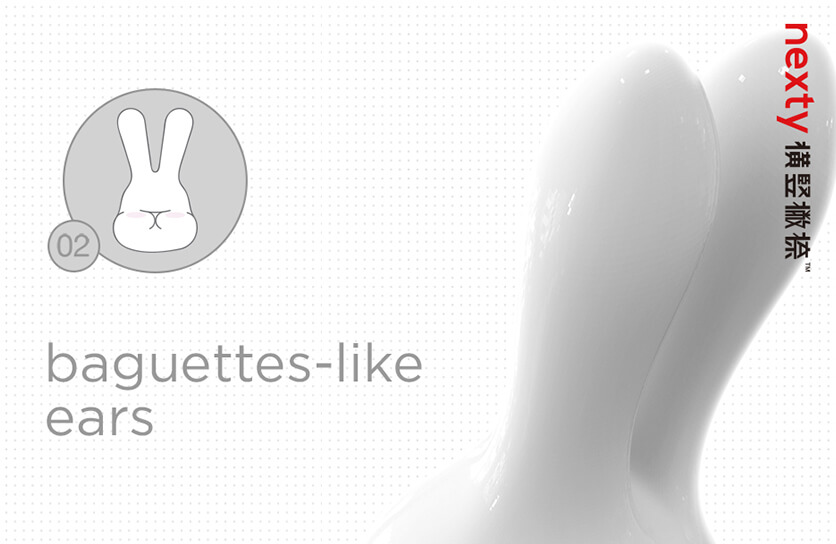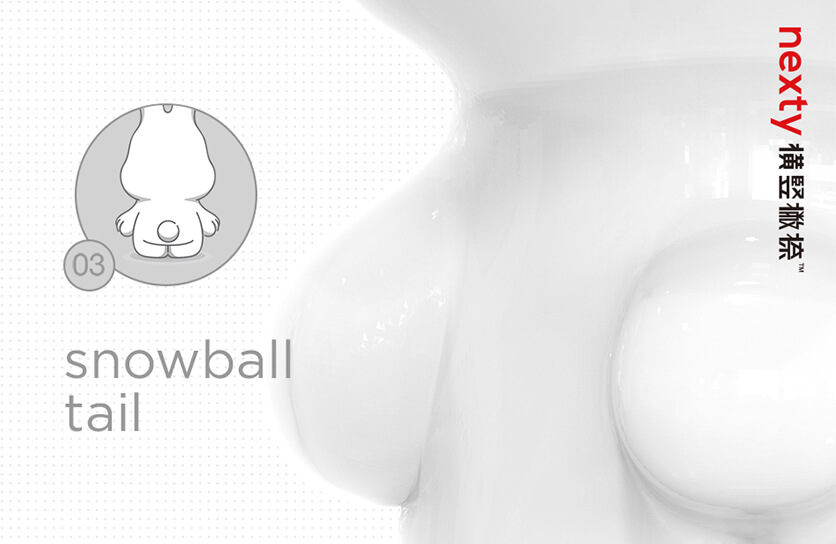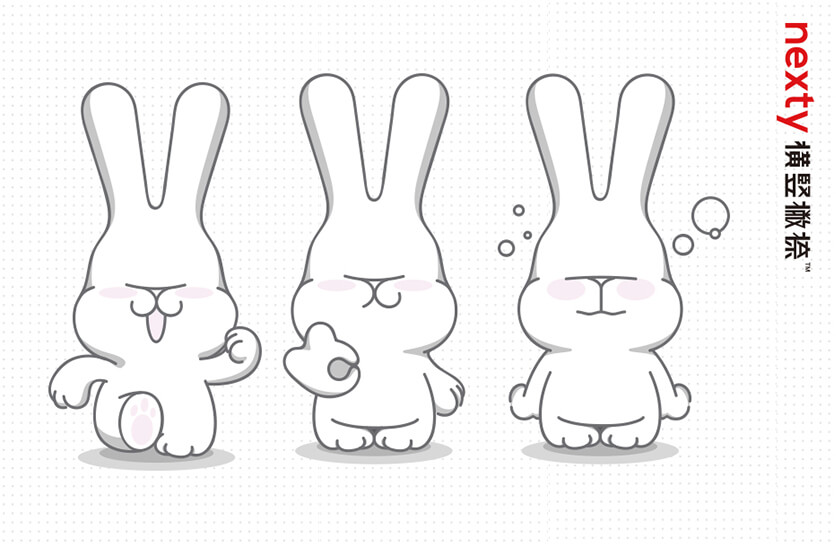 Step 4: Animation Development