March 26, 2020 3:05 pm
Leave your thoughts
I'Cleo is an Australian fashion brand that captures the culture of fashion with its exquisite design and brings outstanding value to the young fashion consumers.
With the help of the creative minds of Nexty, I'Cleo hoped to project a street fashion brand through its branding services.
▼
Creativity Explanation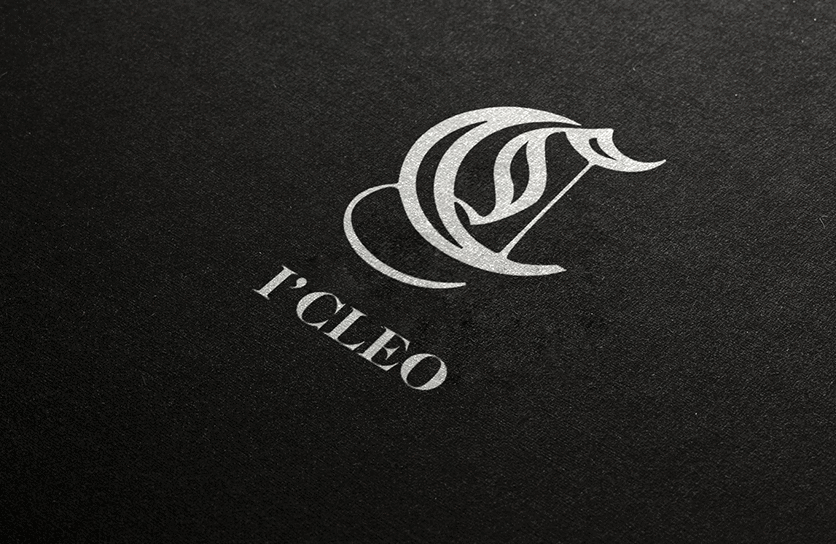 The design of the brand is comprised of the ICON and text. The most important element is the use of Gothic fonts. It is closely associated with the American street culture of the 1980's and 1990's and its relationship with Hip-hop music.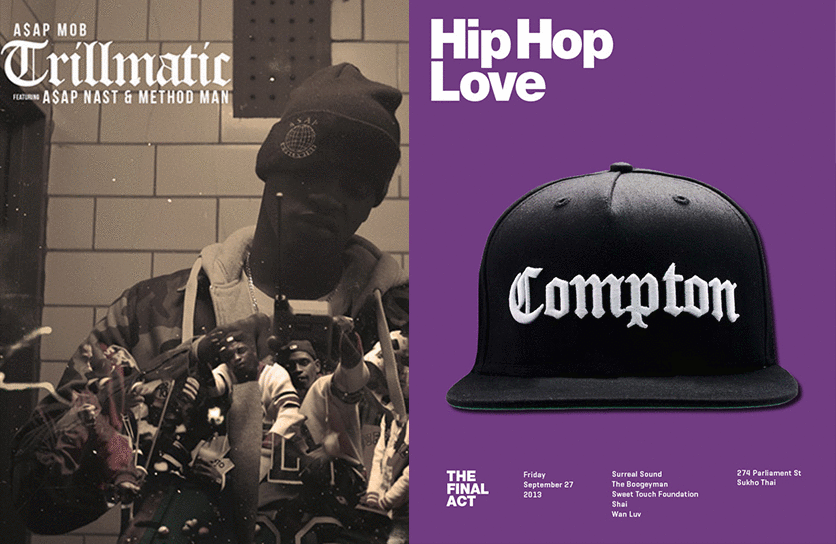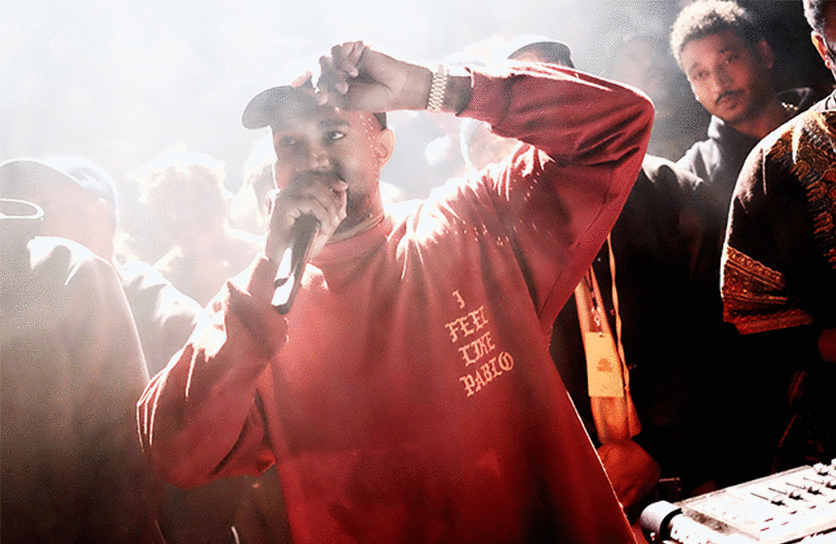 This type of element widely appeared in fashion circles from the 1990's and has been a classic part of the fashion trend until today.
Earlier this year, Kanye's I feel like Pablo achieved sales of 1 million in two days – Gothic trend again come to the forefront of fashion.
The reason in choosing this font as the main expression of the design is to highlight one of the classic elements of street fashion vogue and underline the characteristics of young fashion trends such as the street, Hip-hop, etc.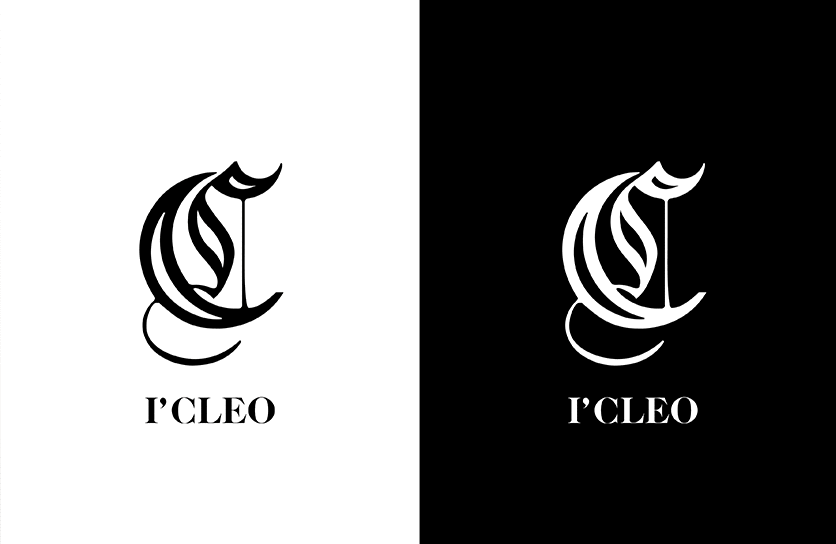 The ICON looks like a single Gothic letter but in actual fact is a combination of all the letters of I'CLEO. Incorporating the brand's own elements and features to allow the brand's character to resonate.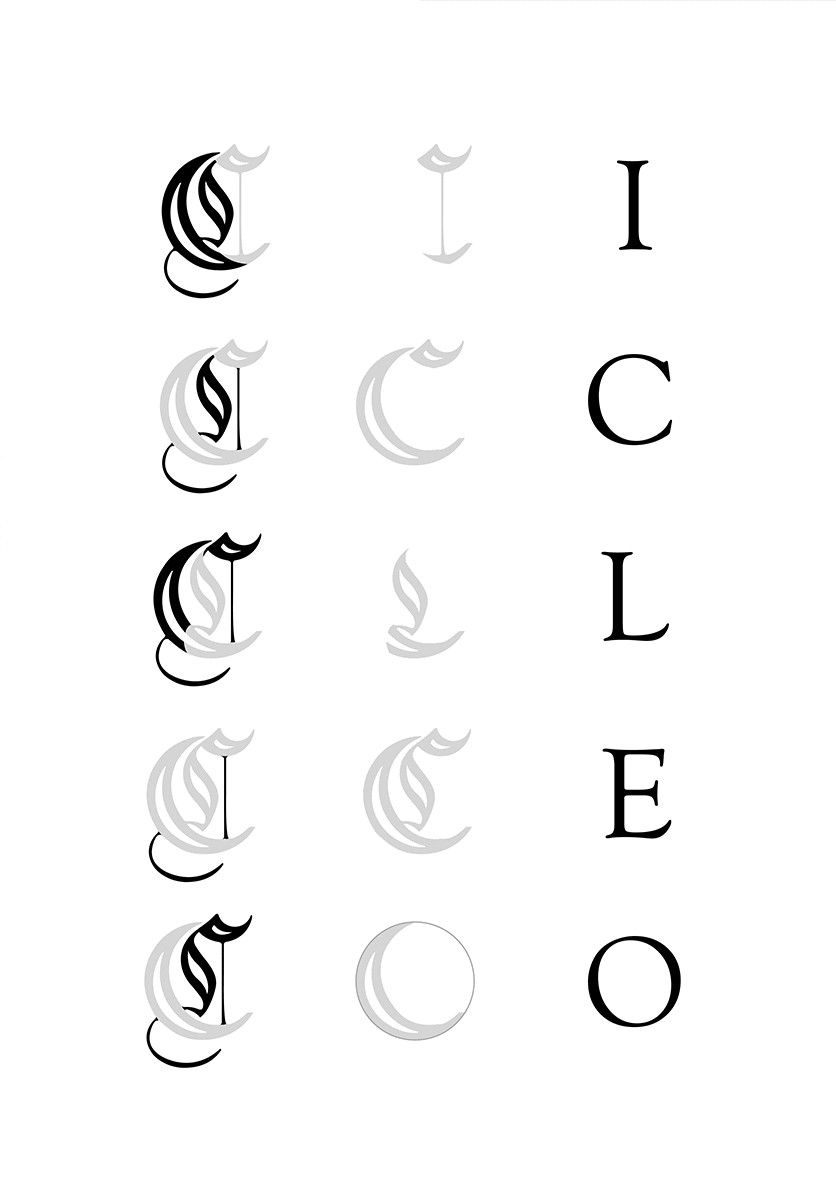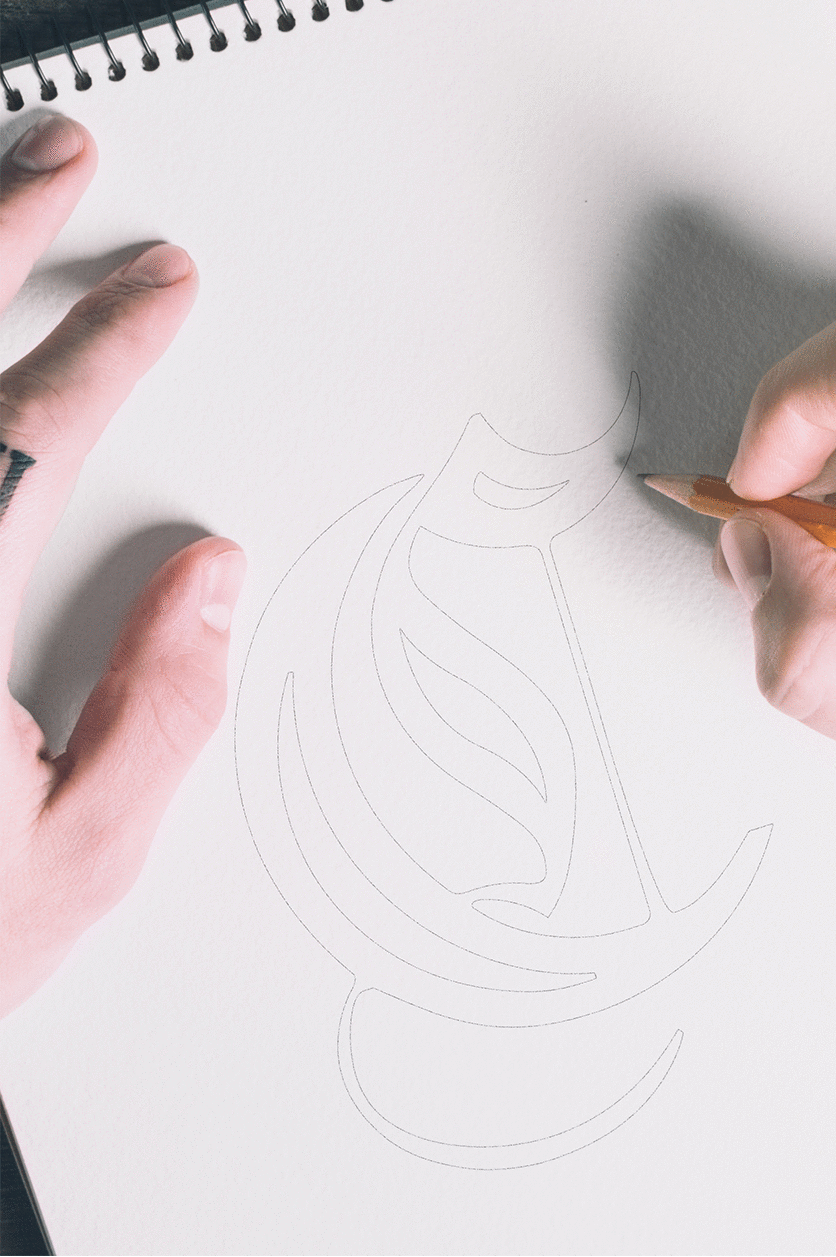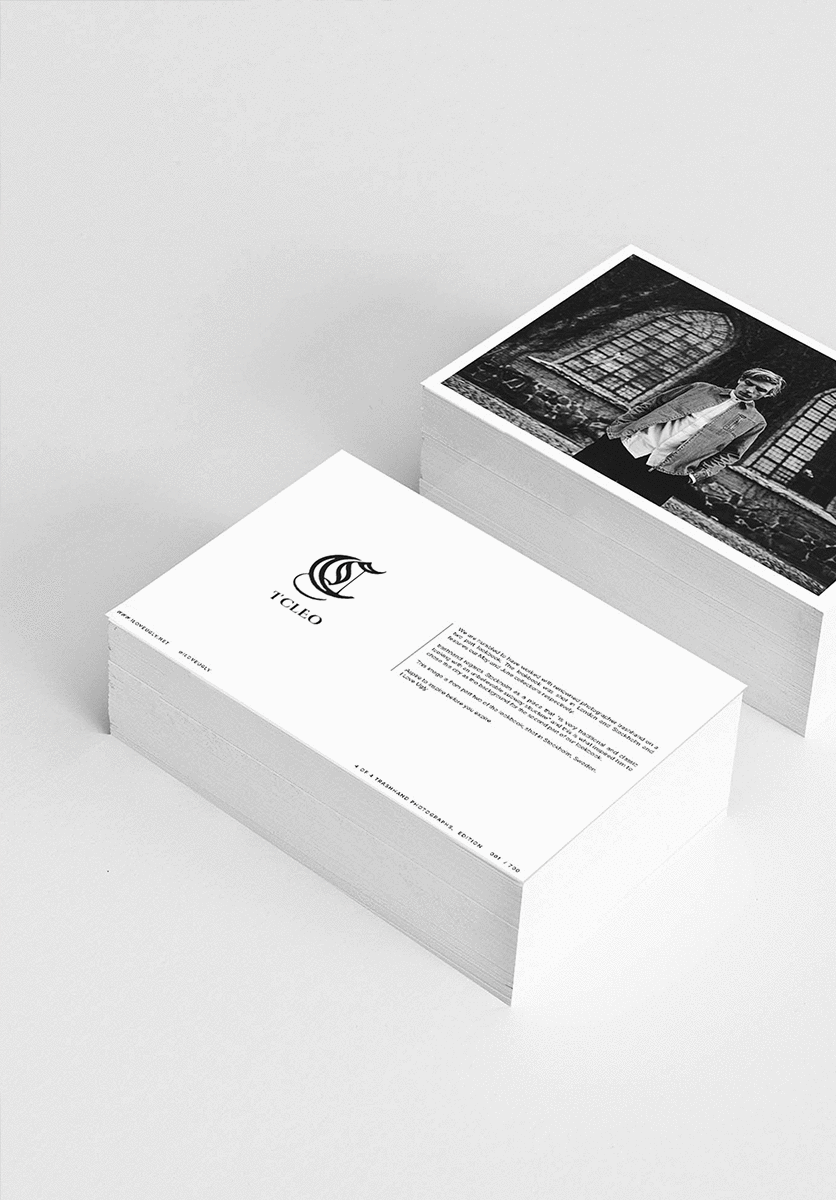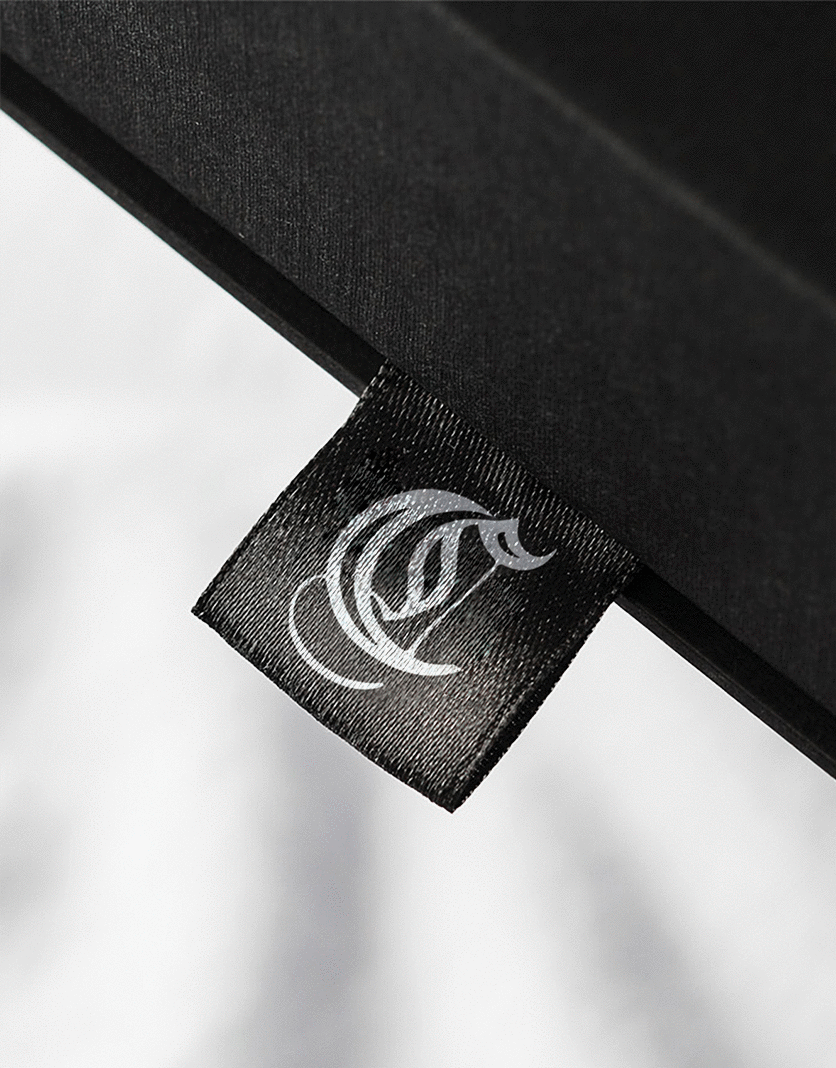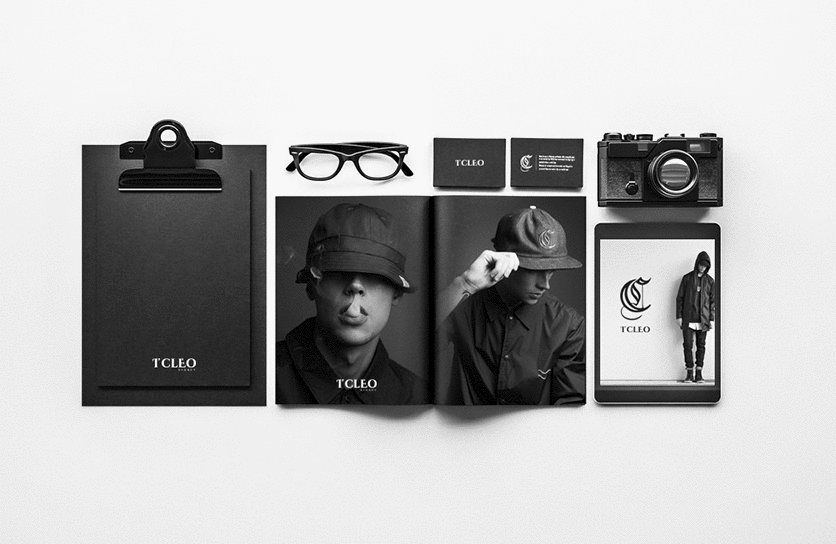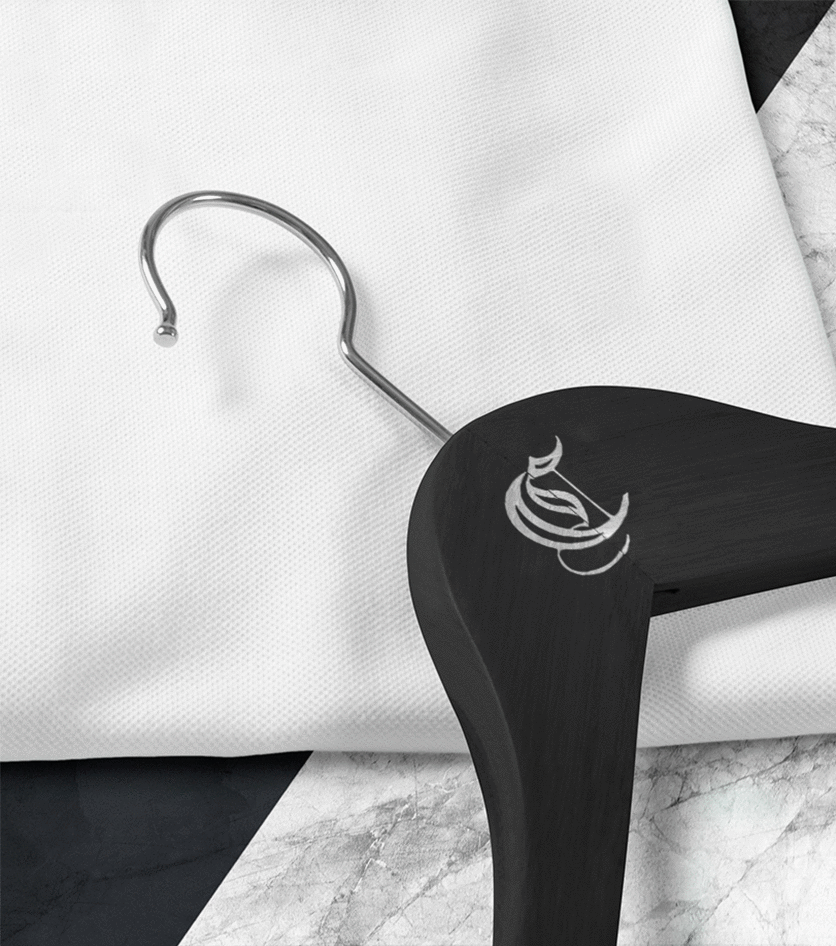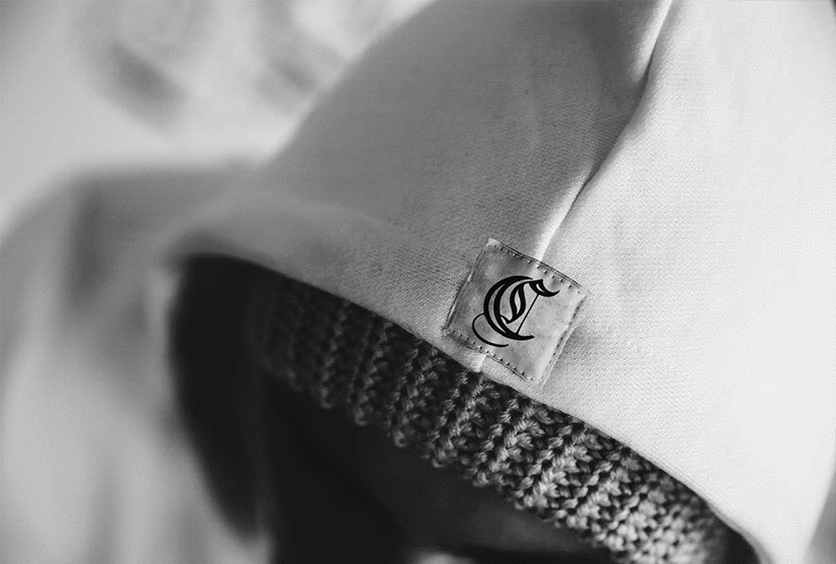 The Logo ICON can be used with text to open the set of classic and fashion trends in a wide variety of applications.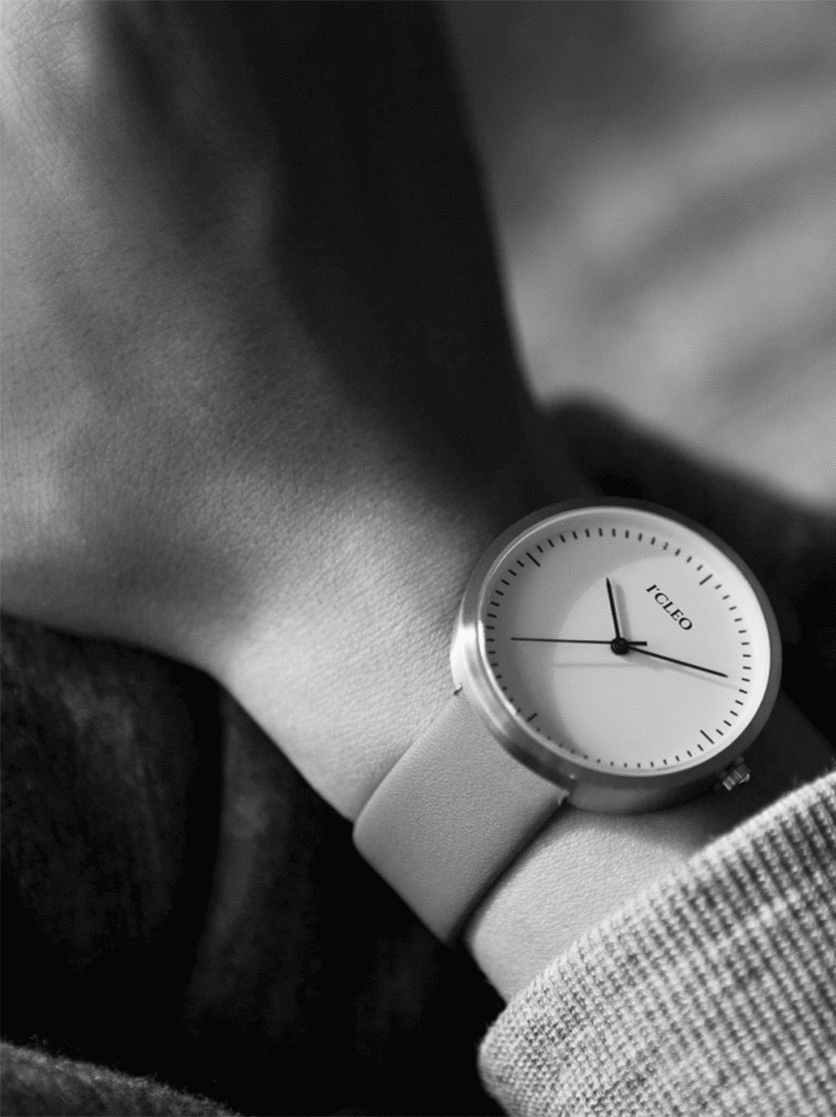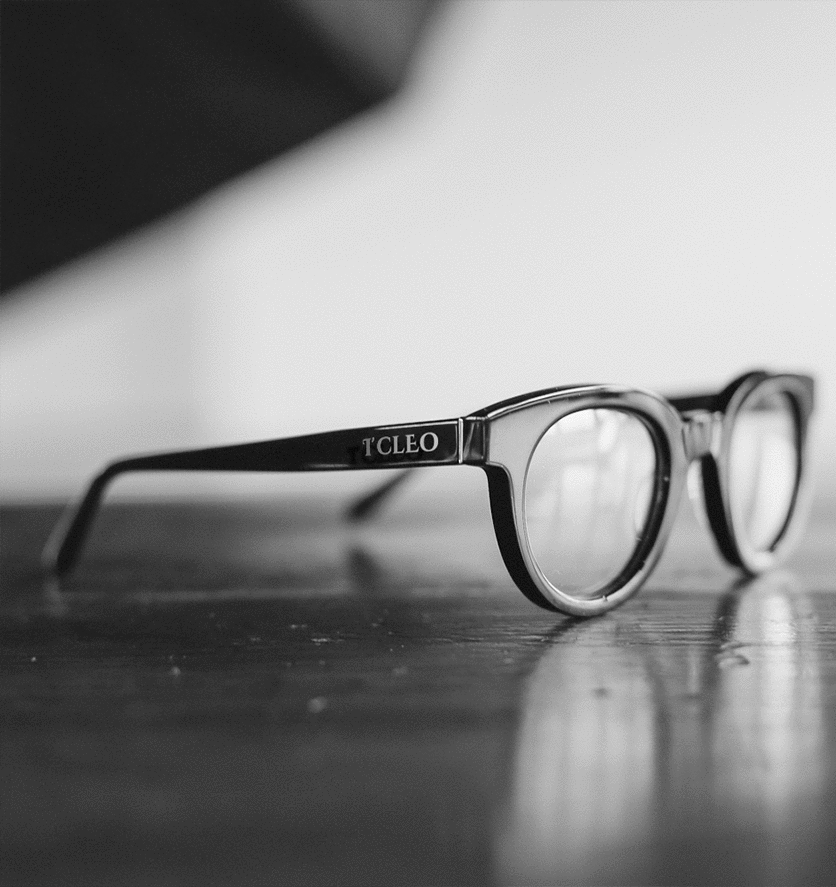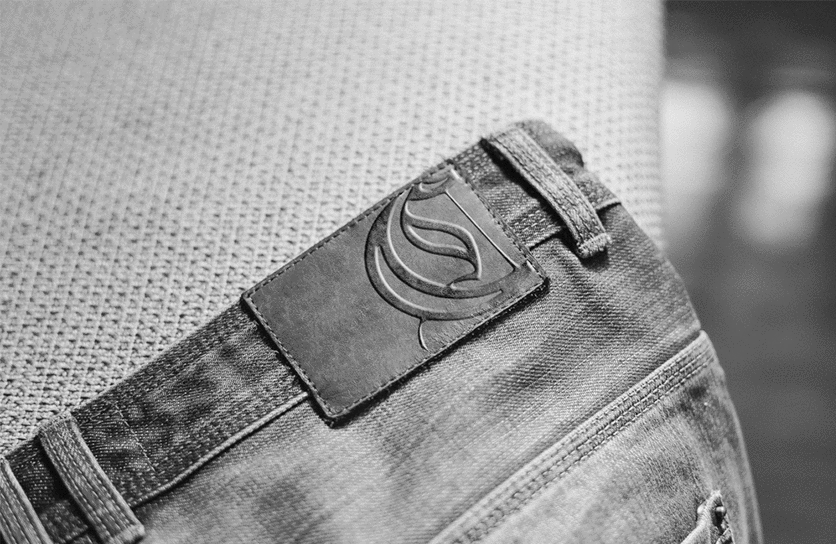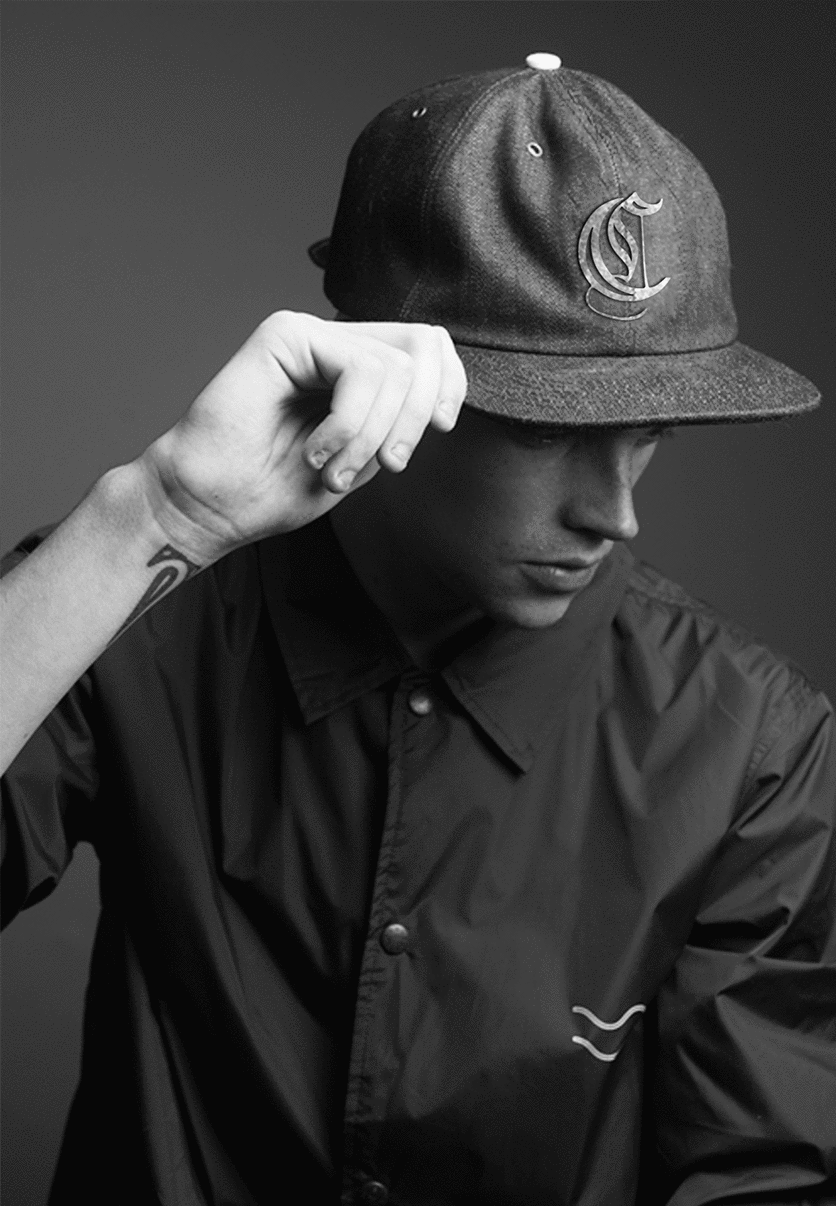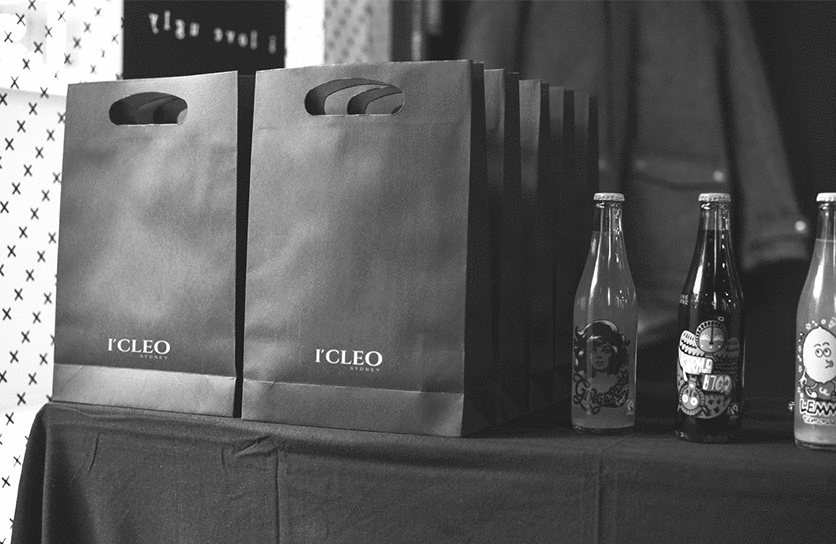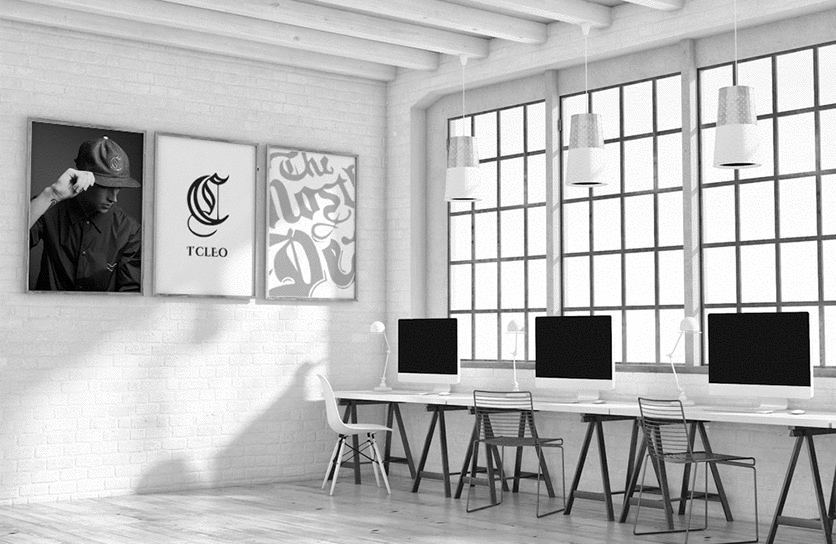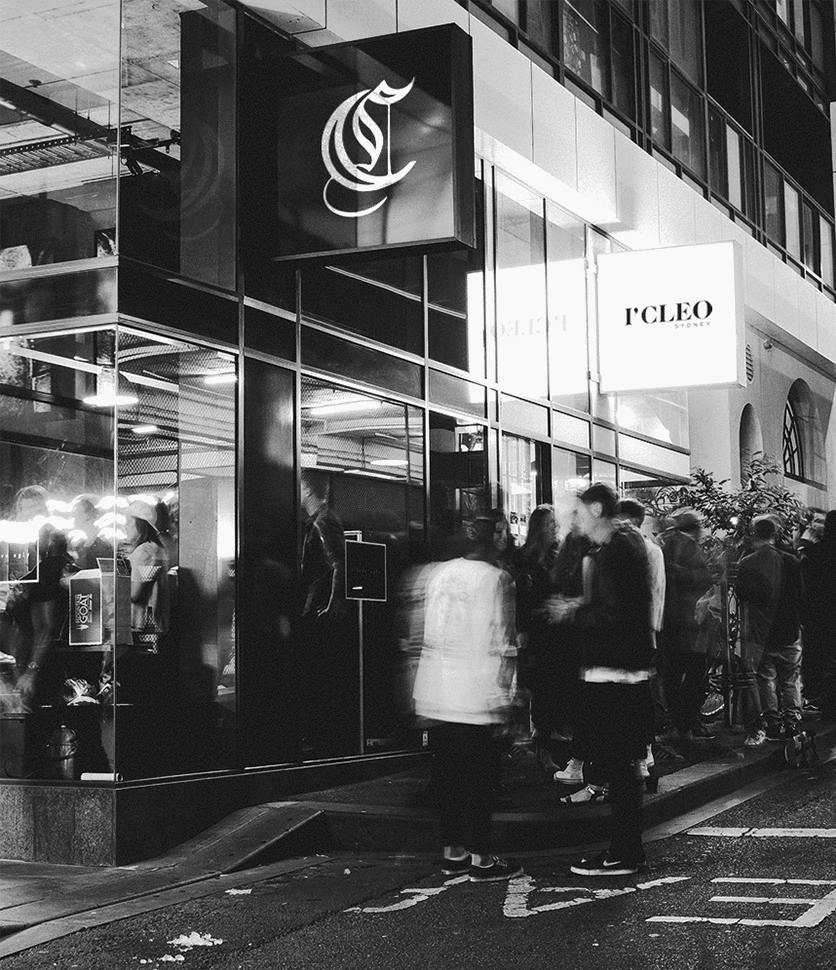 Using the trendy elements of street fashion to transform the creative fusion, this forms a distinctive brand with an independent personality – this is I'CLEO.
▼
Other proposals appreciation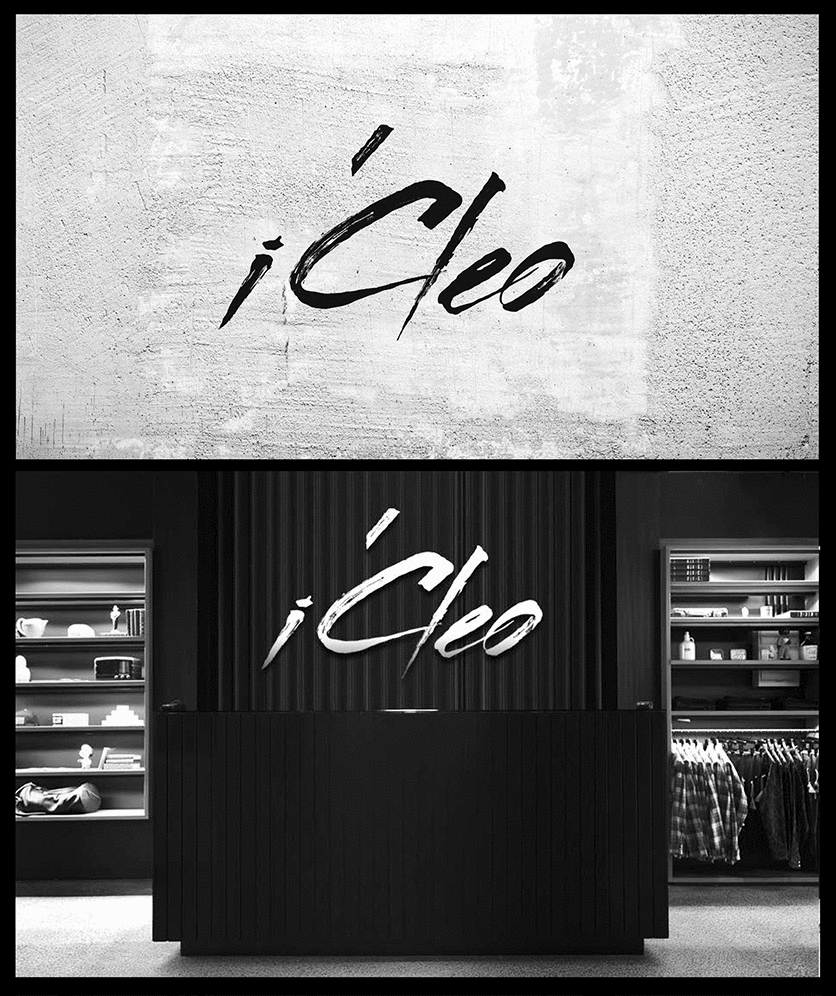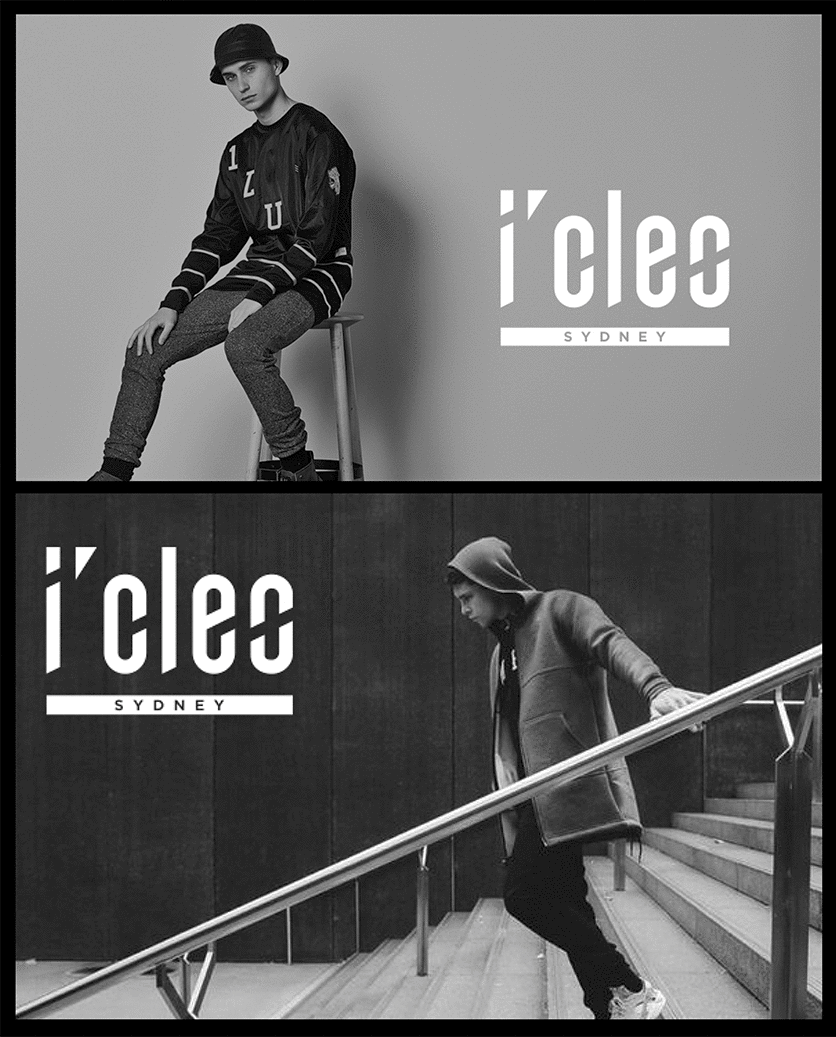 Categorised in: Uncategorized
This post was written by nexty