Like drops of water ultimately converging to the sea
Nexty Case

---

By: Gordon Guo

---

Services

Branding
Graphic Design
Logo Design
Every detail of the brand design can be interpreted by the observer to communicate the important information about the business' brand image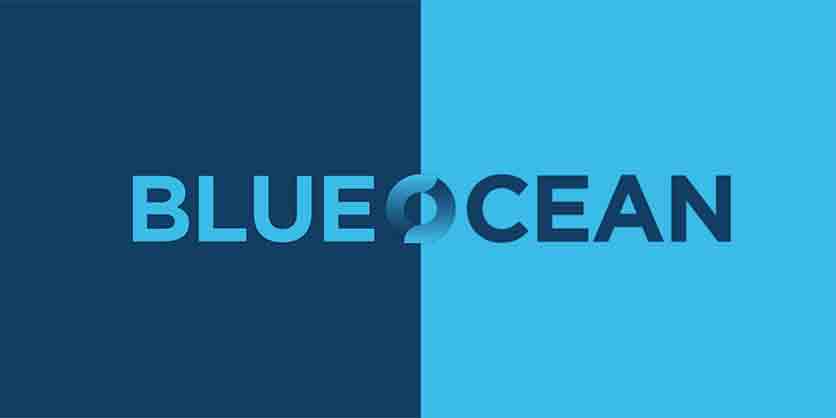 Nexty Case | Like drops of water ultimately converging to the sea, Nexty's design reveals the 10 years of professional team strength - Blue Ocean
Blue Ocean is a real estate investment service company base in Australia with 10 years of professional management team experience in helping their clients' Australian assets.
Blue Ocean desires to showcase its corporate brand identity through Rebranding to express the importance of its service team's "cooperation" spirit.
Creative proposal
NEXTY provided a number of design options.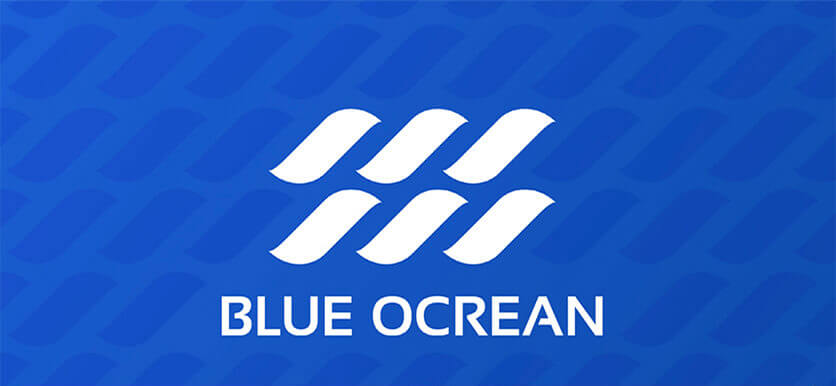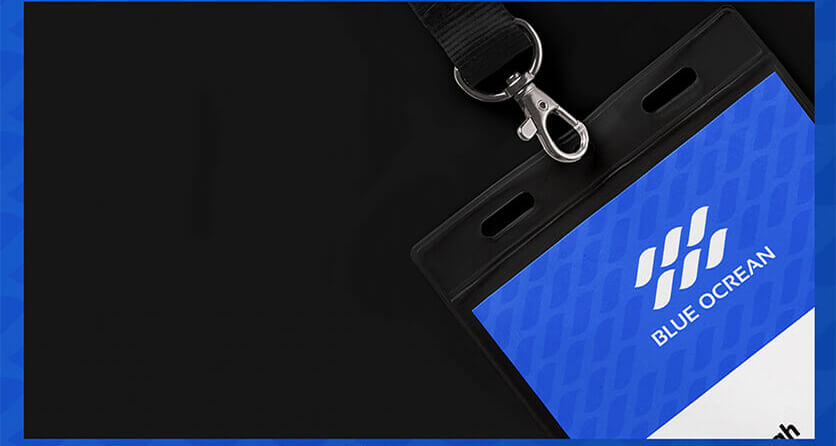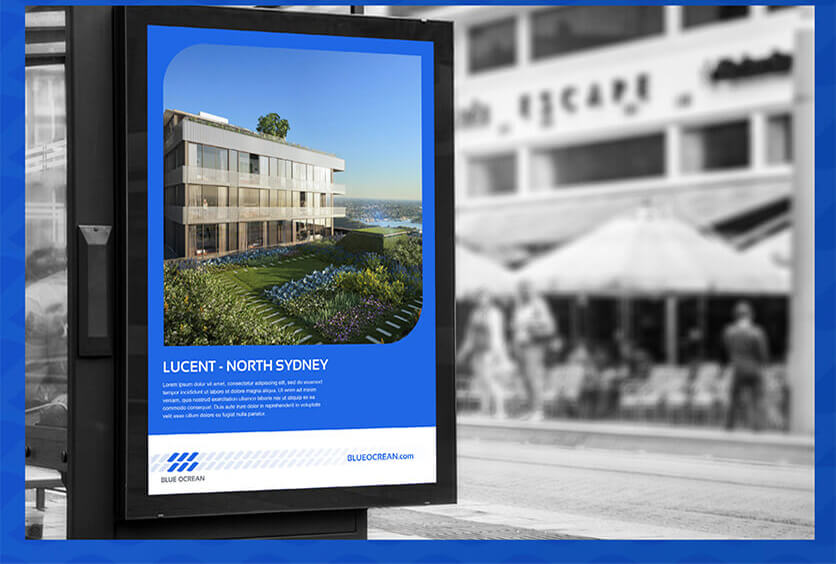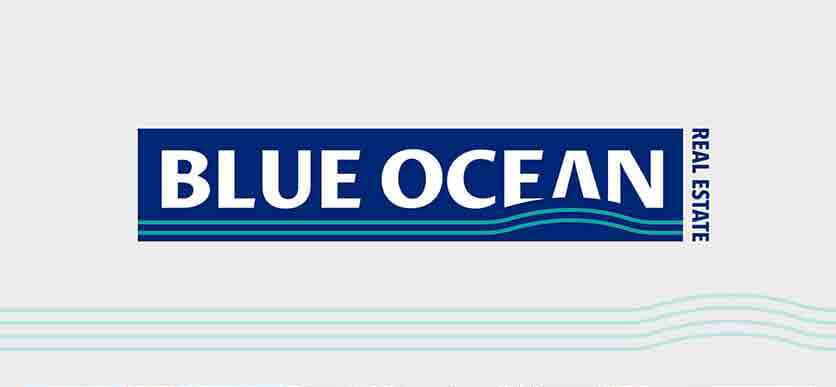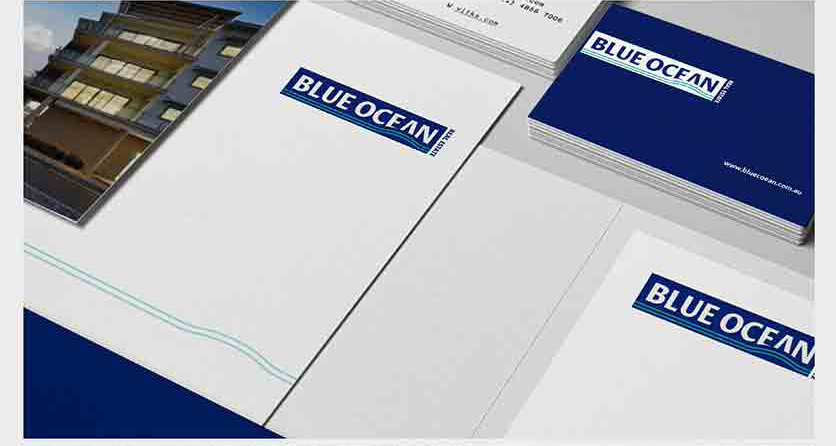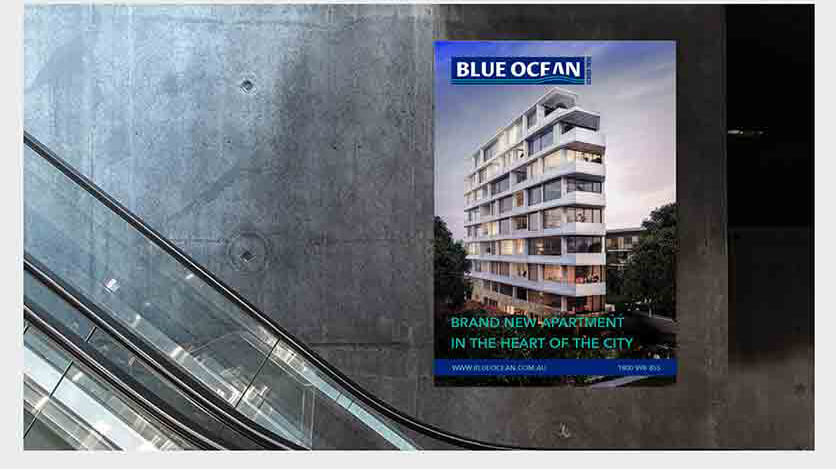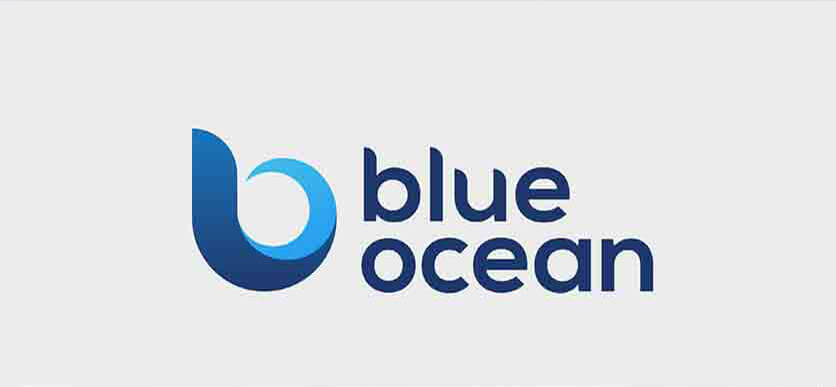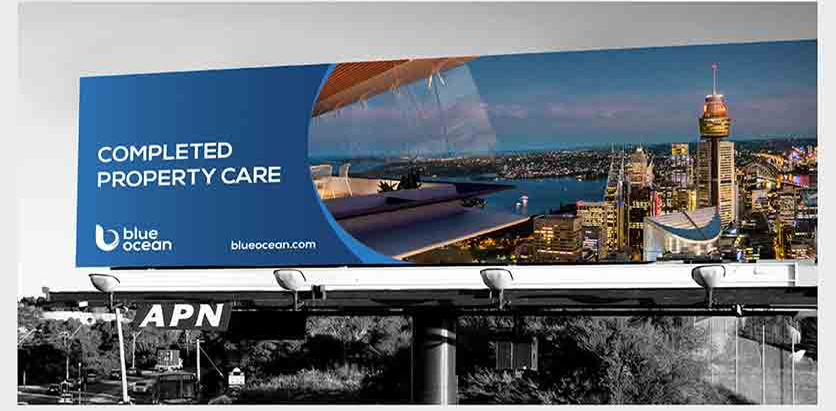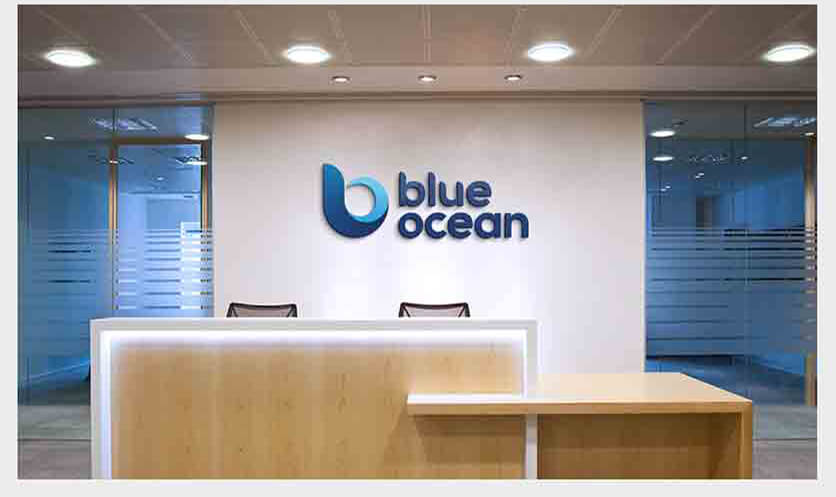 The following selection was chosen by the client.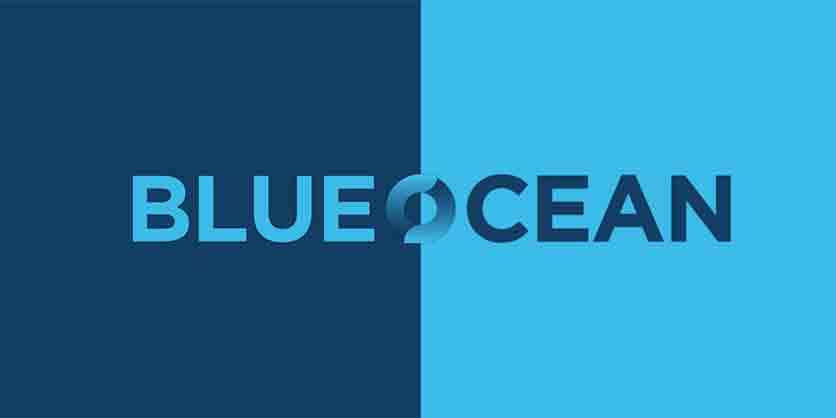 Creative interpretation
The original Logo design arrangement does not have a sense of balance. The symbol of the wave icon appears disjointed. The dark blue colour may seem professional but lacks the expression of teamwork that the client wants to convey.

The new ICON design is derived from the letter "O" of the company name, signifying an endless rolling wave. The combination of the image and associated letter helps build the client's brand association with its customers.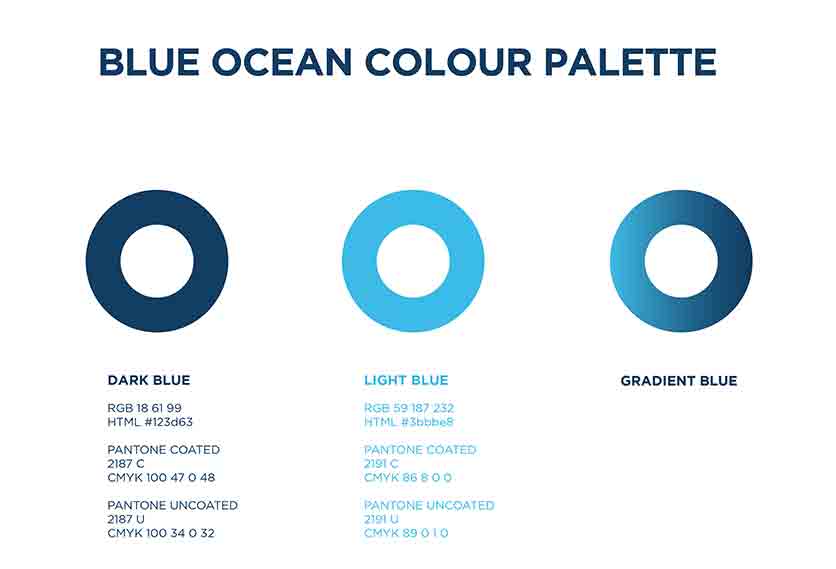 The Logo's colour transitions from deep to light blue palette, focusses the observer's attention around the rotating "O", expressing the "convergence" and "unity" concept - a symbol of the teamwork cohesion and self-improvement character.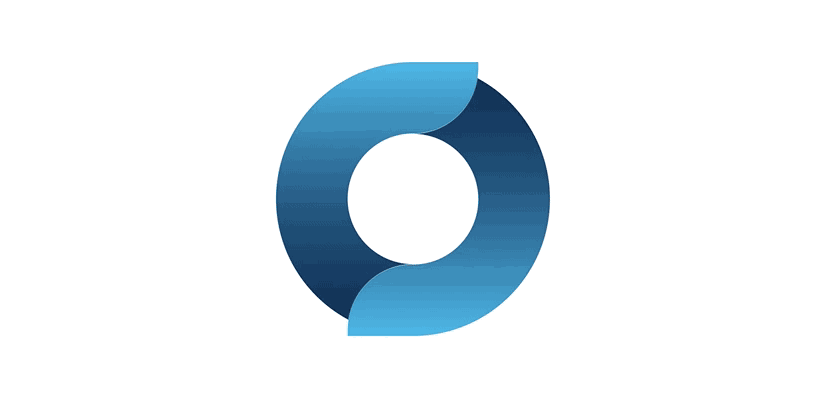 The Logo's shape also resembles a pair of tightly held hands, representing Blue Ocean's business values of "cooperation" between its team and clients.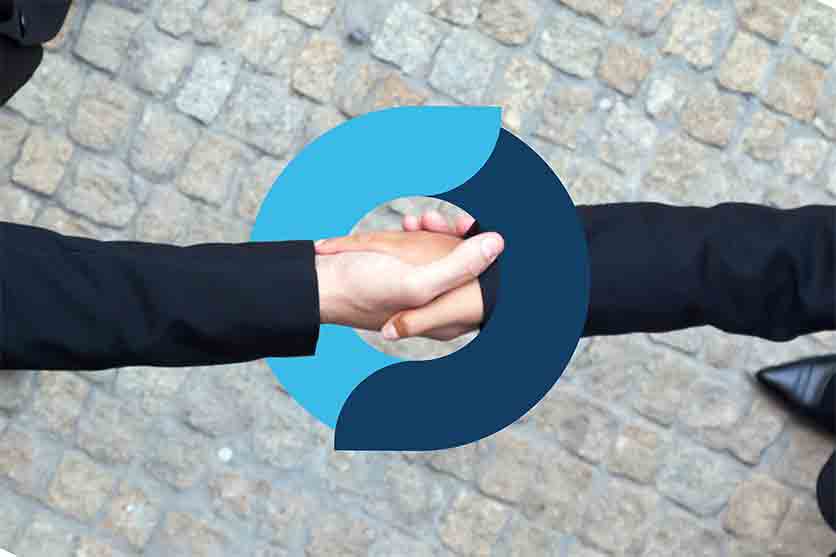 The name and the Logo's layout strikes an outstanding balance highlighting the sense of stability and practicality brought by the design.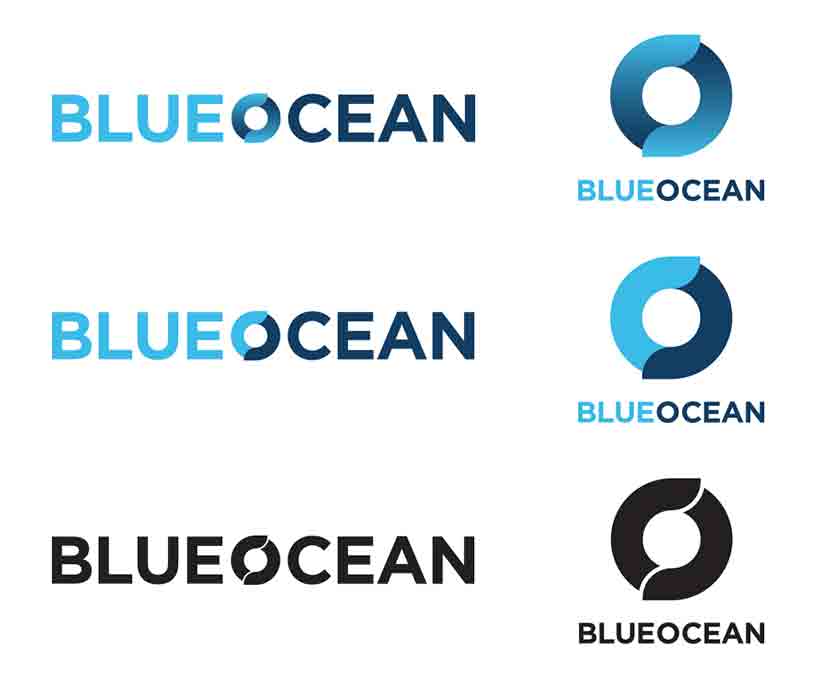 The presentation of the design has been develop to adapt to different applications, at the same time, ensuring the consistency of brand image.
Application display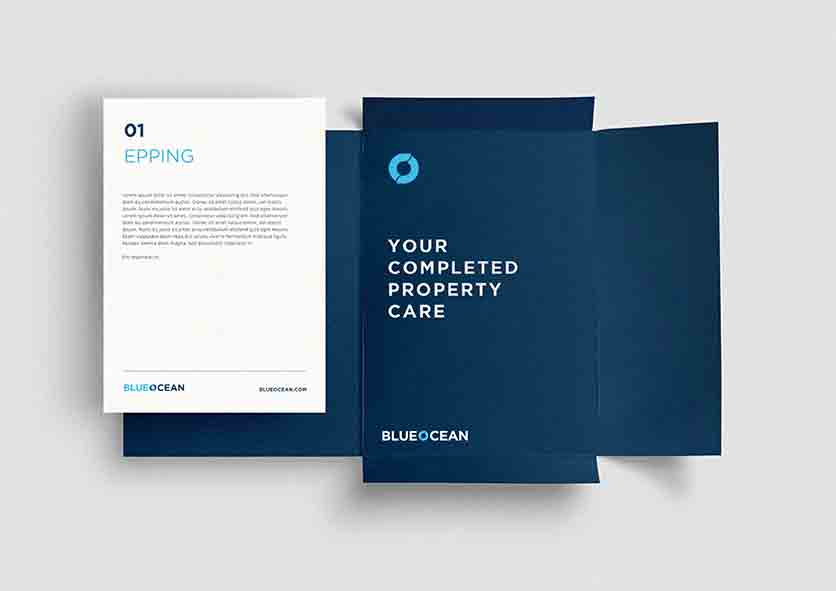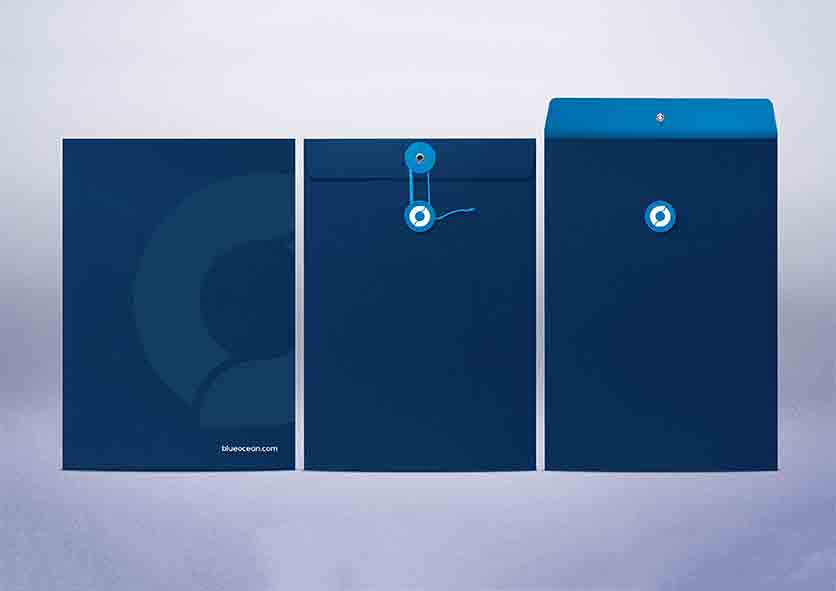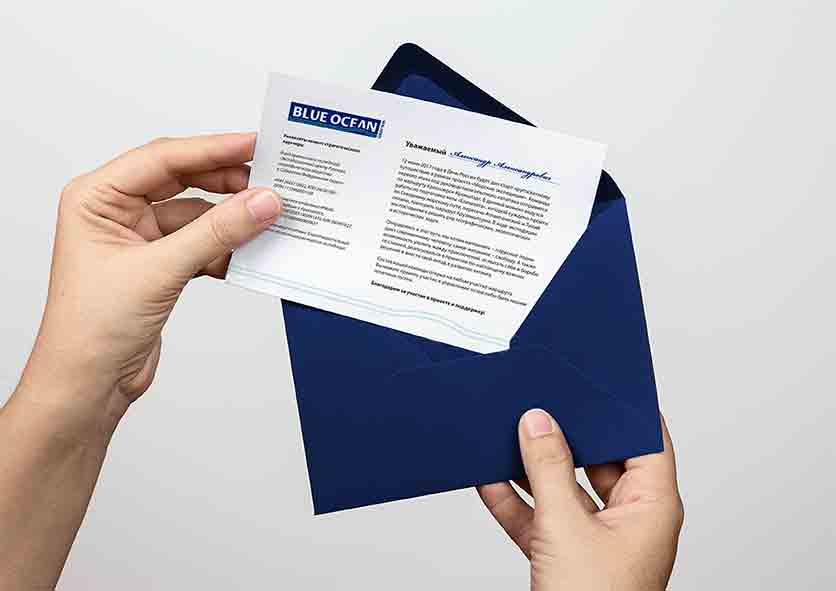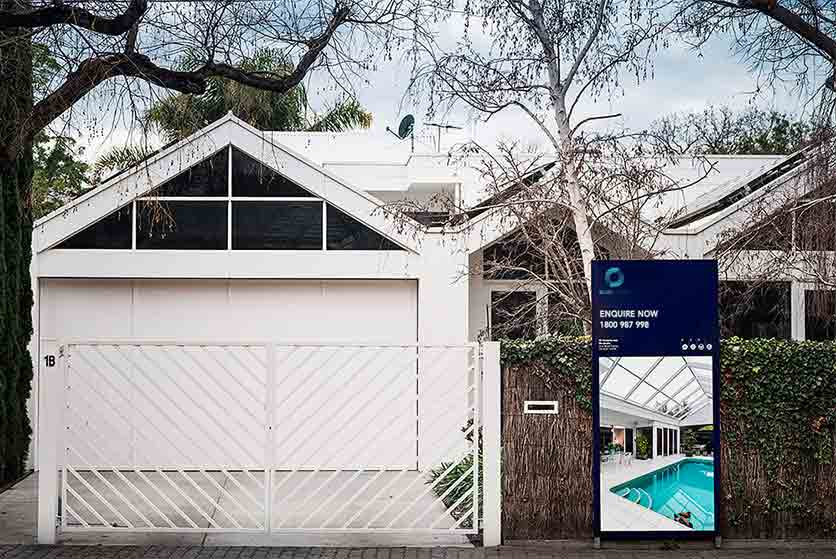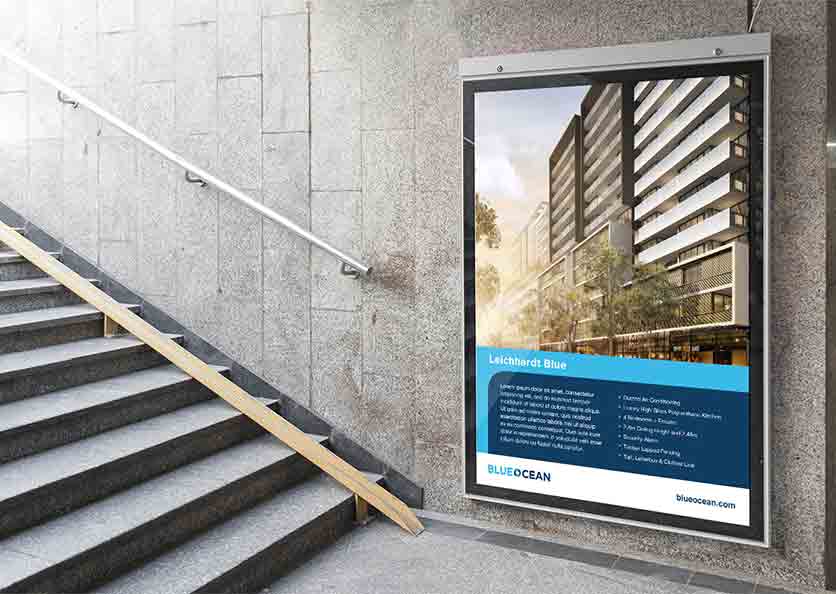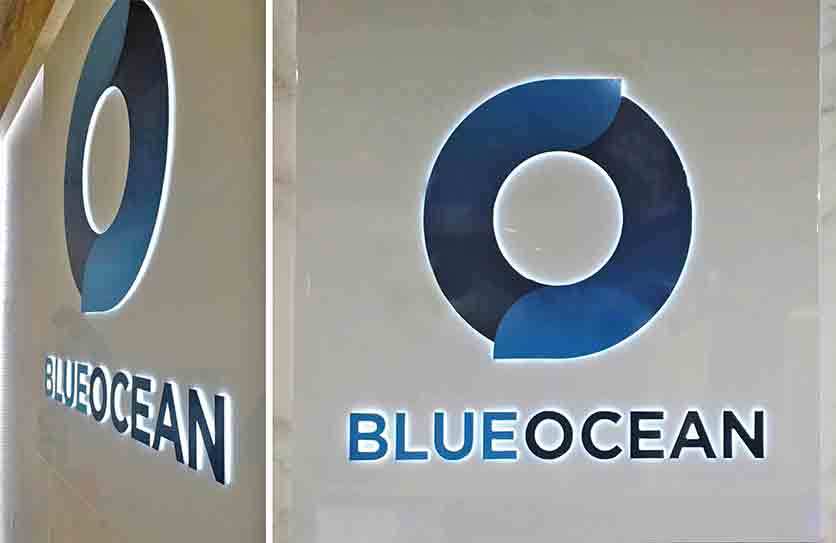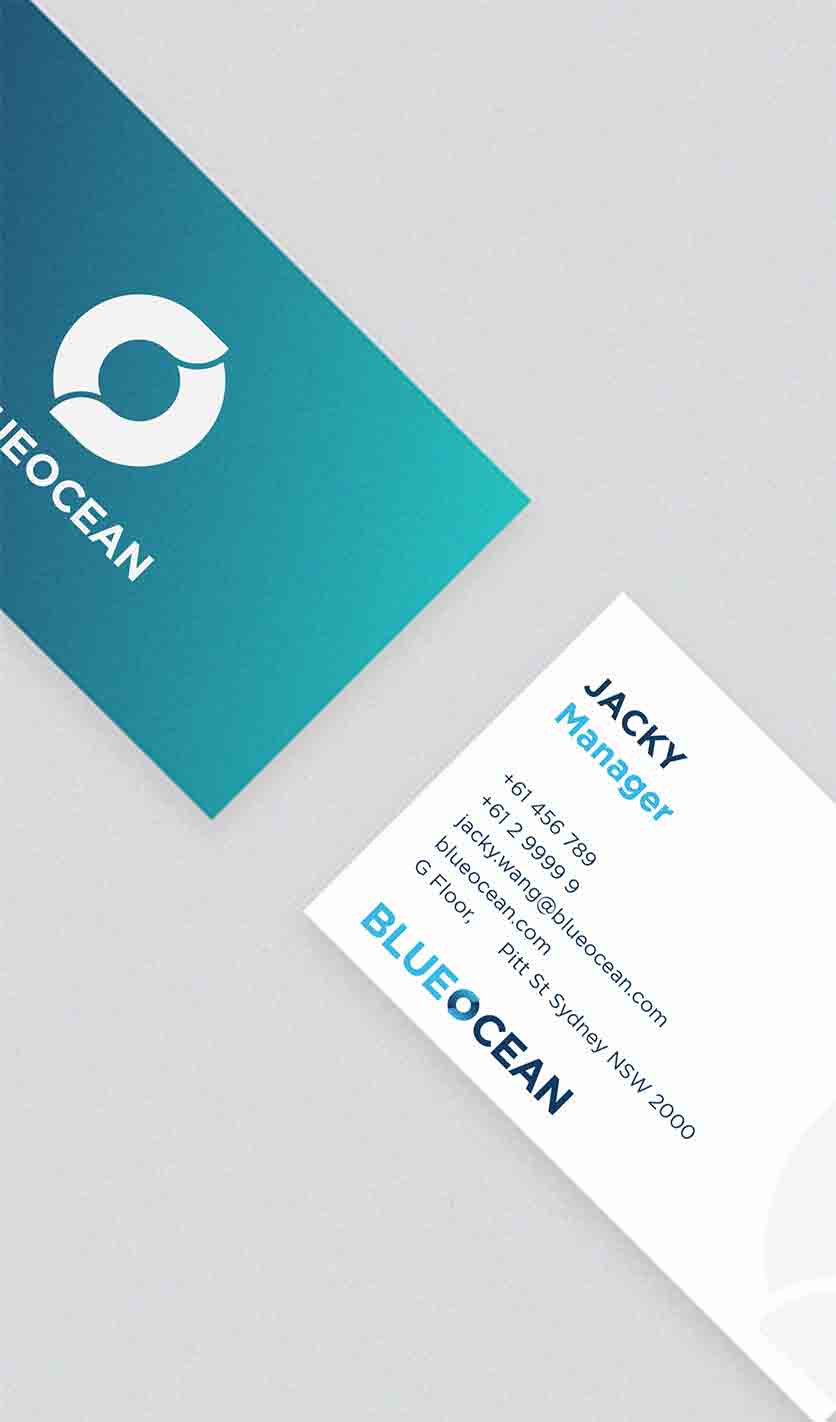 The colour, typography, shape and font – every detail of the brand design can be interpreted by the observer to communicate the important information about the business' brand image.
Like drops of water ultimately converging to the sea.
Nexty's design reveals the 10 years of professional team strength.