March 26, 2020 3:05 pm
Leave your thoughts
BREIF
Luna Park is Australia's most iconic amusement park. Originally totalling five sites around the county, currently only Sydney and Melbourne's Luna Park are still in operation.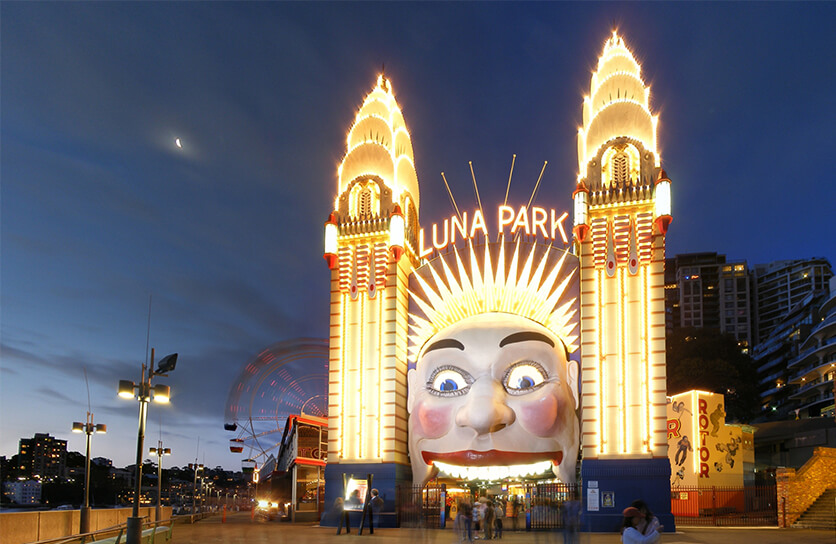 The brand design was updated in Luna Park Melbourne, which also happens to be the first site launched in Australia in 1912. Considered by many Australians as the place where they experienced the best memories of their childhood.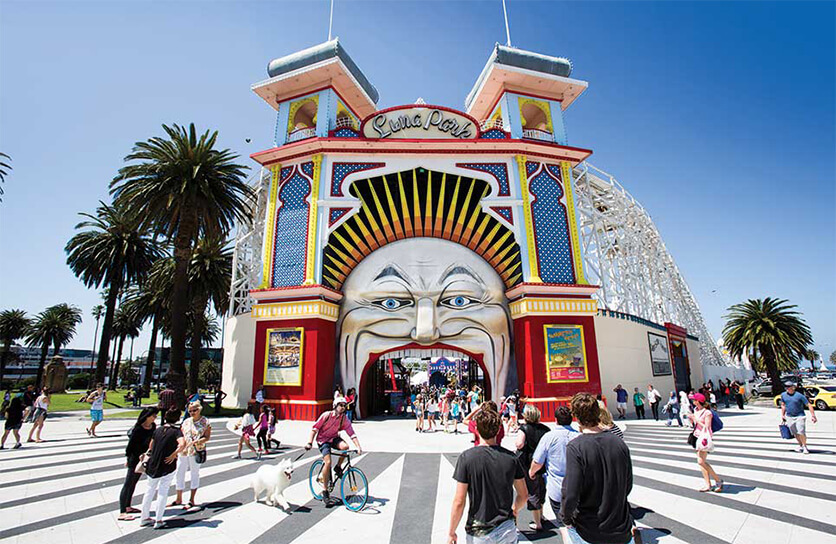 The century old park has stood the passage of time, but like any 'face', the brand image was considered out of date and needed to be revamped. The patronage have been falling so the style and form of the brand's image needed to be invigorated to awaken people's fond memories.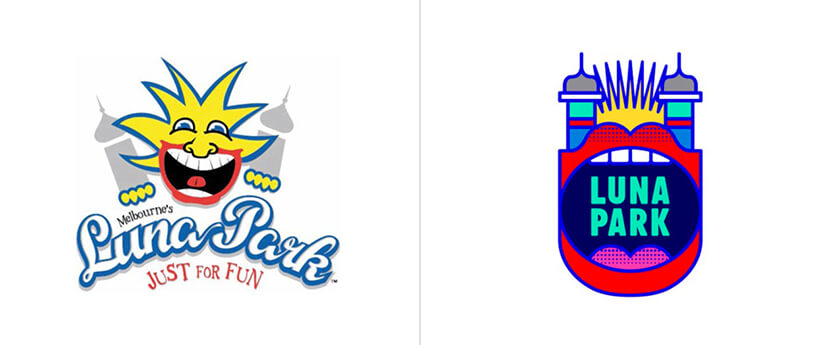 ANALYSIS
Looking at these two images, it is not difficult to see the impressively large inviting smile which acts as a beacon that greets its visitors at the entrance of the park. The size and exaggerated shapes glimmering presents an image to its visitors of a place where playful and enjoyable memories can be made.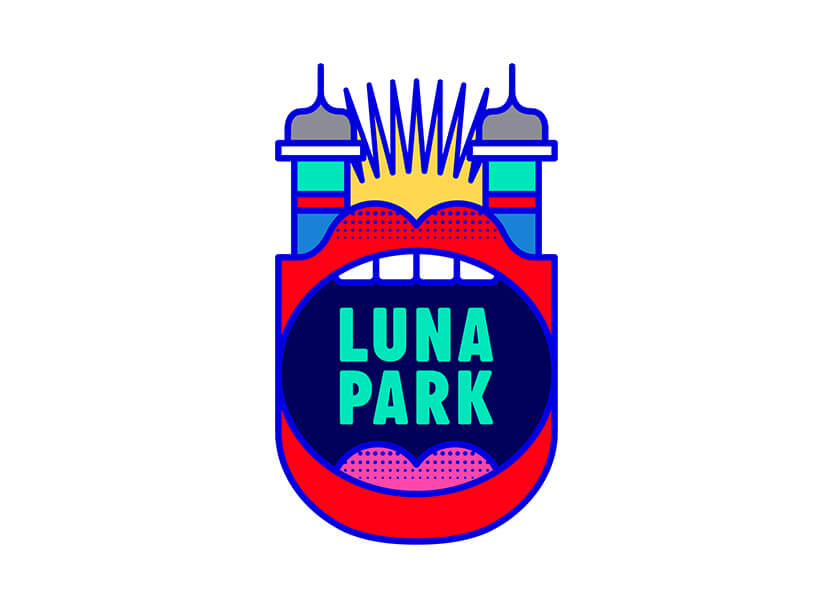 The new design for the park entrance needed to represent a familiar face that past visitors have known and loved through the years – the iconic "Face" of Luna Park. Familiarity is one thing, but it also has to project a vibrant pulsating environment. A high saturation of colours creates a young, dynamic and cool frenzy of lively atmosphere which visitors are drawn to. This differentiates the new design from the old magical design concept.
NEW LOGO COMBINATION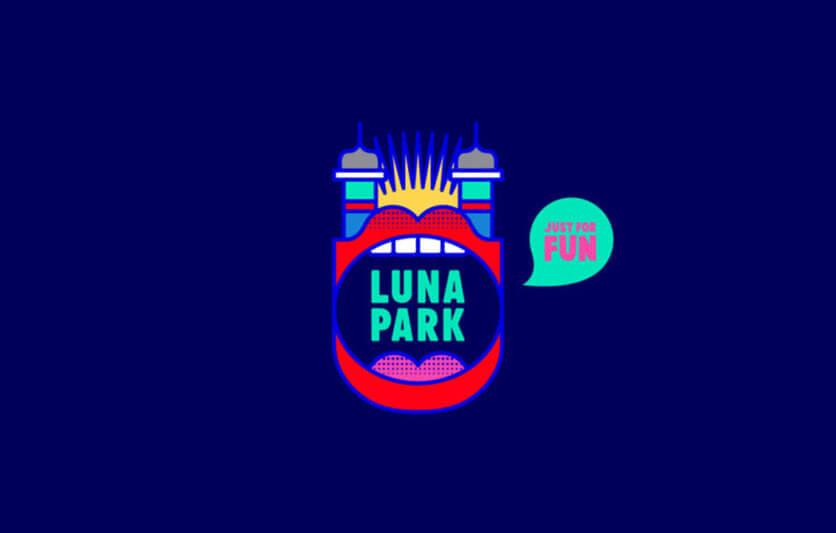 The most important part of the design is the Logo. Accordingly, during the yearly holiday events promotion, the "big smile" image is the central theme of the visual designs presented. This ensures that the brand is given a richer, fresh and inviting appearance.
SEASONAL OR SPECIAL OCCASIONS LOGO CHANGES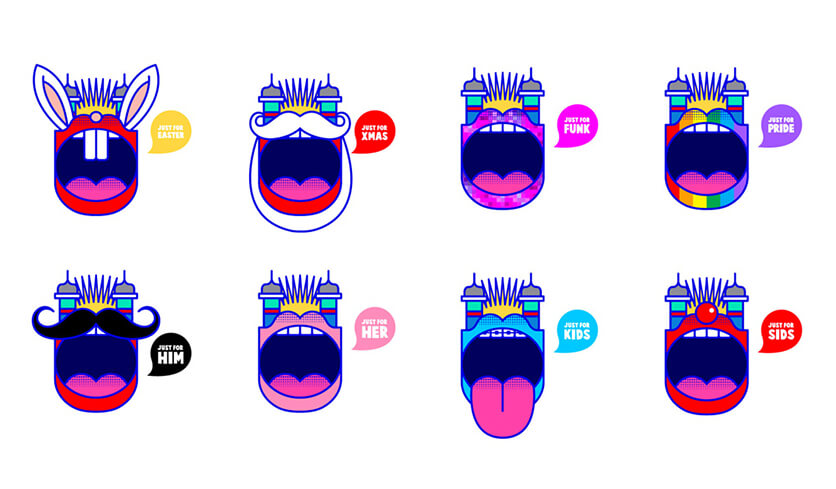 An example that best illustrates the brand logo presentation concept: during Easter and Christmas season, Luna Park's brand design is transformed to the image of rabbits and Santa Claus, but the ever present "big smile" is the focal visual design.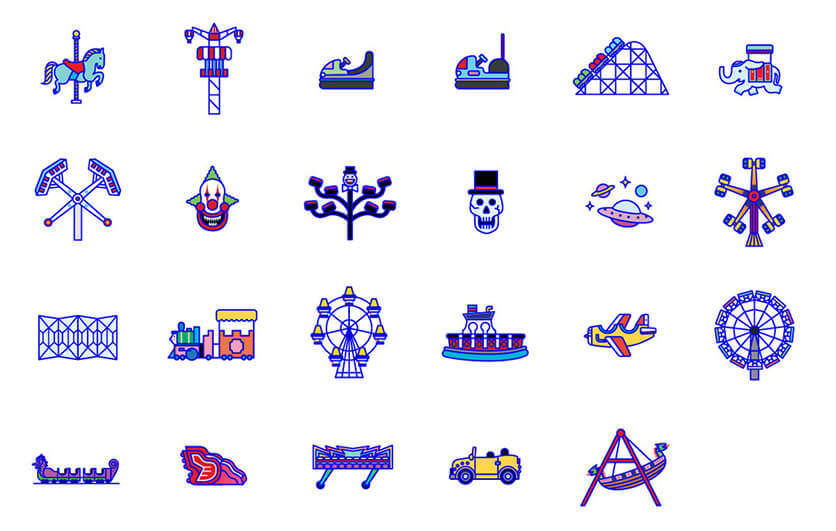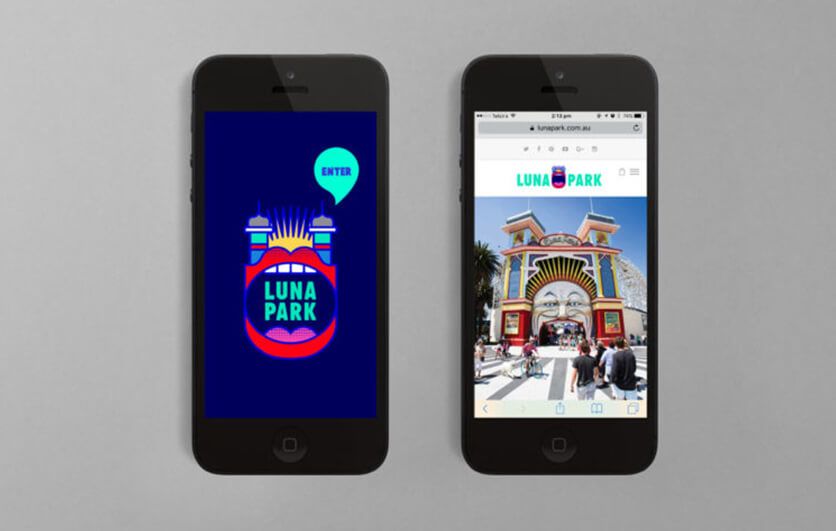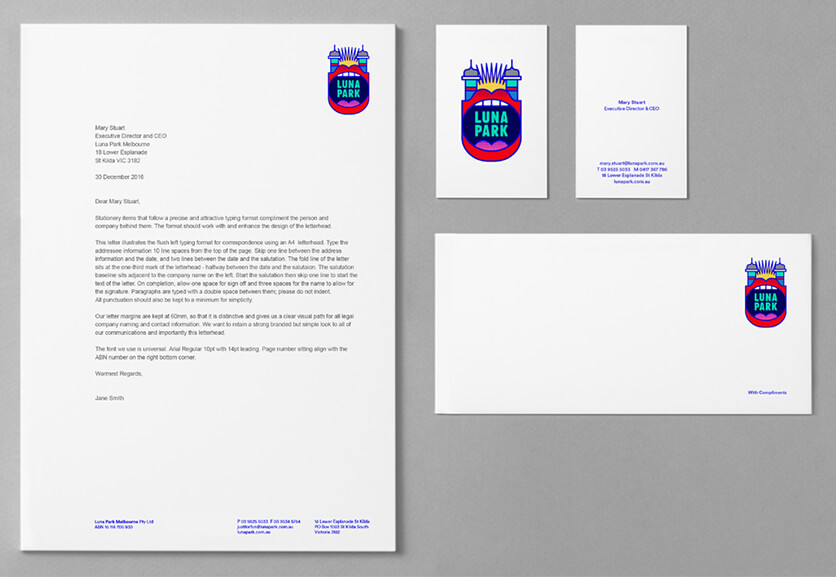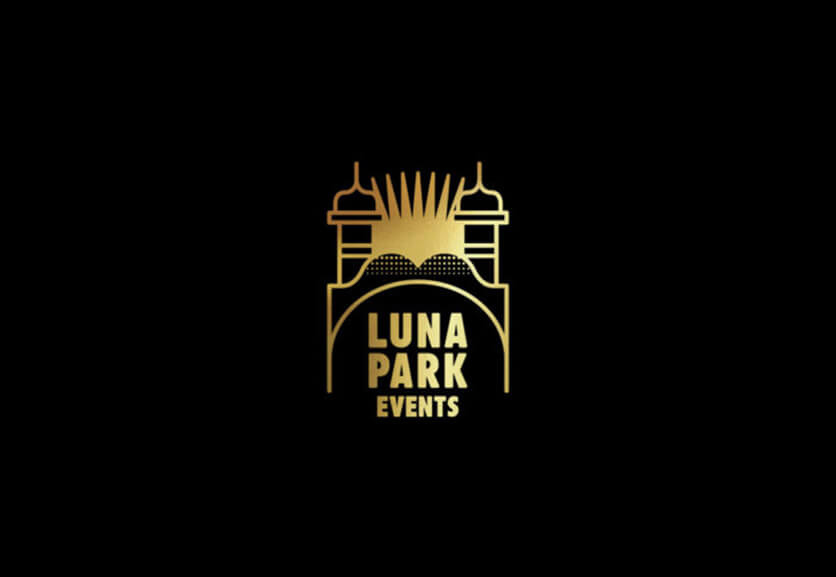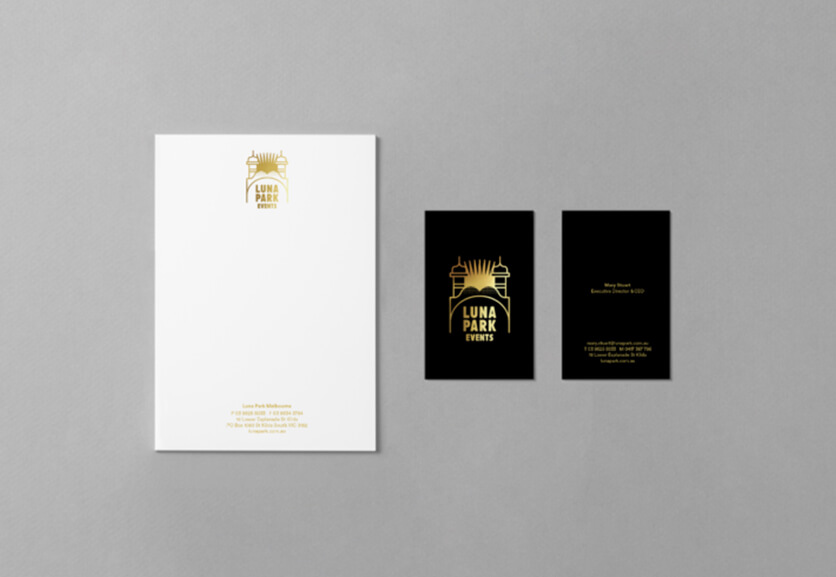 Categorised in: Uncategorized
This post was written by nexty