March 26, 2020 3:05 pm
Leave your thoughts
Nexty Insight | More than 8000km embodied in a straight line
BACKGROUND
A2C Investment Alliance is an investment service platform in Australia that serves as a bridge and platform between Australia and China and provides a two-way service to customers in both countries. The service includes visa services, real estate fund management investment and commercial investment immigration Service, establishing a direct service platform from China to Australia and Australia to China. The name A stands for "Australia", C stands for "China", 2 stands for "to", meaning "across" or to bridge the two countries. It needed a brand design that better interprets the platform's meaning.
EXPLANATION
A2C wants to shorten the distance between the two countries by providing a two-way cross-service and establishing a platform and bridge for cultural, economic and other exchanges between China and Australia. Therefore, the brand design is based on the concept of "one line", meaning that the two countries separated from each by the northern and southern hemispheres are closely linked and far-reaching through the service of A2C.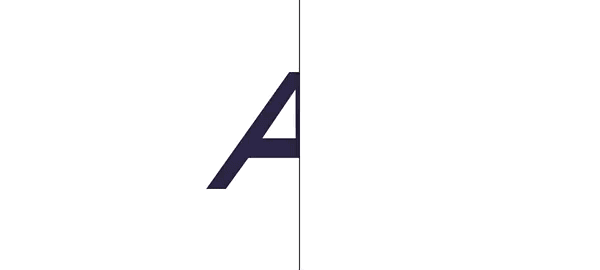 In addition, the straight line also means that the service provided by A2C is professional and efficient. The resource information on both sides can be quickly circulated and exchanged through the straight line representing A2C as the medium.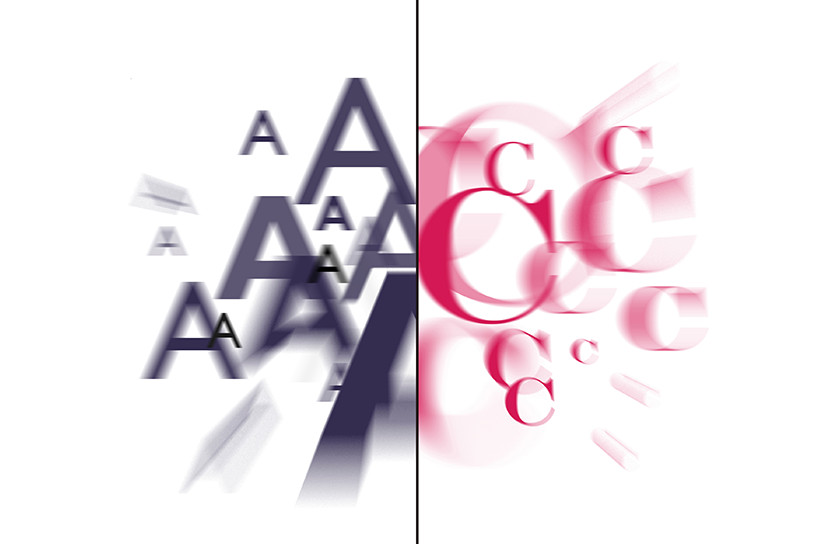 China, with over a thousand years of history, is full of customs and traditional culture. By contrast, Australia is more modern yet uncomplicated. Therefore, in the design of the glyphs, the letter "A" on behalf of Australia uses a non-serif font to show a more modern flavour; while the letter "C" that represents China adopts a serif font and has more of a traditional history, a sense of calm and temperament.
In the choice of colour, the red and blue lines represent the cultural differences between East and West are used to give that negative colour effect, but the positive colours for both are not utilised. This has two benefits. On one hand, they are beautiful and reduce unnecessary colour contrast, and on the other hand, they are meant to convey that under the operation of the A2C platform, both sides can work together in a new state of partnership.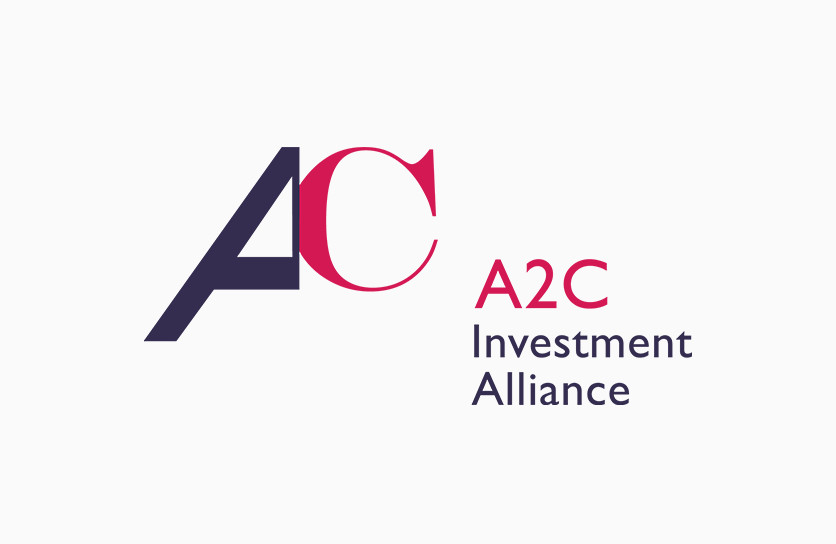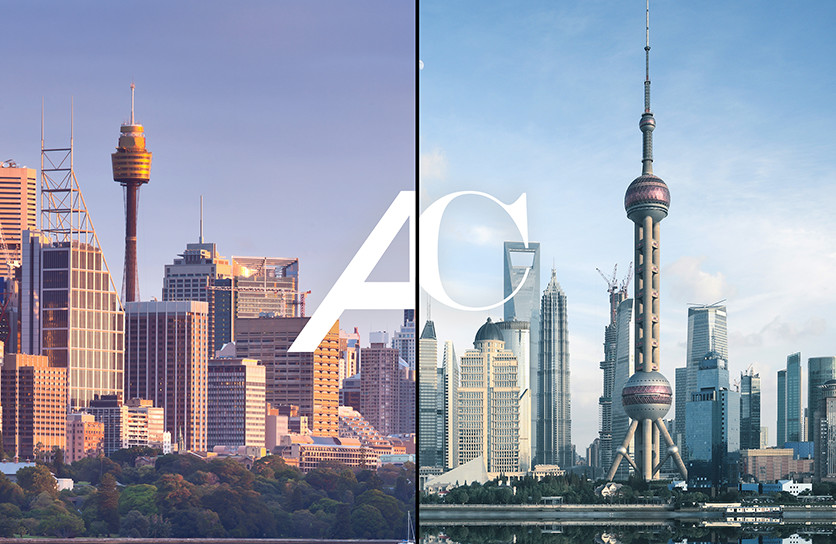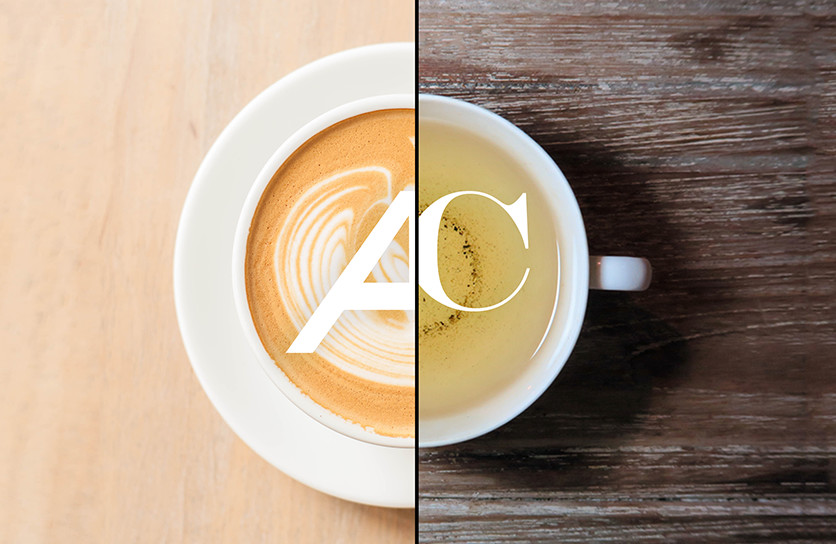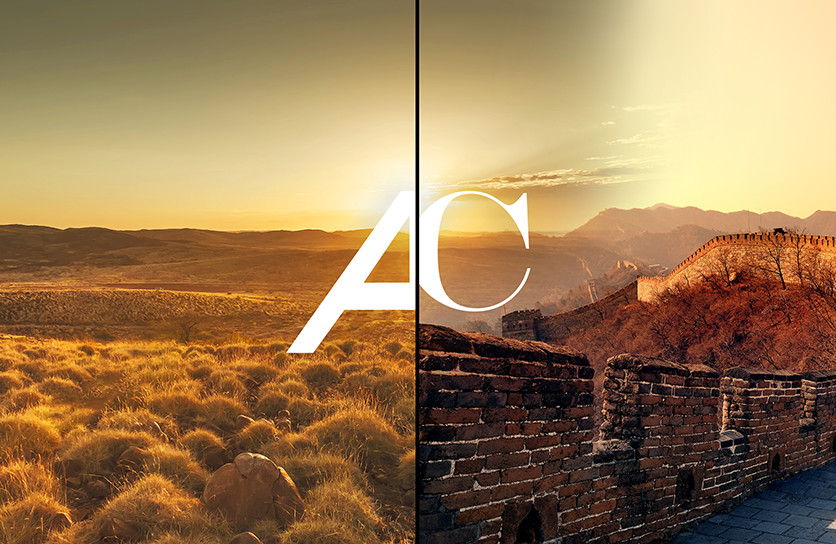 APPLICATION
The application of the"line" in the middle of the brand's main visual identity element emphasise the cross difference between the two countries. It does however also signifies that although visually different, being adjacent to each other at such proximity represents the understanding between the two. It is a direct reflection of A2C's service platform and its huge role – accurately showing and interpreting the meaning of the brand.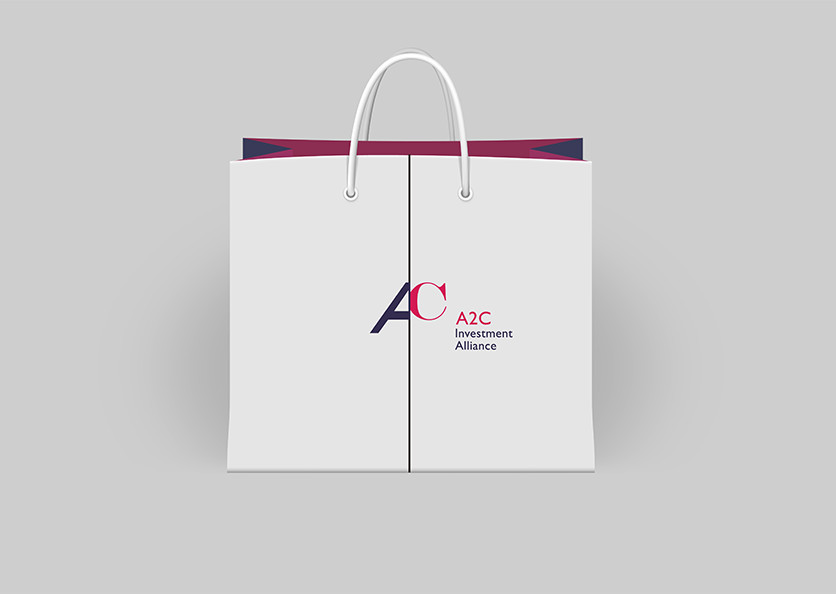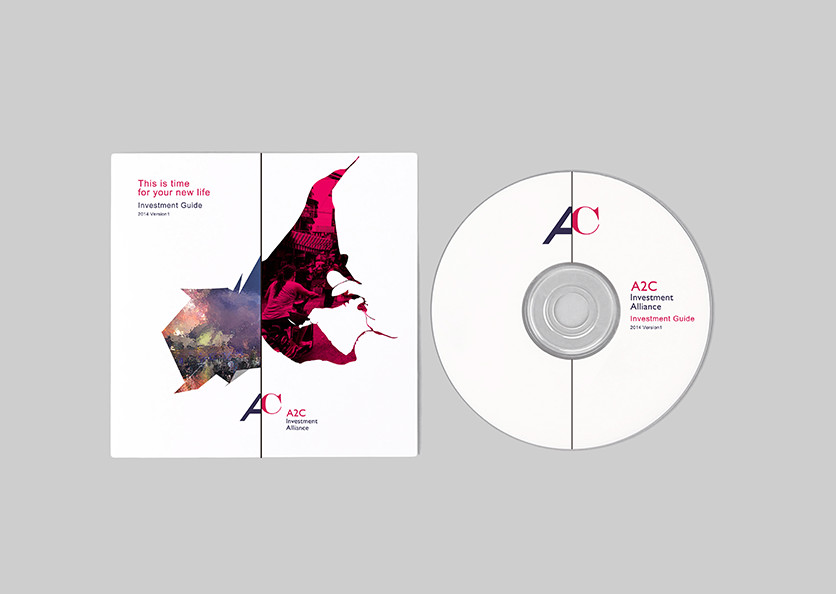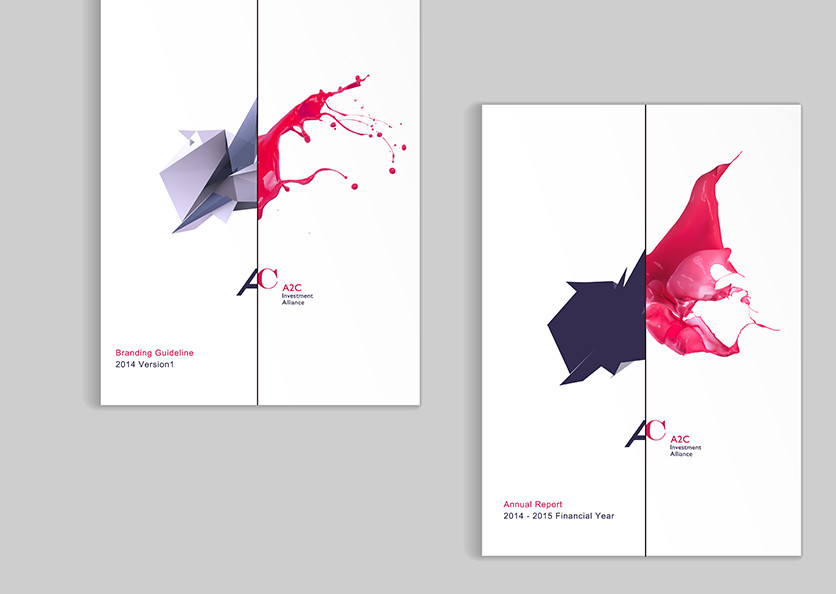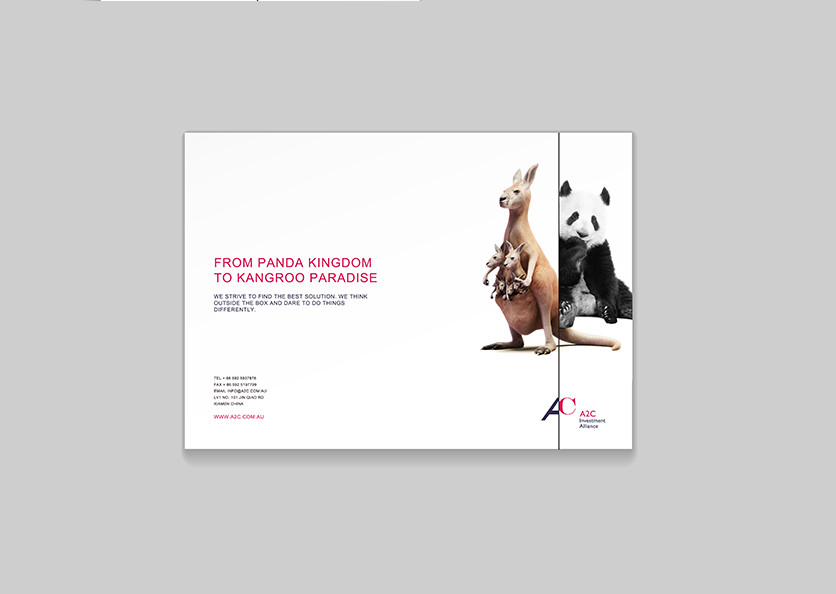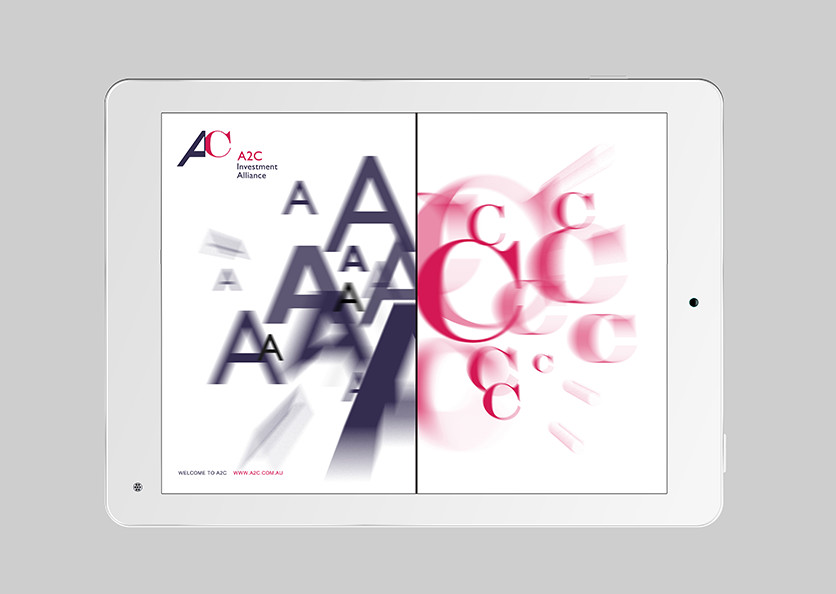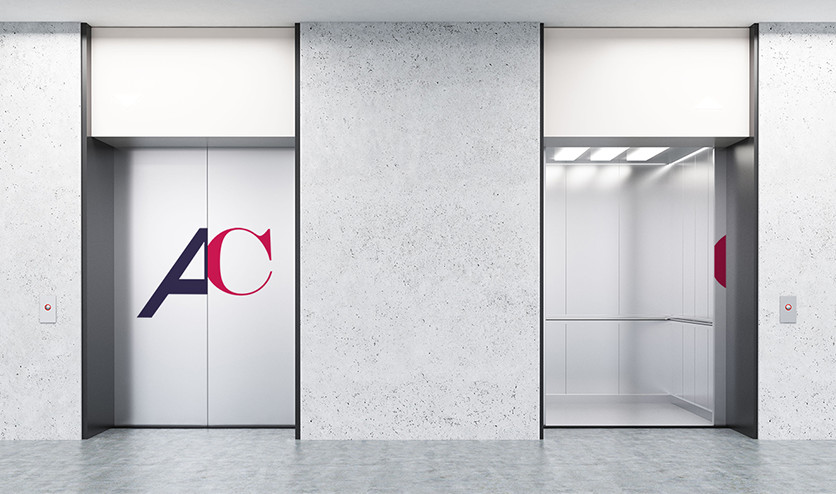 Categorised in: Uncategorized
This post was written by nexty