Simple and Exquisite Green Life – Gemini
Nexty Case

---

By: Hogan Geng

---

Services

Advertising
Branding
Digital Marketing
Graphic Design
Property Marketing
Through innovative design, a simple and exquisite green life style well defined - A Nexty property marketing case.
NextyCase | Property Marketing
Nowadays, the pace of urban life is getting quicker and quicker and with the added pressure of our working lives, people are increasingly trying to find a way to step back from this urban chaos. Some people choose to travel, others choose to avoid living in the big cities. But is there a way to live in the city that can be considered 'simple, elegant & green'?
Through innovative design, Nexty offers up a solution.
Gemini | Branding
Gemini is a new real estate development project in Rydalmere, New South Wales that focuses on living a simple, refined and 'green' lifestyle.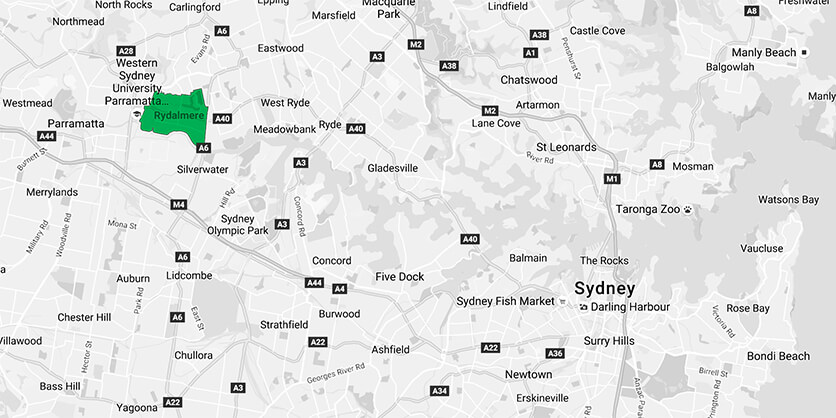 Nexty has had the privilege of managing Gemini's visual design and brand project, from branding to production.
Naming
Inspired by the double blocks of the building that gives the property a unique flair, Gemini was chosen as its name because it represents the zodiac sign of the twins.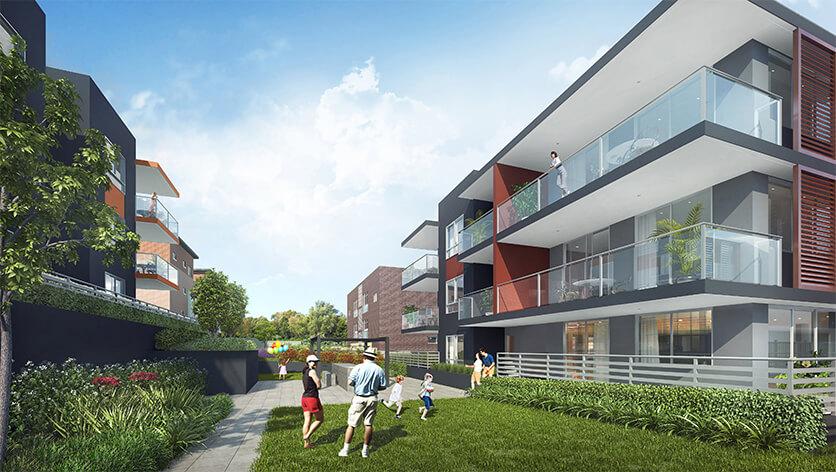 It is an easy name for customers to remember and pronounce, helping to create a relevant brand association and enhances brand loyalty.
Design
Designed to be a place away from the bustle of city life, Gemini's lifestyle is based on simple and elegant green design features; of which is represented through design. Its natural environment and public facilities such as the roof garden and barbecue create a peaceful living environment and a place where a community can gather in harmony.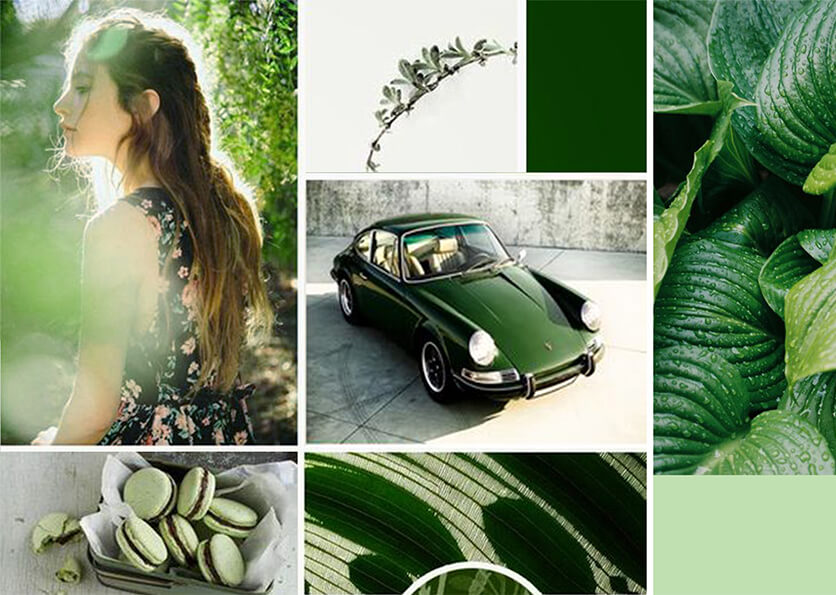 The simple logo extends this vision to mimic vines that wrap around a tree, alluding to a harmonious and tranquil atmosphere.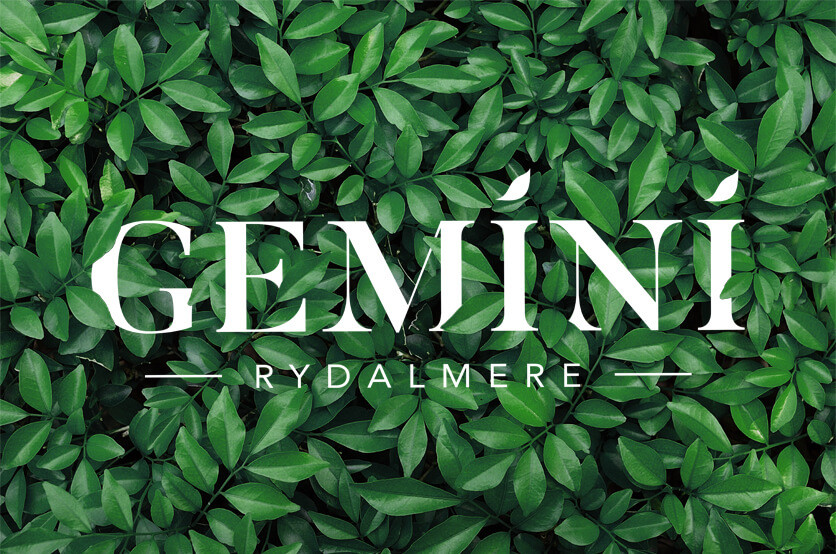 The combination of a refined font and the design concept of leaves fluttering in the wind (based on the idea of 'leaf deformation'), exhibits the brand's delicate concept and refers to the serenity of the forest.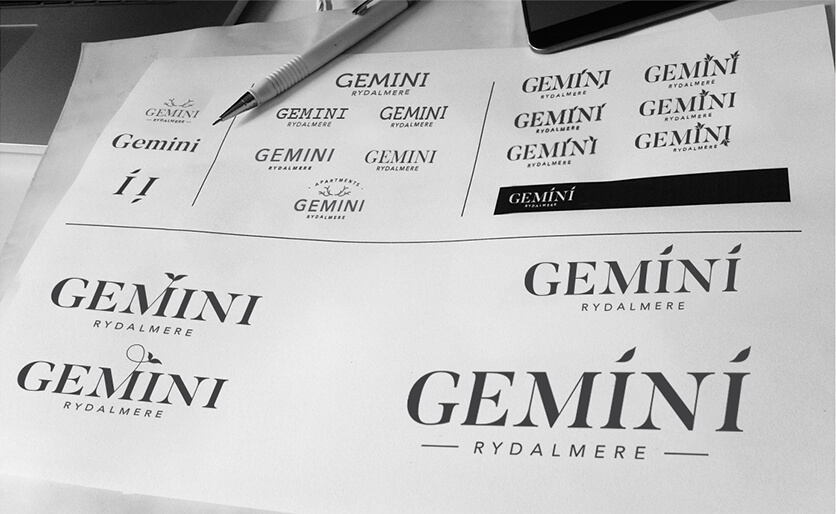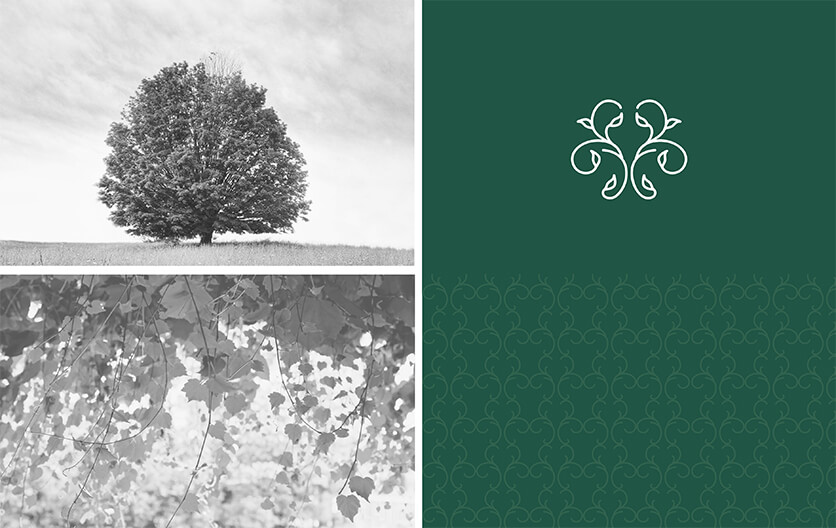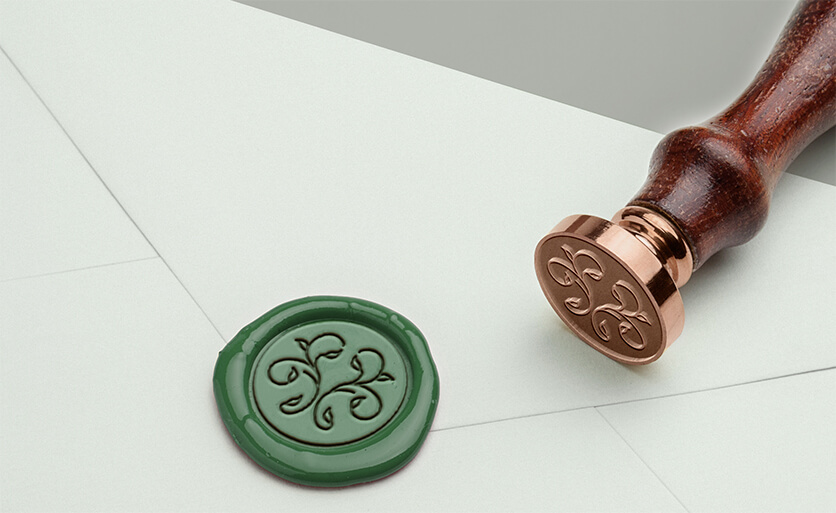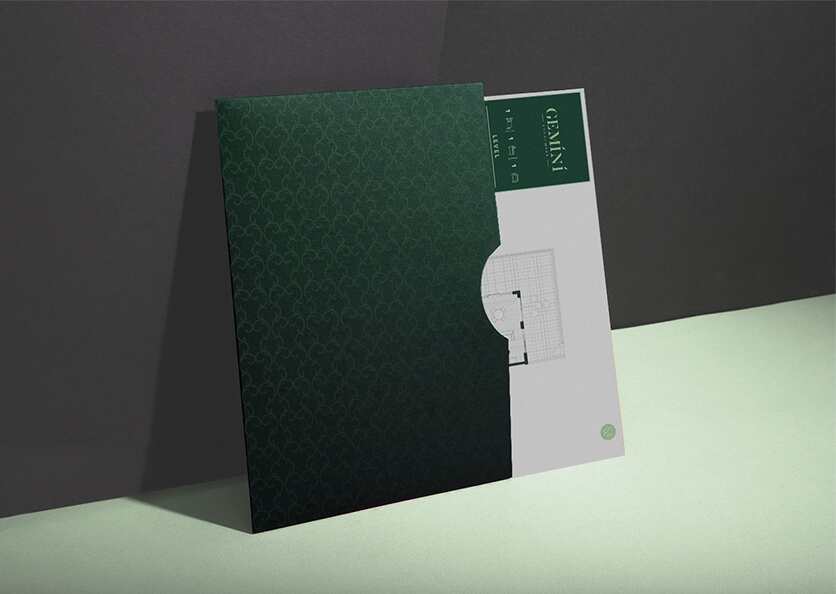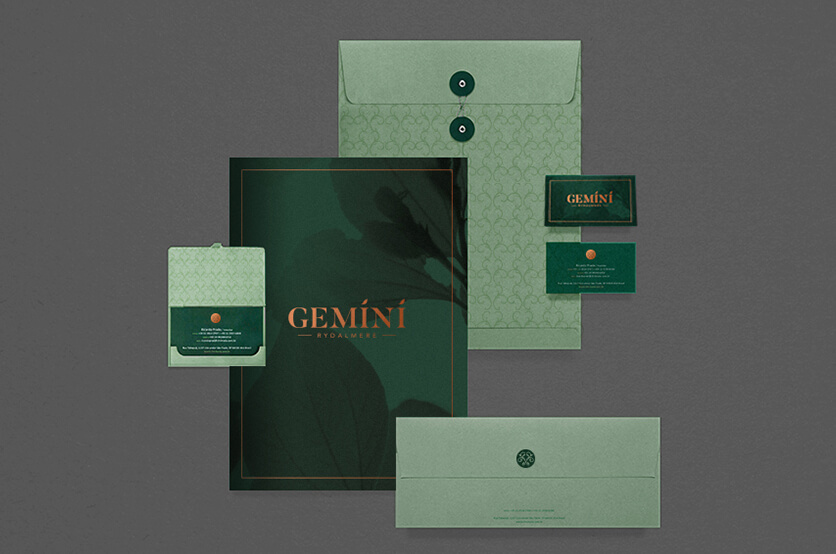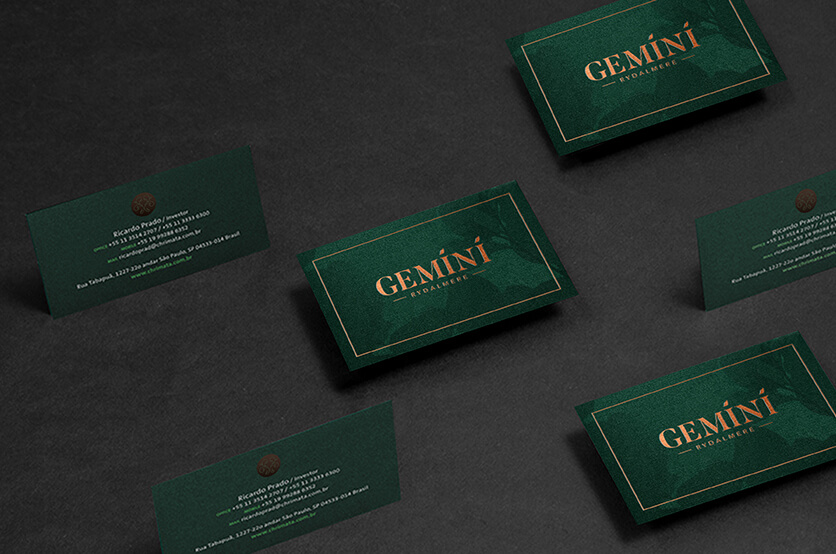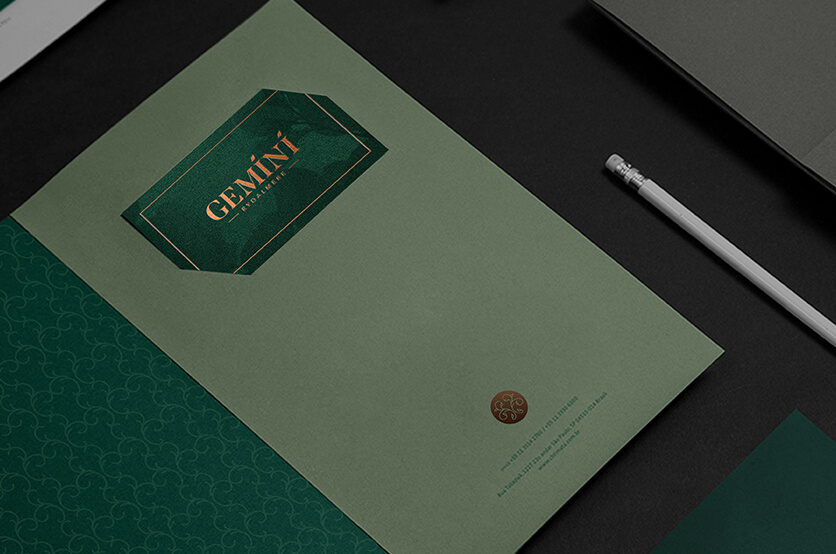 Marketing
To showcase and emphasise Gemini's elegant features and brand to customers, Nexty has used high quality books, brochures, postcards and flyers.
DL Card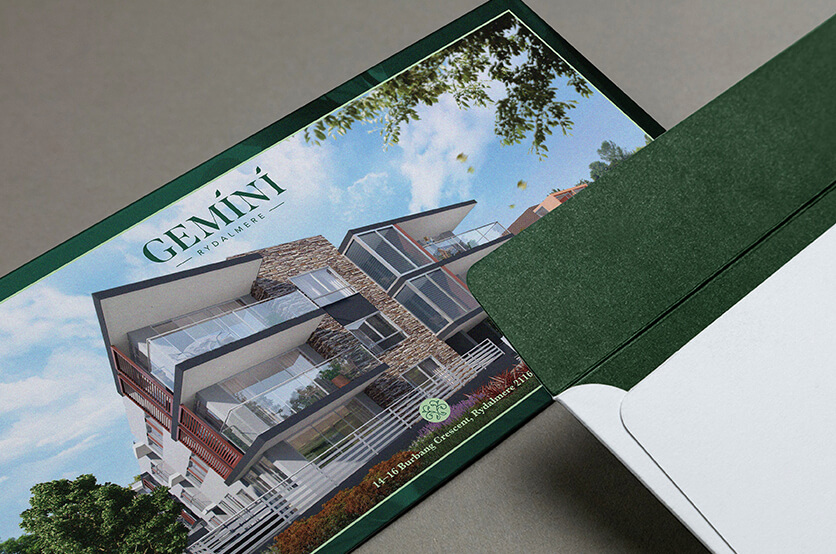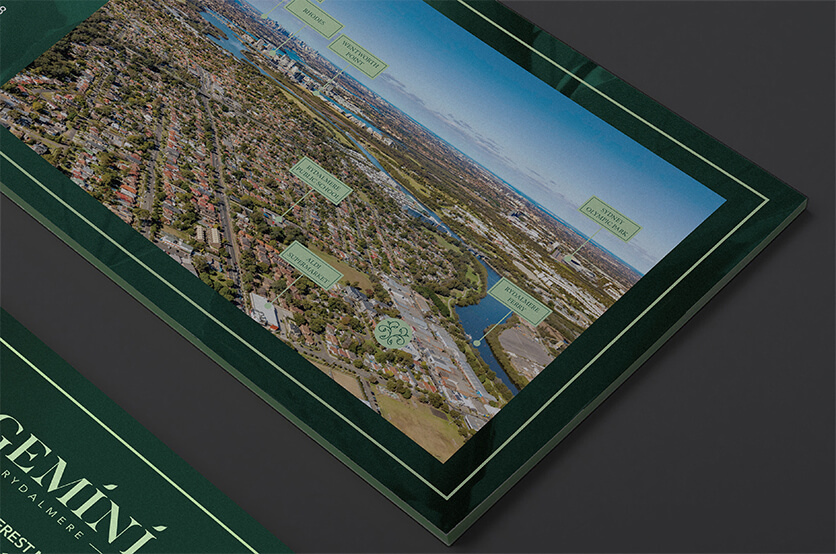 Brochure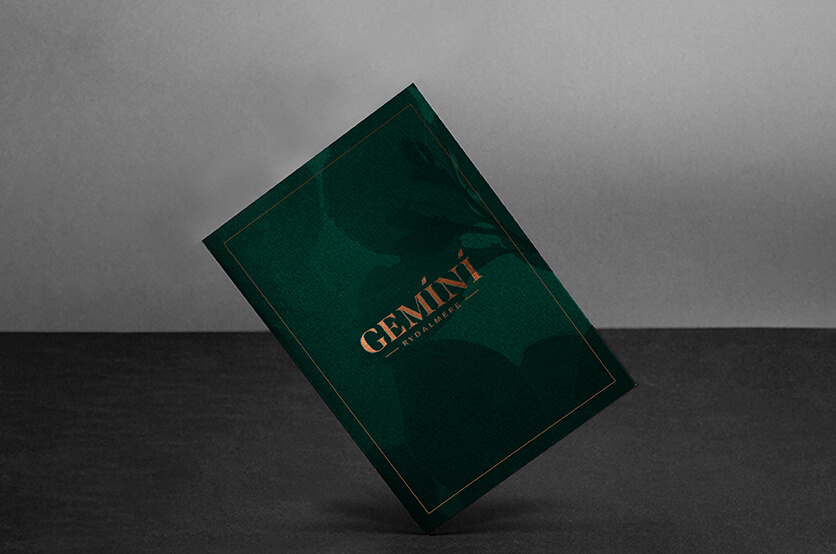 Incorporating a 'copper foil' printing technique enhances Gemini's sophisticated appeal and emphasizes its exquisite concept. And, by using recycled paper in their printing materials, Nexty embraces an environmentally-friendly way of living.
Preparation
In addition to the design of promotional materials, Nexty has also provided online assets such as aerial photography, CGI, design rendering and other information services. With a combination of aerial charts to display the surrounding natural environment, it reflects Gemini's intuitive design where a simple and refined way of life is clearly defined.
CGI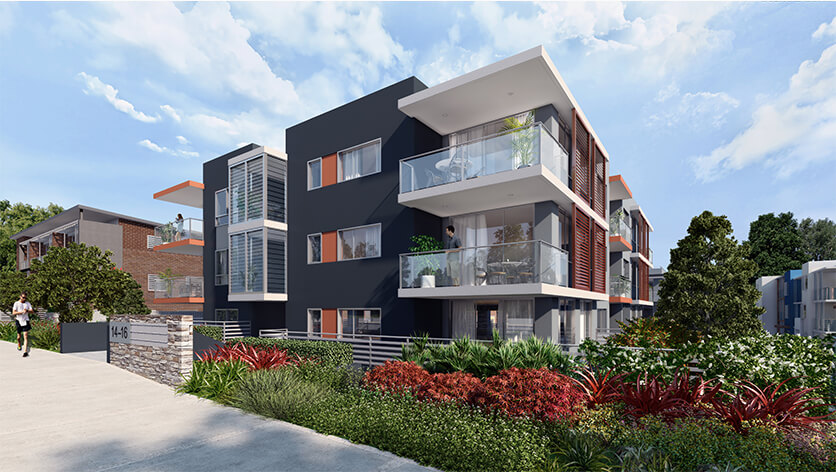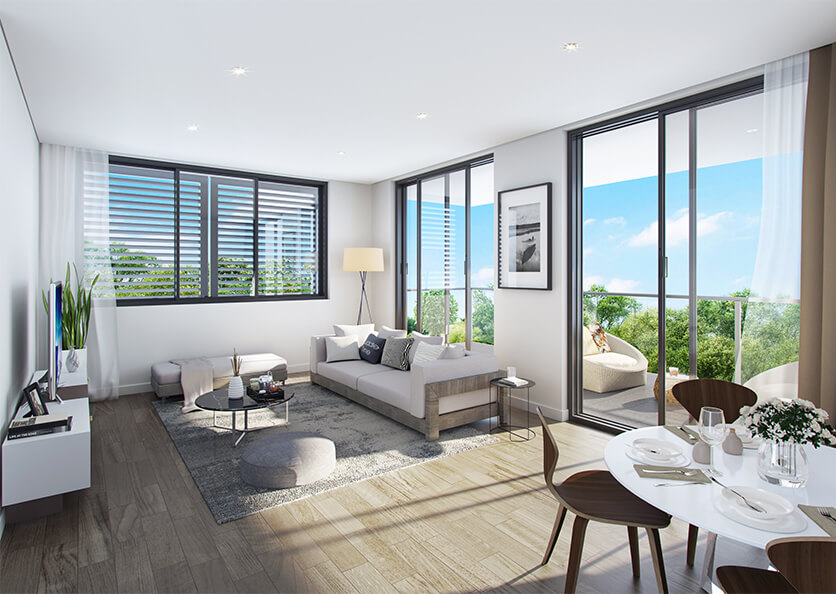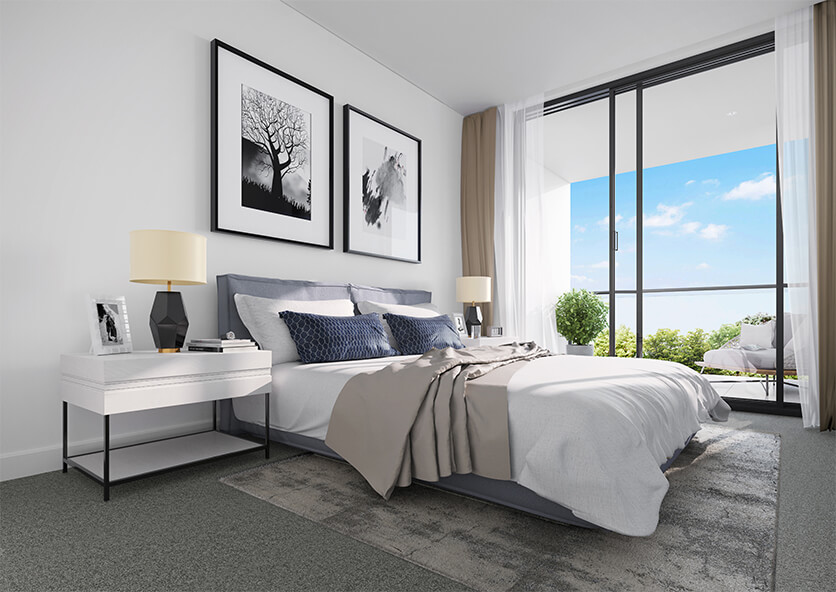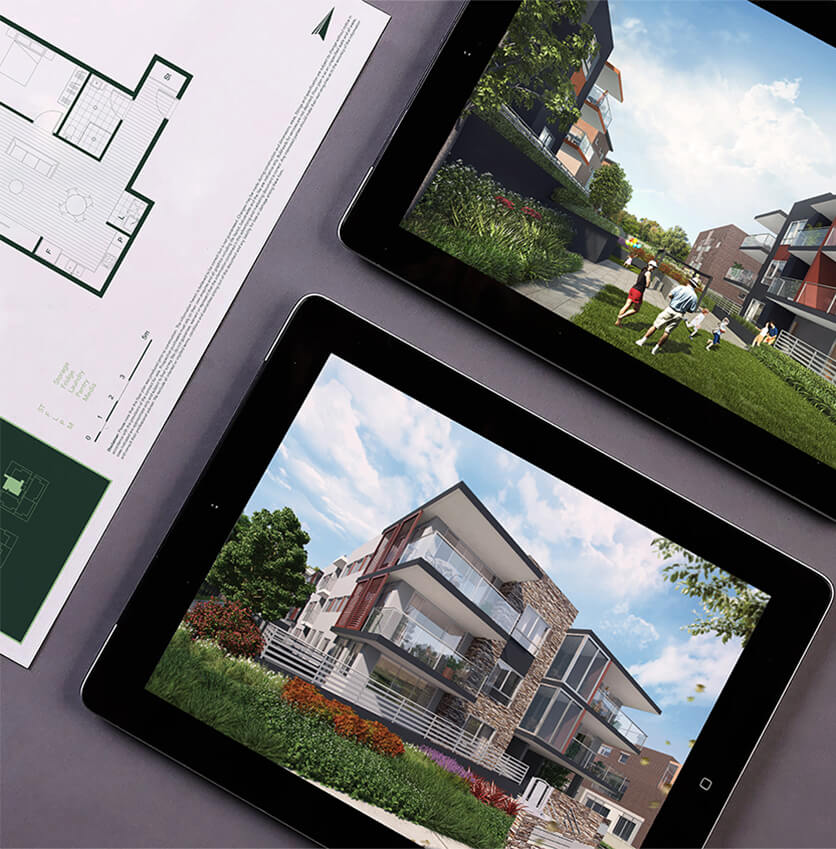 Aerial photography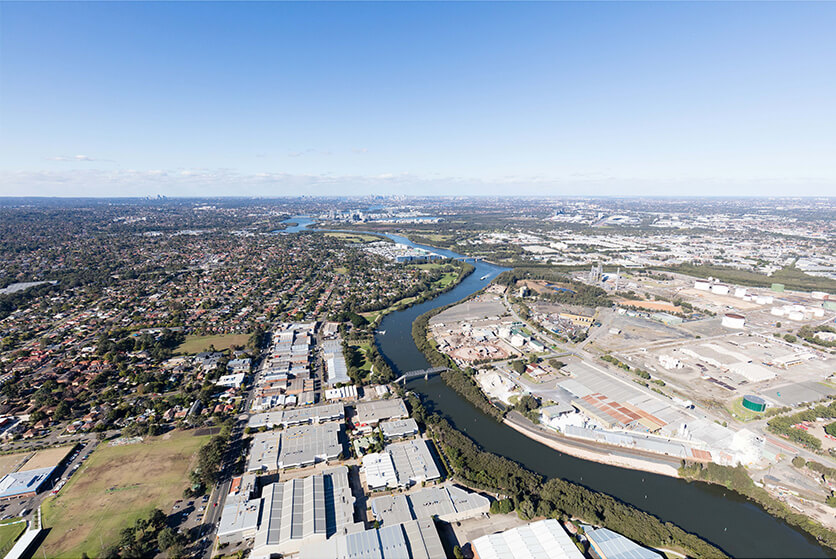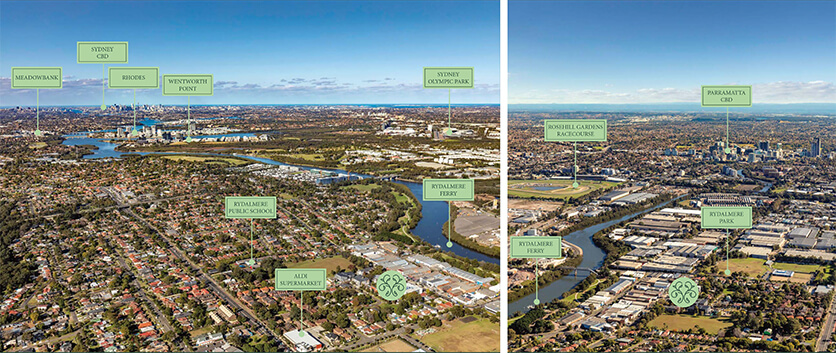 Lifestyle shoot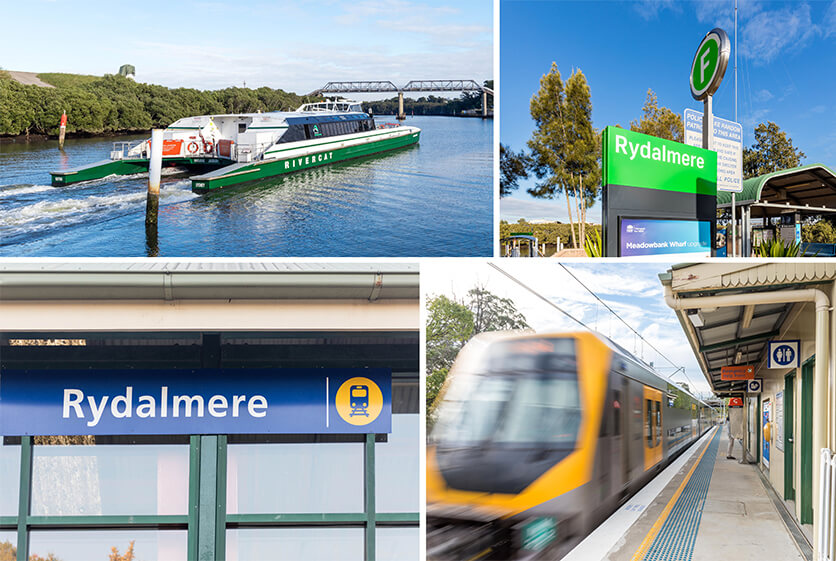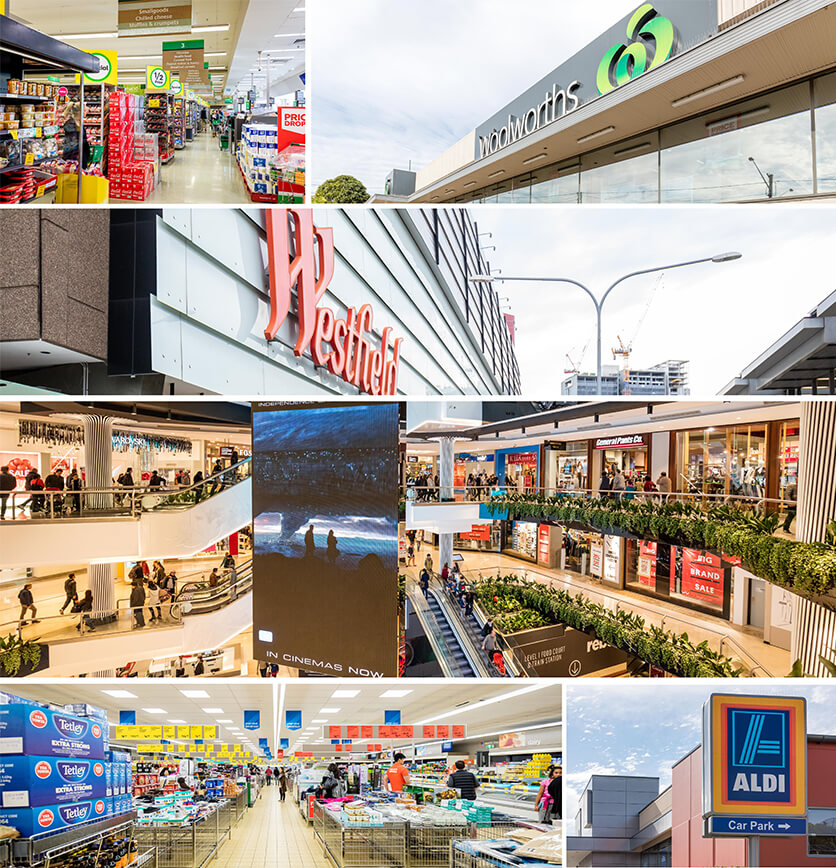 Through thorough research of real estate projects and responding to target market's needs, Gemini positions itself as a valuable real estate property that is sure to deliver real estate value and its promise of providing an elegant and refined way of living.