March 26, 2020 3:05 pm
Leave your thoughts
CYAN STONE
A diversified business investment group in Australia involved in projects including real estate, wine, and other ventures. Through Nexty's branding service, the vision was conceived to build a strong and comprehensive brand image.
Creative interpretation
The key to the design is to create a diversified image using the concept of "diversity" to show its strength and talent. To this end, Nexty proposed a number of different design directions.
The first design direction
The diverging graphics created by overlapping the letter "O" shows the impression of "diversity" and "expansion."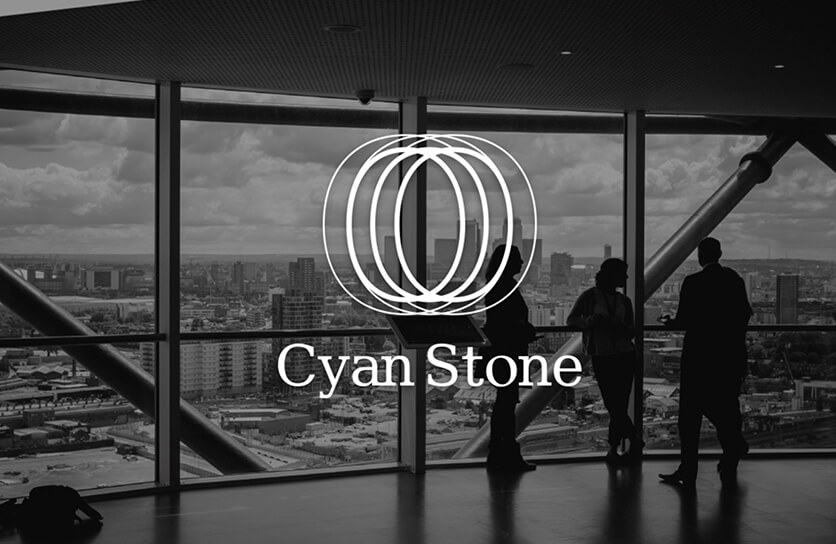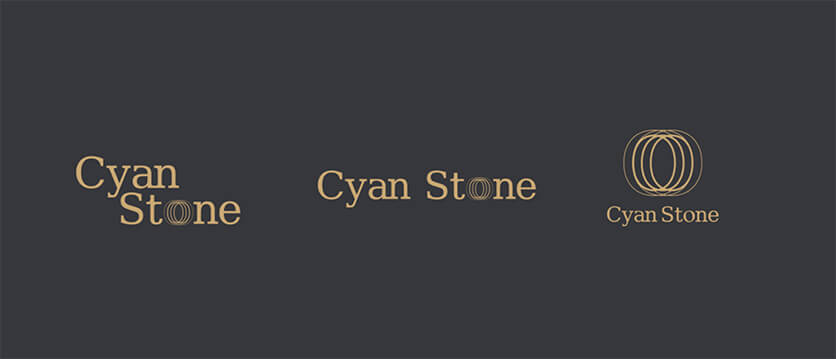 The design expressed not only the continuous growth of capabilities and business, but it also represents Cyan Stone's constant extension of its visions and ideas.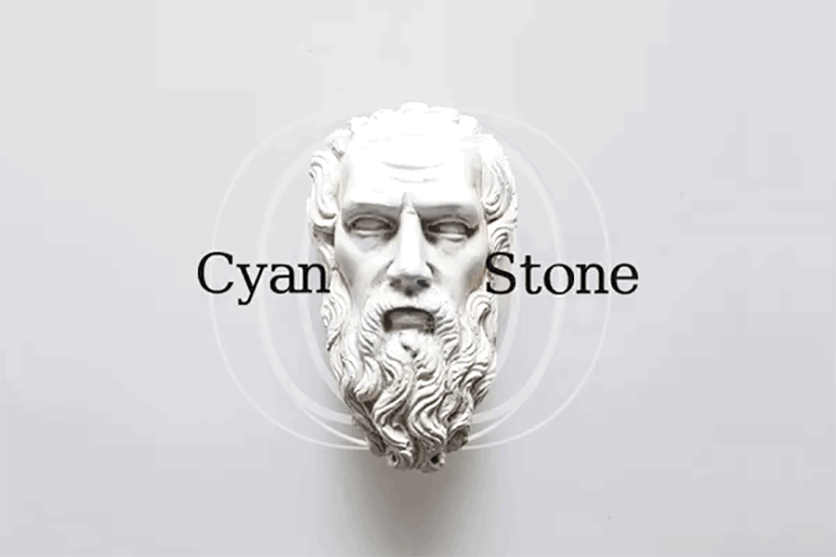 The second design direction
The Cyan Stone Group's name was inspired from Qing Shi Zhen (Cyan Stone Town), Zhejiang Province.
Shaping the symbolic image of "cyan stone" based on the shape of the territory.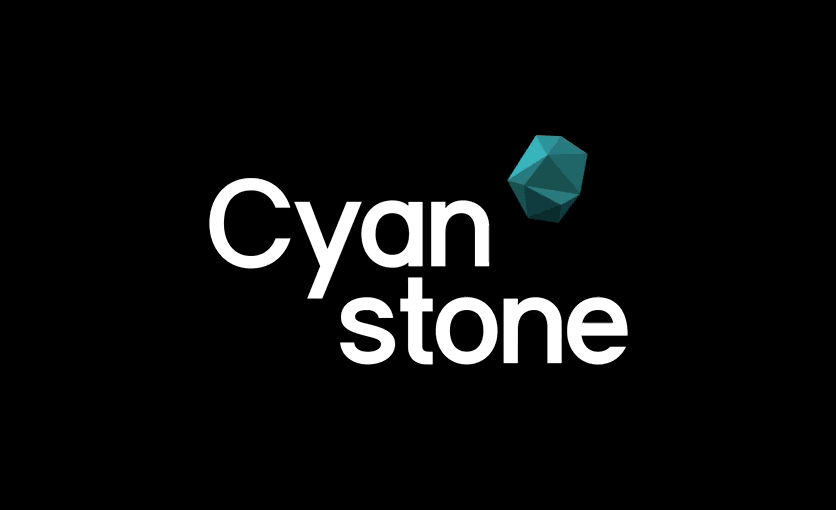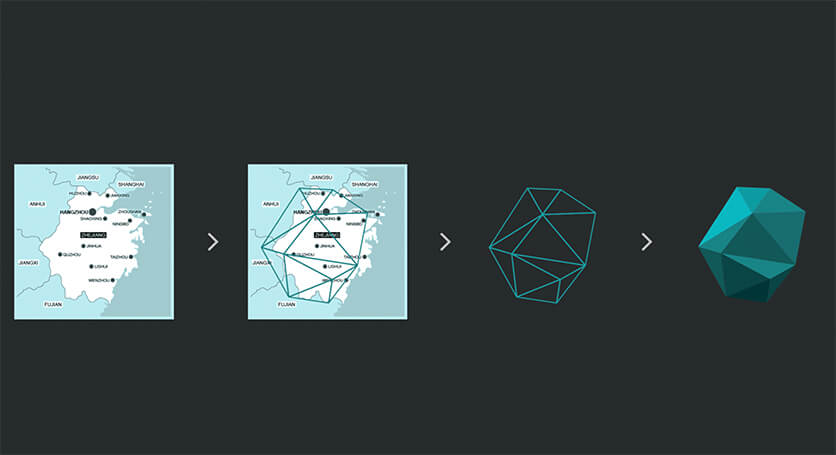 The "multi-surfaced" shape corresponds to Cyan stone's multifaceted and diverse business interest. The shape of different surfaces can be combined to expand the scope of the application in the future.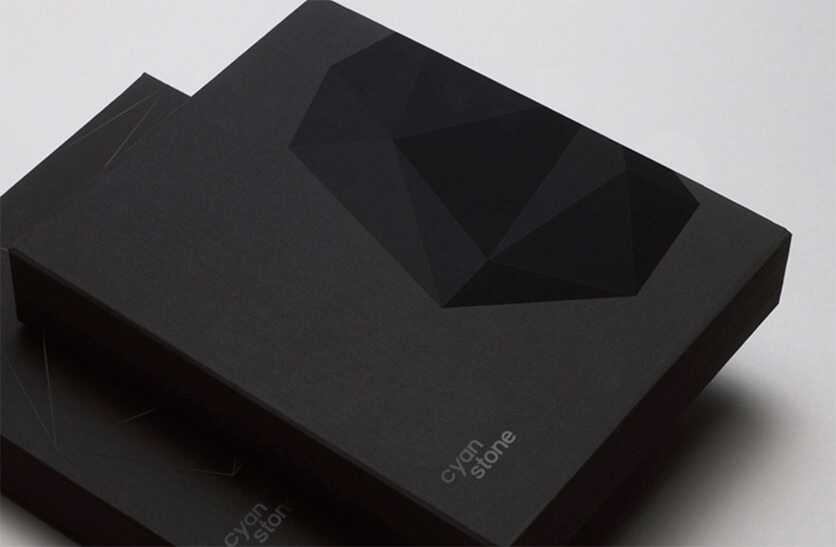 Cyan Stone chose the third design direction.
Using simple and elegant non-serif font as the group's main brand image, the bold sense of power displays its strong corporate strength, the cyan colour expresses a burst of energy.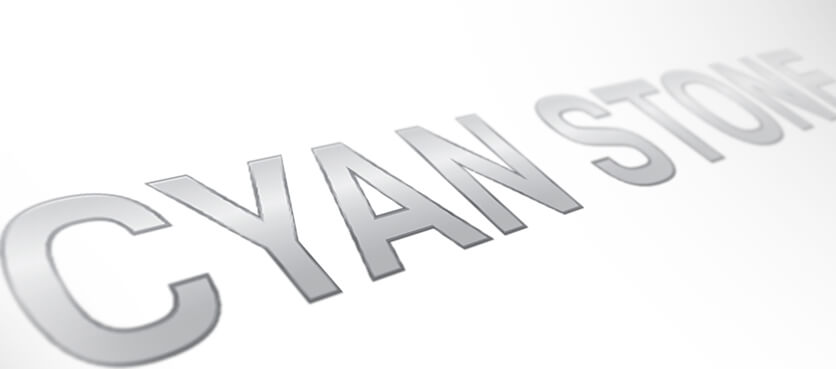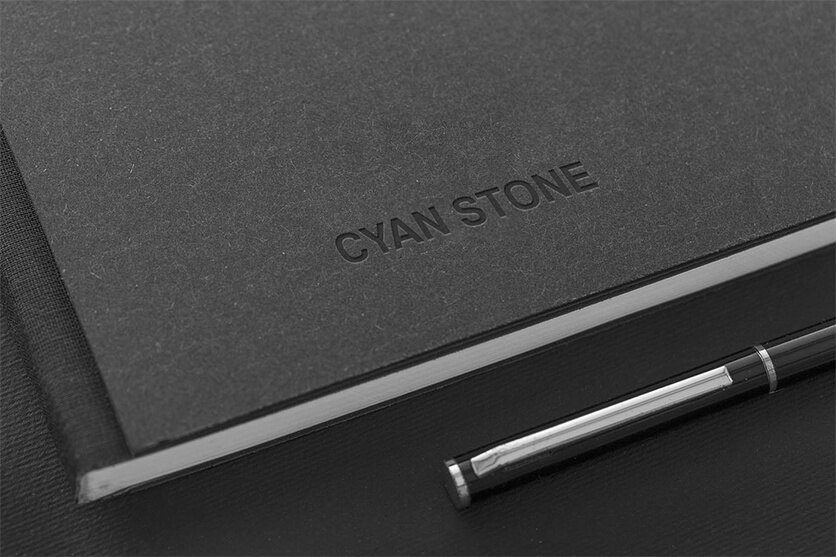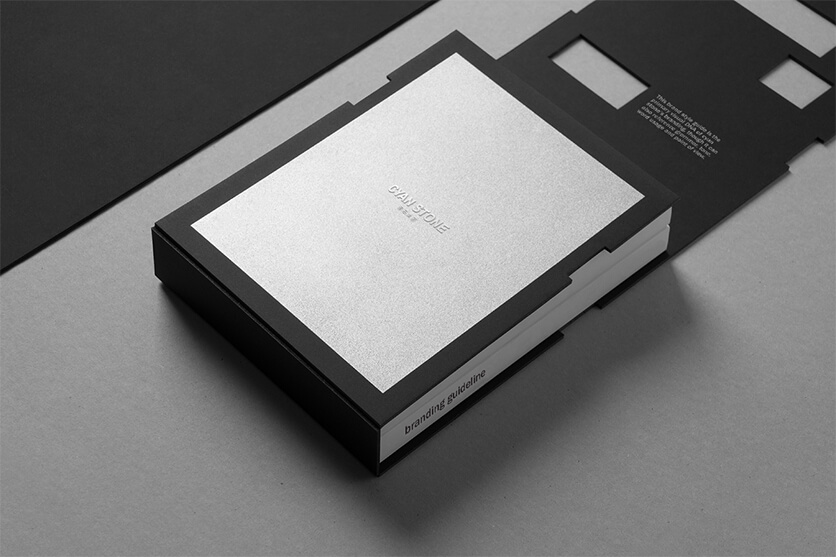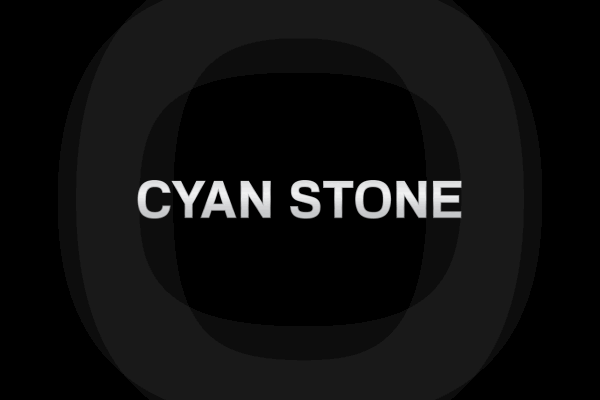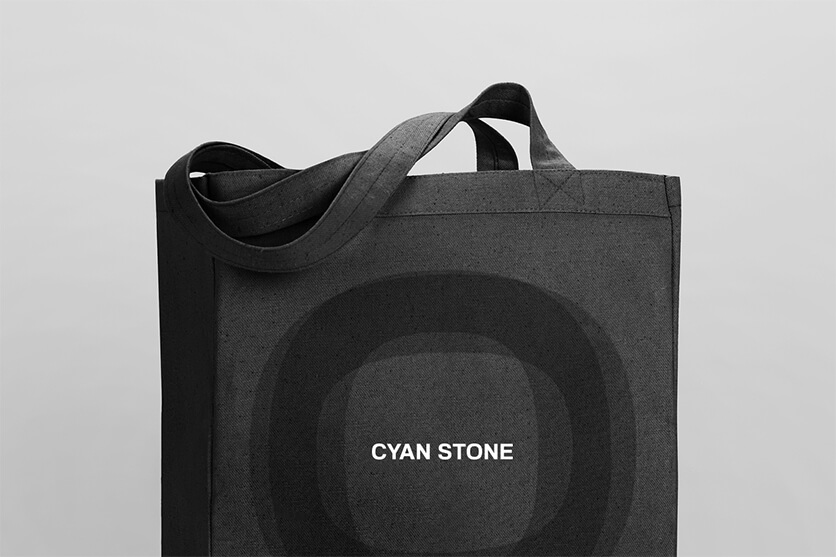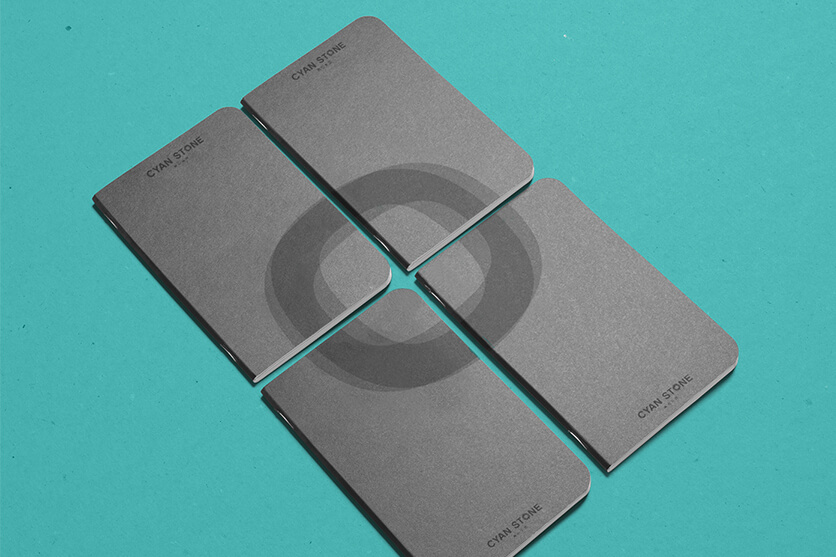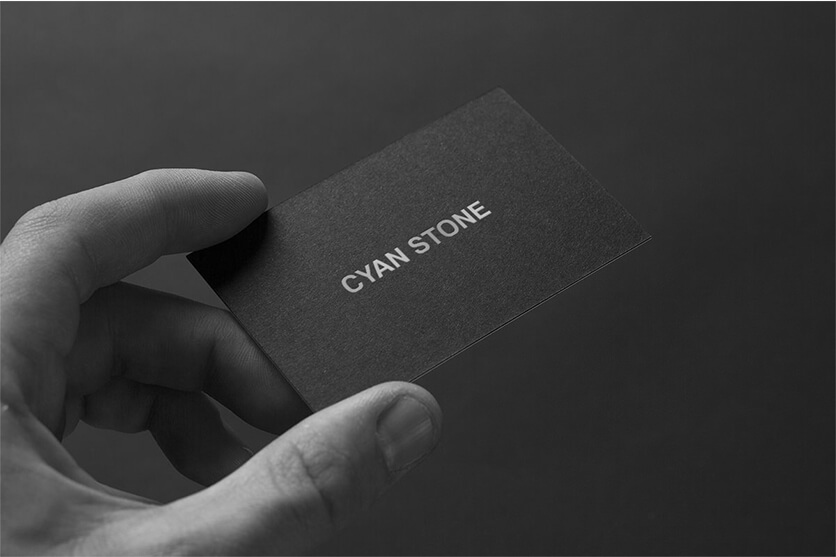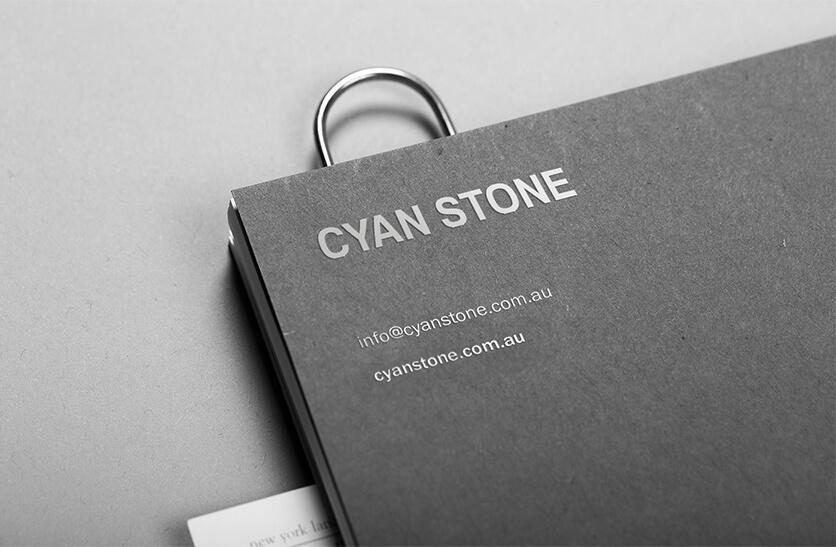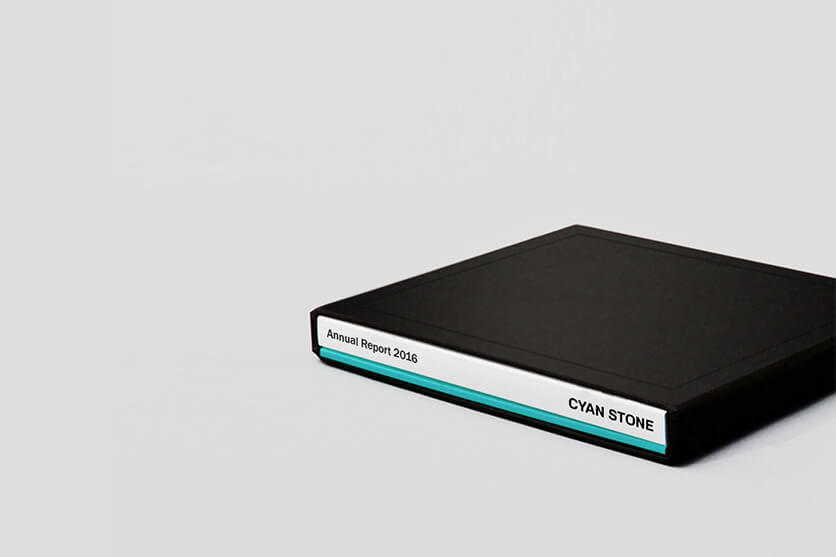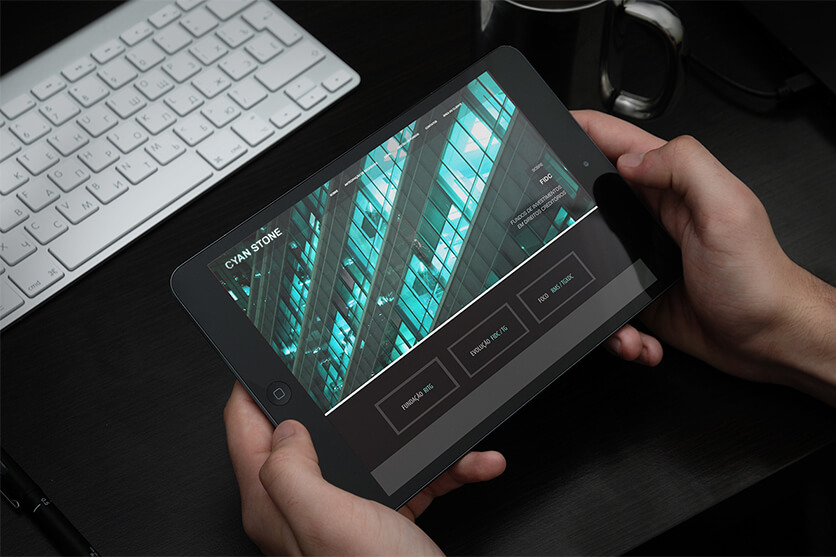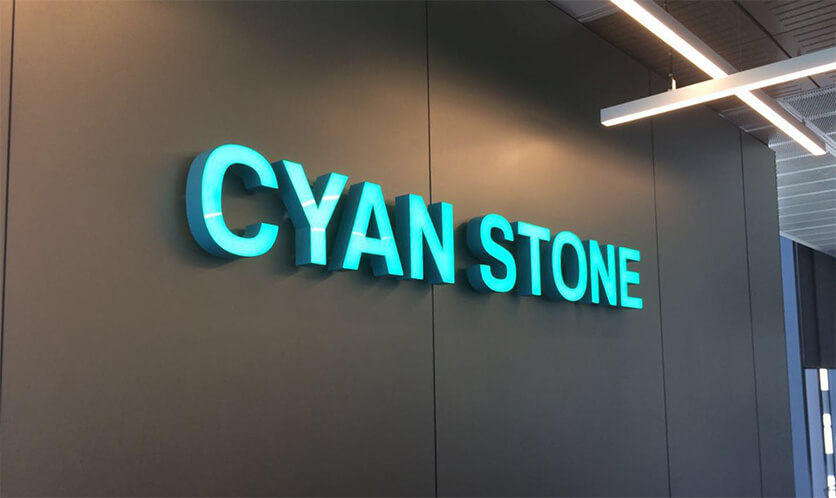 The rotating and overlapping abstract graphics of the letter "O" symbolise the diverse business scope of Qingshi Group showcasing its unique and powerful investment philosophy.
A simple and intuitive form presentation can often carry more meaning.
Simple graphic changes can create space for the imagination, creating a diversified brand of enterprise products.
Categorised in: Uncategorized
This post was written by nexty