WeChat Marketing and its Growth in Australia
Nexty Insight

---

By: Charlotte Li

---

Services
We explore the significant potential of WeChat marketing & advertising, and what Australia can expect in the future.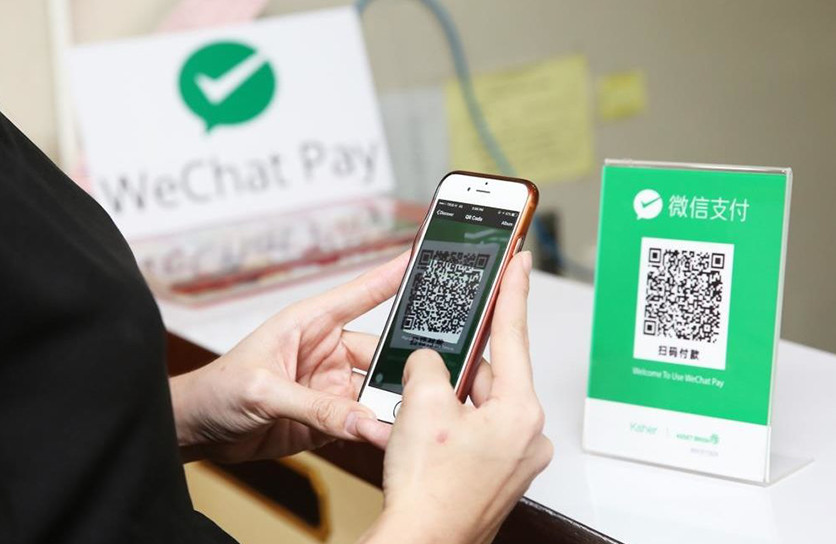 The Chinese market is becoming increasingly crucial to the success of Australian businesses and, consequently, so is WeChat. We explore the significant potential of WeChat marketing & advertising, and what Australia can expect in the future.
The Chinese Market
Successfully reaching the Chinese consumer is vital for the survival of Australian businesses. More than one million Australian residents identify themselves as Chinese. Approximately 1.2 million Chinese tourists visit Australia each year and spend an average of $8,300 AUD per person during their stay – the highest amount of any visiting nationality. Around 185,000 students that are currently studying at Australian universities are also Chinese. Australian businesses who are actively marketing to Chinese consumers are capitalising on their significant economic potential.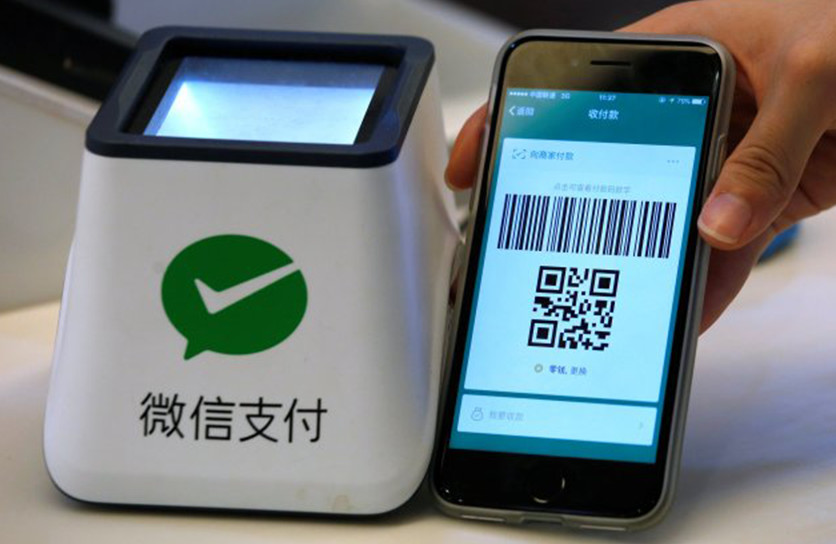 But how are these businesses reaching Chinese consumers? China's internet censorship policy is one of the most stringent in the world. Google, Gmail, Facebook, YouTube, Instagram, Pinterest and Twitter are just a few of the search engines and social media platforms that the government has blocked in mainland China. Enter WeChat – China's leading multi-purpose messaging and social media app. Without WeChat, Australian businesses remain almost invisible to the Chinese market. There are currently around 3 million WeChat users in Australia, and about 38% of these users are not native Mandarin or Cantonese speakers. These statistics validates the growing popularity of WeChat marketing in Australia, and how the app and Australia's commercial relationship with China are intrinsically linked.
The Birth of WeChat
WeChat is the brainchild of the Chinese multinational Tencent, the world's largest investment company and one of the biggest Internet and technology companies in existence. In late 2017, Garnet named Tencent as the most disruptive digital company in the Asia Pacific. Tencent first released the app in 2011 under the name 'Weixin' and then rebranded it with the international market in mind as 'WeChat' in 2012. It would be wildly inaccurate to refer to WeChat as merely 'Chinese Facebook' as, unlike Facebook, the app's capabilities are all-encompassing.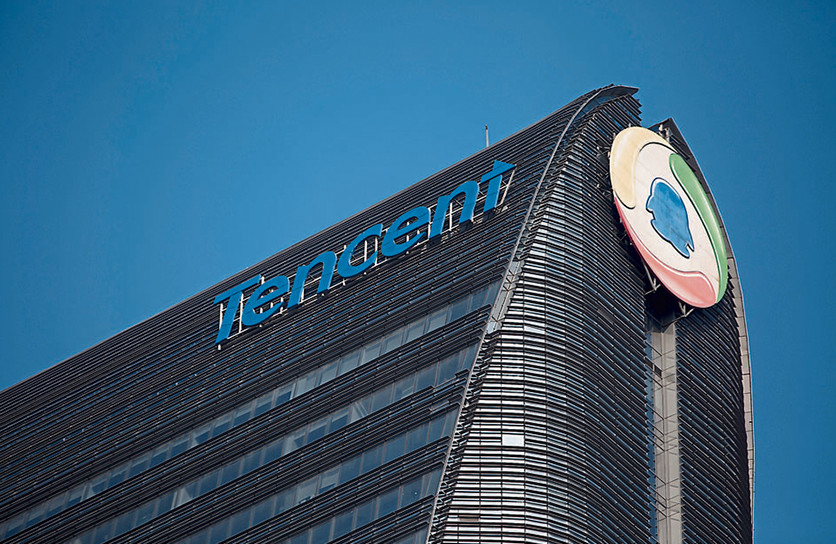 A video produced by WeChat that illustrates a day in the life of a typical Chinese WeChat user
WeChat users can use the app to message (via text or voice) and share photos and videos. They can use WeChat Pay to pay for services or bills. Users can even send red envelopes to friends and family via the app. WeChat also comes with 'Moments', its own branded social media feature. 'Moments' allow users to do essentially everything Facebook has to offer – you can post text, pictures or music, you can comment and 'like' your friends moments and share articles. Additionally, WeChat mini-programs are sub-applications that users can employ to access services like coupons, e-commerce or task management features.
As of January 2018, 580,000 mini-programs existed on WeChat. WeChat has been dubbed China's 'App for Everything' and 'Super App' due of the vast 'ecosystem' that it represents.
The Rise of WeChat
What began as a messaging app is now a phenomenon. The app acquired 100 million users in its first year largely due to users being able to make voice calls and leave a voice mail (bypassing the need to type out Chinese characters on a smartphone). WeChat now has over 900 million monthly active users, and the average daily time user spent on the app as of 2016 was 66 minutes, trumping Facebook's time of 50 minutes.
Australia was one of the first offshore markets that WeChat targeted with its WeChat Pay feature, which is now available in 25 countries. According to Grace Yin, Director of WeChat Pay Cross-Border Organisation, expanding the mobile payment service did not present any significant challenge. "We are going to target Chinese tourists in those countries, so introducing WeChat payment there is not so difficult from doing it in China" she explained.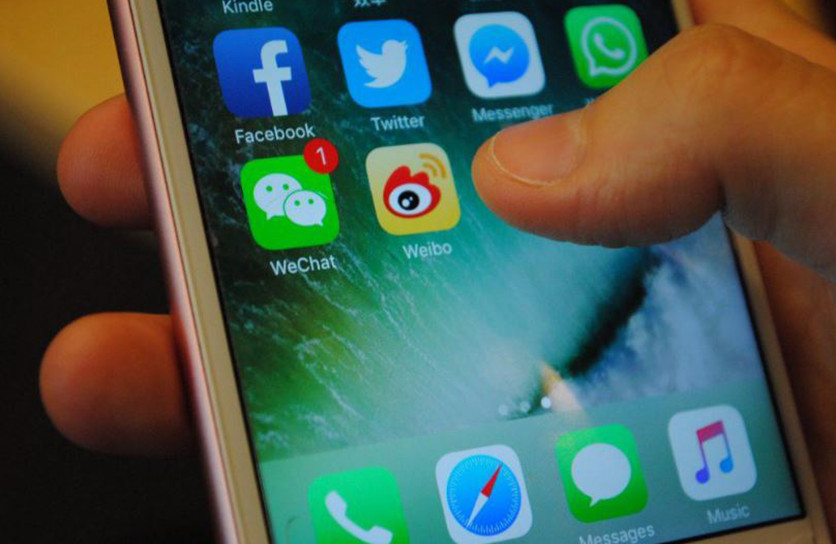 Australia's big brands are getting on-board
Many key players in the Australian tourism and retail industries are harnessing the power of WeChat marketing.
Destination NSW is the leading government agency for tourism and major events in New South Wales. Destination NSW hosted more than 24 leading Chinese digital influencers during a series of three trips that took place in 2016-2017. These Chinese influencers showcased Sydney and the Blue Mountains via WeChat and similar apps as part of Destination NSW's marketing campaign. In the lead up to the event, Destination NSW Chief Executive Officer Sandra Chipchase explained the motivation behind the trips. "As the group travels around Sydney, every moment of their visit will be shared on their WeChat and Weibo accounts, which collectively, have a daily visitor number of over 14 million views", she said.
Australia's own airline, Qantas, is always seeking to strengthen its ties with the Chinese market, to enable it to stay ahead of its competitors like Virgin Airlines. Qantas has its own WeChat account, and began publishing a Chinese language version of its in-flight magazine in 2016. Victorian company Skybus carries around 3.5 million people from the airport to Melbourne's CBD each year. Skybus launched its WeChat Pay service in 2016, allowing Chinese visitors to pay for their ticket without having to withdraw cash or consider exchange rates at the airport.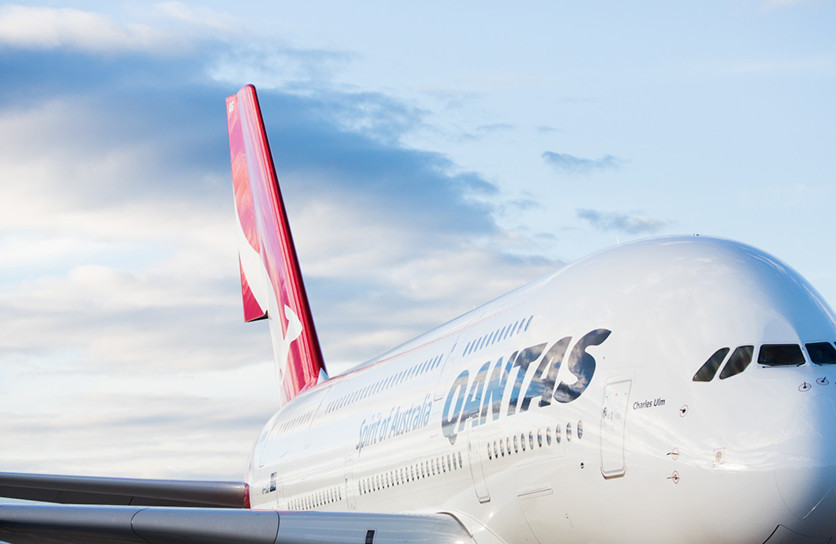 David Jones, being Australia's a retail giant and oldest department store, is no stranger to modern marketing and advertising practices. David Jones has a WeChat account that functions as a weekly fashion magazine, showcasing brands and products that cater to the Chinese consumer. In the lead up to Lunar New Year in 2016, Chinese tourists were expected to spend up to $150 million in Australia's department stores. David Jones ran advertisements on WeChat during the Spring Festival, as part of its campaign to bring in as much of the share of that predicted $150 million as possible.
The Future of WeChat in Australia
The Australian China Business Council has estimated that Chinese tourism in Australia will reach an annual figure of 3.3 million people by the year 2026.  Moving forward, experts expect that more Australian businesses will be adopting the WeChat Pay service and displaying their QR codes in-store and on their websites (a store's QR code is essentially their WeChat handle). WeChat means you can currently spend the day in China's cities without needing a wallet. In some Chinese restaurants, even the menus can be exclusively be found only on WeChat, and in some places, cash is not accepted. The app may ultimately play a role in making Australia an even more 'cashless' society.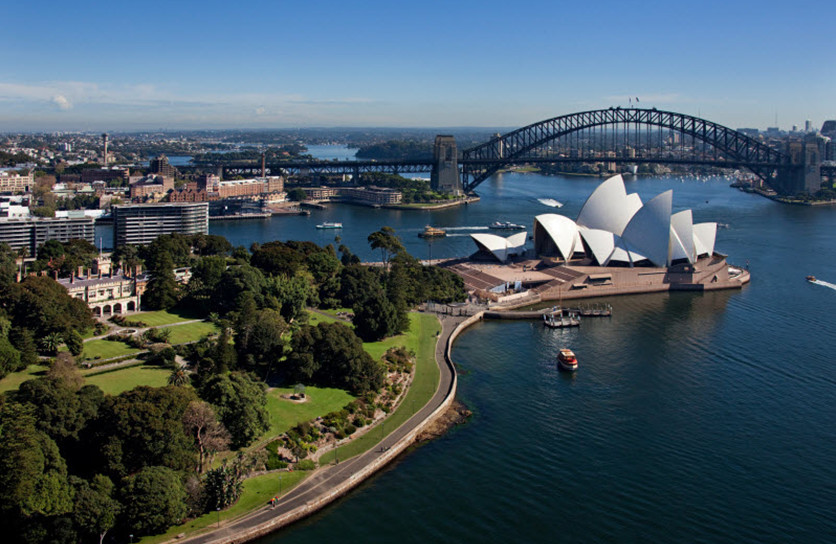 We are likely to see more collaborations between Chinese influencers and Australian brands to take place due to the absolute effectiveness of these partnerships. Tao Liang, better known by his moniker 'Mr. Bags', is a Chinese blogger with an estimated 1.2 million followers on WeChat and Weibo combined. Mr Bags asked that his followers express which brand they wanted him to collaborate with the most, and Givenchy came out on top. Givenchy responded to this poll by launching an exclusive handbag for Valentine's Day 2017 (the 'Mini Horizon') in partnership with the Tao Liang. The Mini Horizon was only available for purchase via Mr. Bags' WeChat. Once launched, the bag sold out in 12 minutes and made Givenchy a cool $230K AUD.
Better Late than Never
In some respects, Australia's adoption of WeChat advertising is a case of better late than never. The Chinese consumer has been a major player in Australia's retail and tourism industries for years, but only recently began to see big brands finally commit to WeChat. The presence of WeChat Pay in Australia is relatively small at this stage, but shows encouraging potential moving forward into the future. As Australia is set to host even more Chinese tourists by 2026, Australian businesses would be wise to start utilising the power of WeChat marketing if they have not yet done so. Without it, they could render themselves almost invisible to a crucial part of the business demography.