March 26, 2020 3:05 pm
Leave your thoughts
Nexty Case|Rebranding
Are you a designer? Could you assist to design a logo? It's just a picture, right? You can draw it by hand….
A LOGO is a visual communication graphic. It is the carrier of corporate brand image and culture. As the basis of the brand, it is essential to the enterprise.
Do you dare to simply just draw it?
So, in the end, what do you need to design a LOGO?
Nexty Case|Noble
Noble Group is an enterprise that encompasses real estate development, capital management, investment and other areas of business, including real estate project management, financial investment, and so on.
Nexty carried out the task of rebranding and the redesign of the brand logo.
Rebranding
To have an intimate understanding of the brand, you need to have established communications with the enterprise to understand their needs based on market research and competitive analysis. This allows the optimum application in differing scenarios.
You need to understand the industry characteristics, the original design advantages and disadvantages and competitors' style. Find the best design path.
Gaining a better understanding of all the information at hand, two new designs emerge. Focusing on the icon graphics and utilising various font styles, we came up with these distinct design directions to put forward.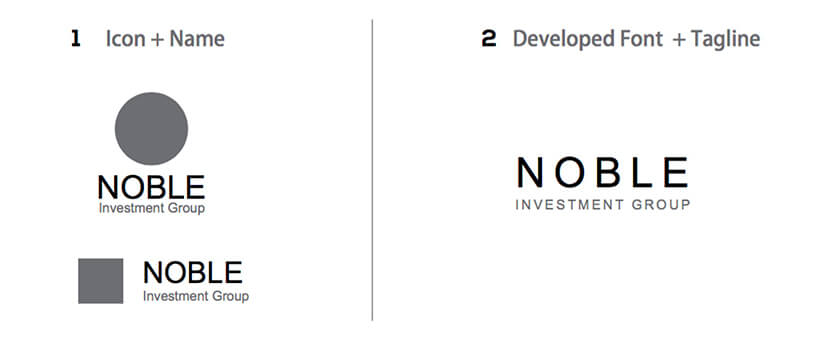 The font style of the letter "O" in Noble expresses the business' multi-faceted attributes while at the same time projects the sense of "focus" and "precision".
With the ICON design, the "N" in Noble is formed to illustrate the concept of "structure" and "strength".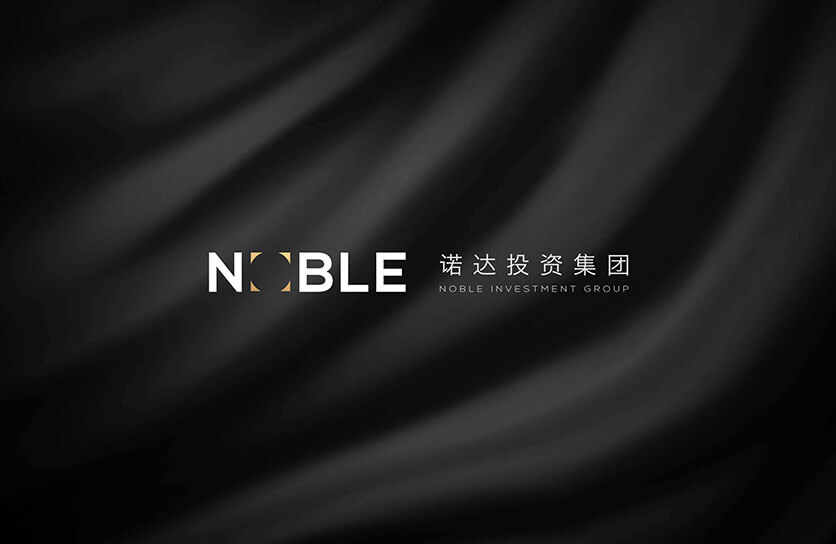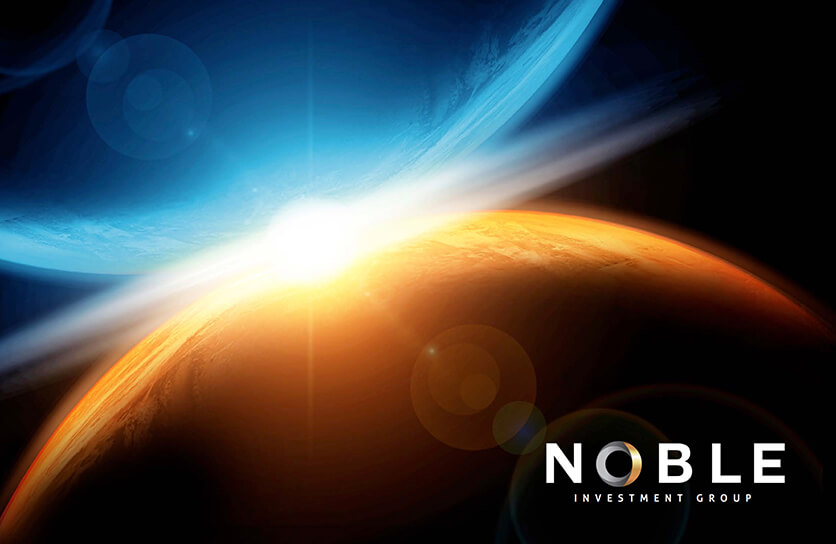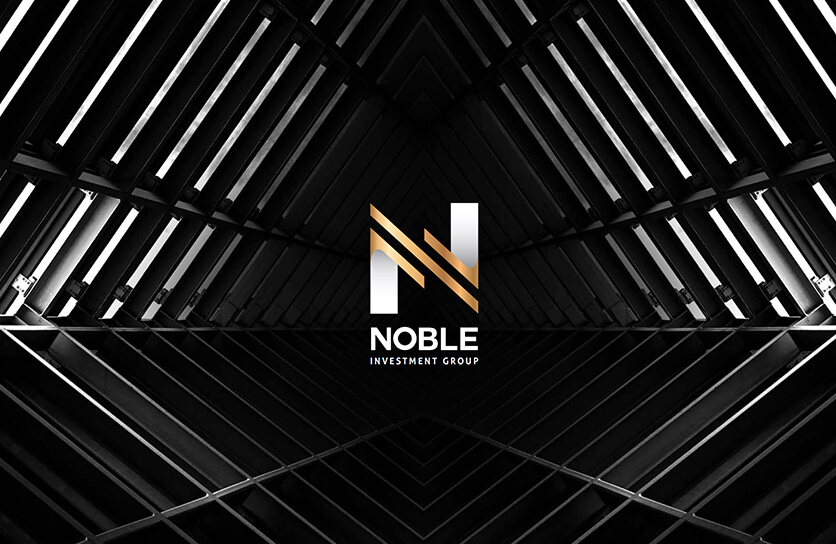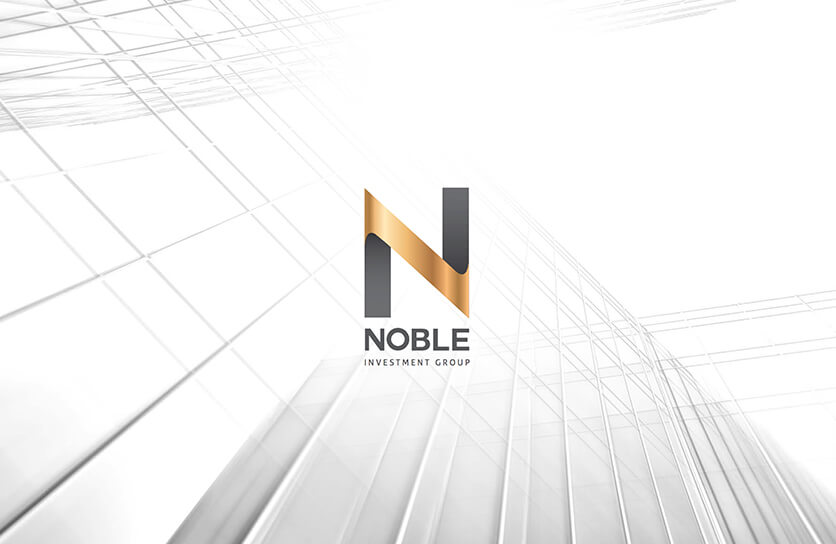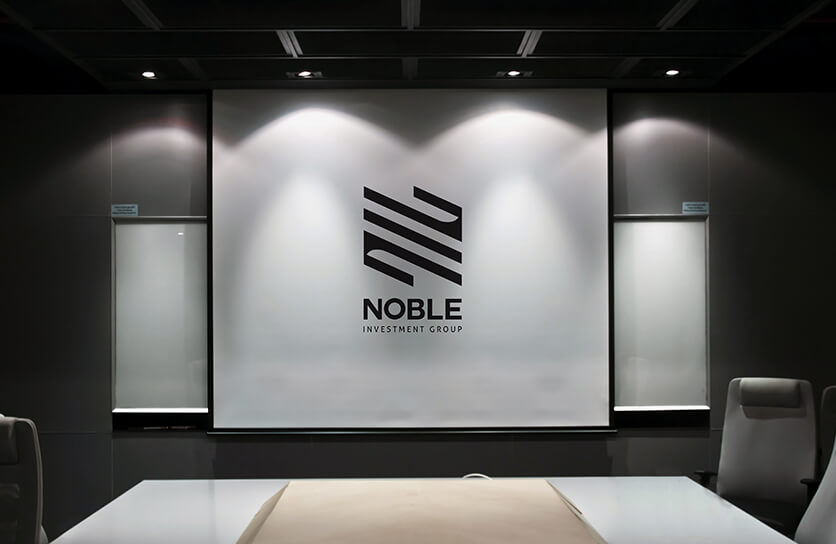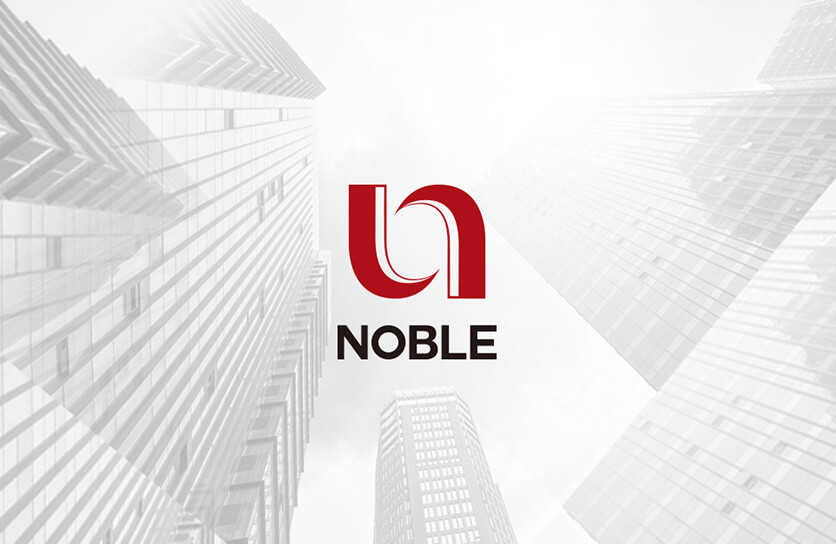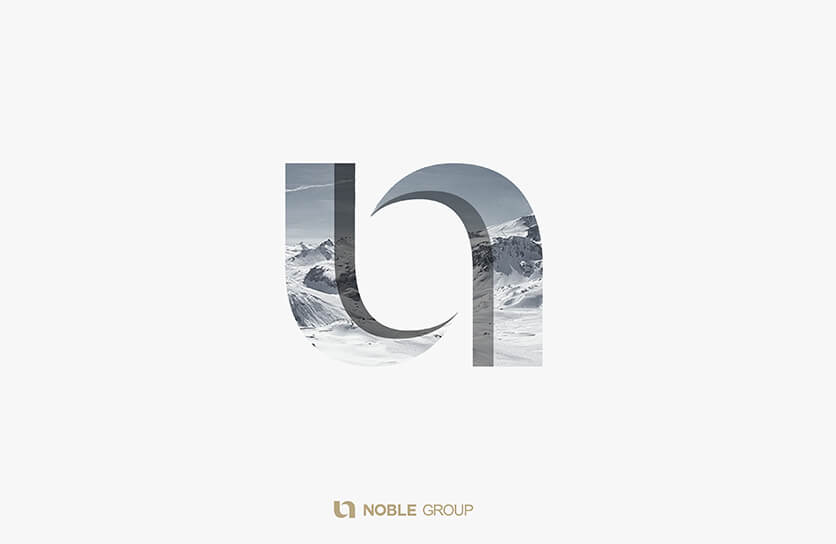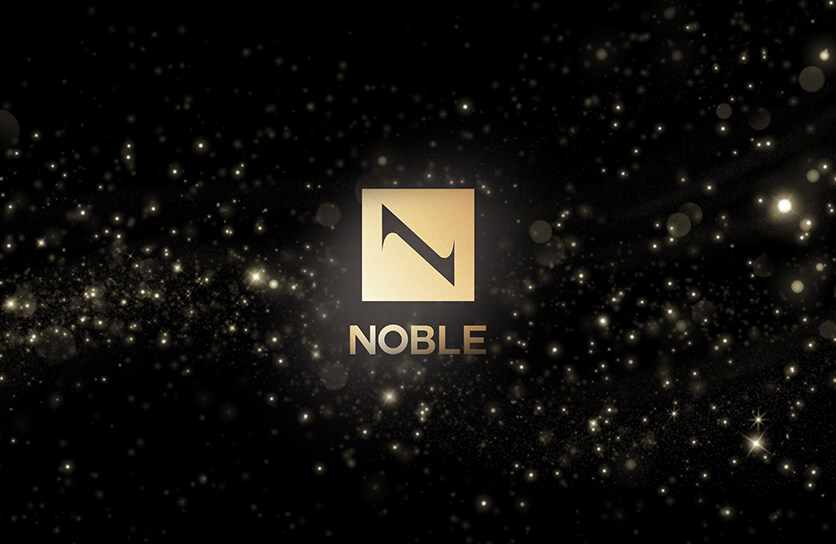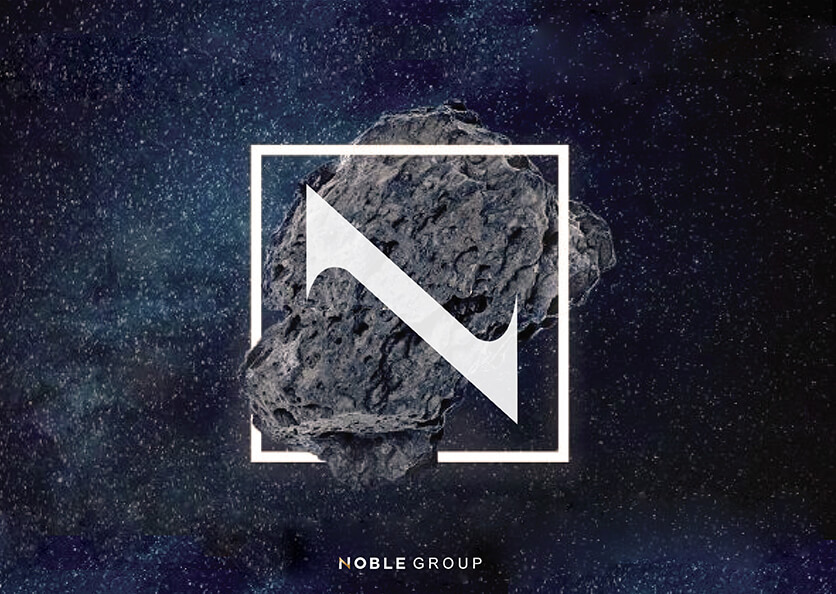 Eventually they embraced the ICON based design. The concept of the design was founded on the original LOGO. Maintaining the original colour scheme and adding curved line converging in the centre showcasing the characteristics of the corporate brand.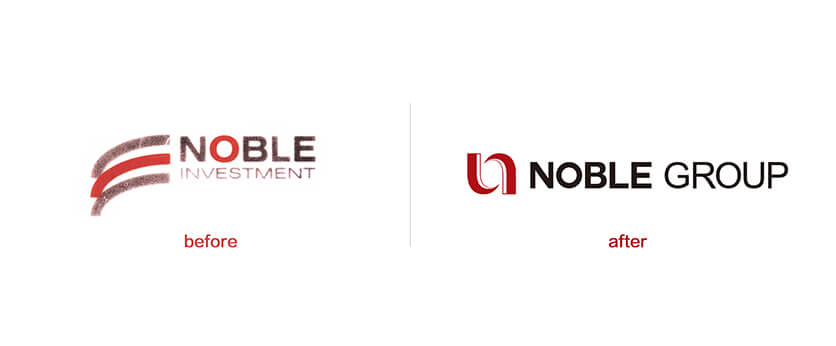 Structure | concentration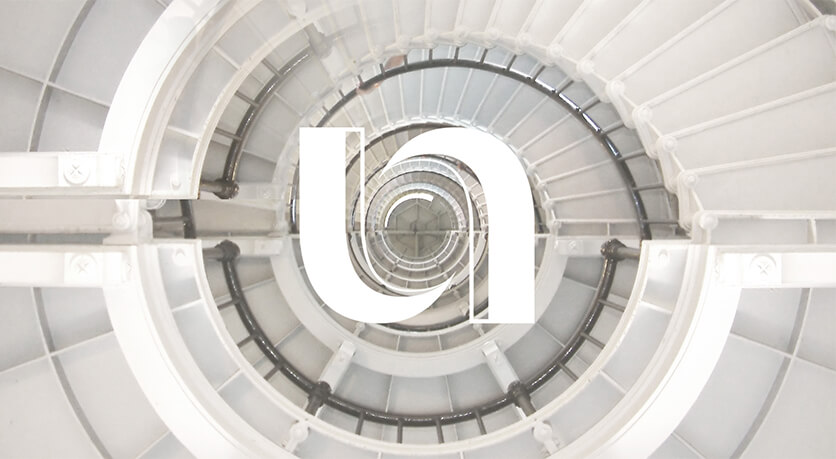 Precision | focus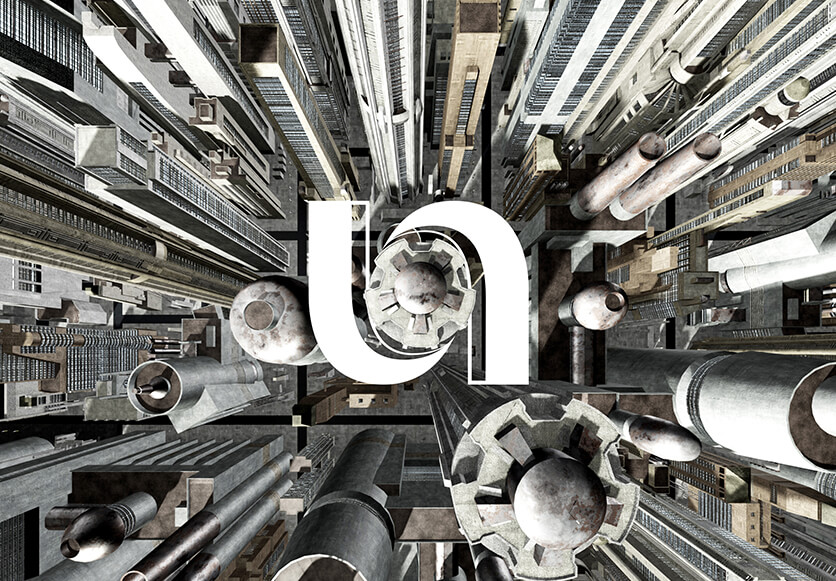 Interoperability | Cooperation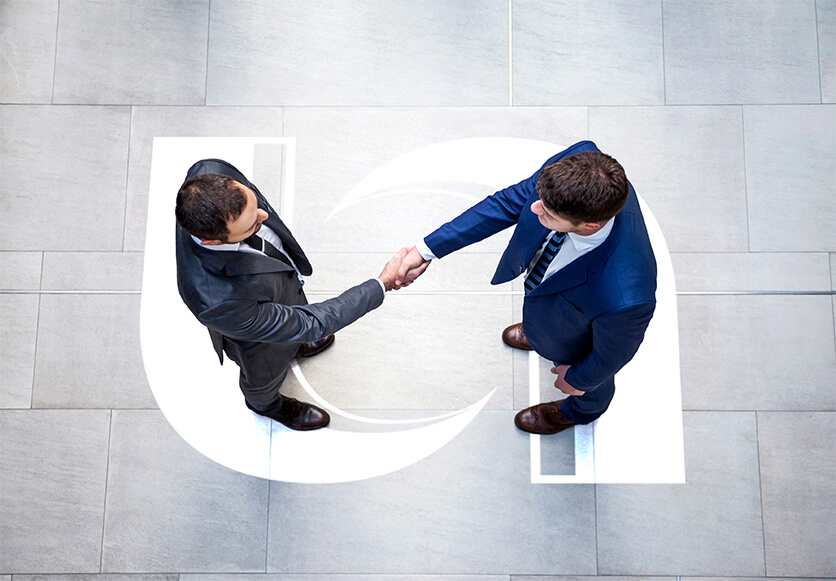 Once the main logo design has been completed, further considerations must be adapted for various applications of the logo.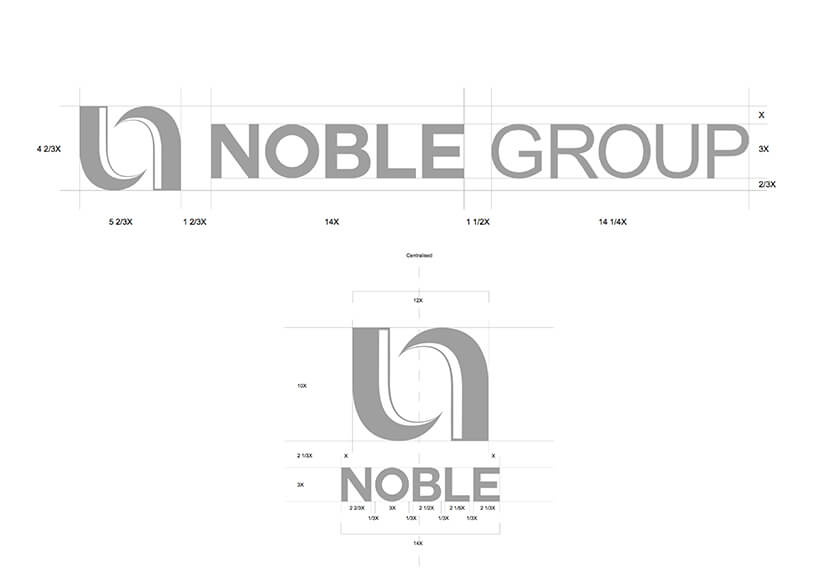 With differing applications, the logo has to be adaptable and flexible to best suit the situation, in particular applications on social media, web page and other small display. This is to ensure that the quality of the logo design is not compromised and best represents the enterprise. This embodies a comprehensive process when designing a logo.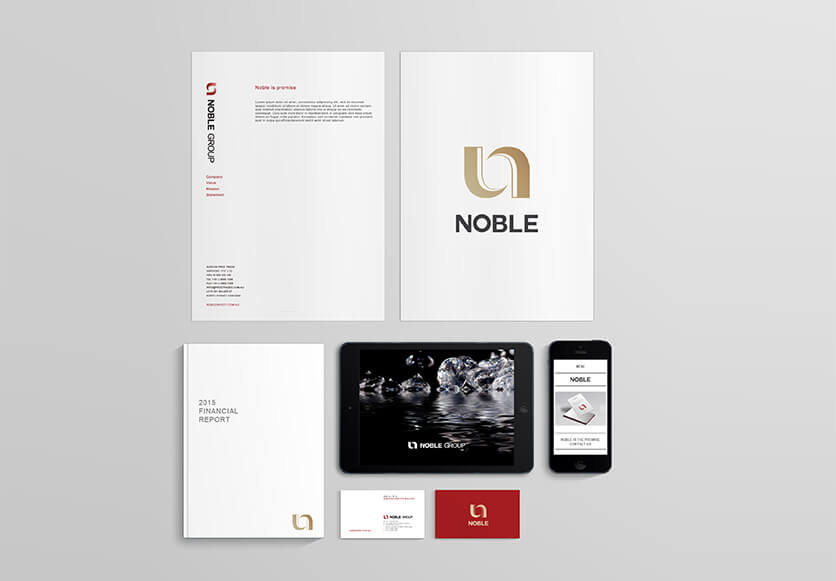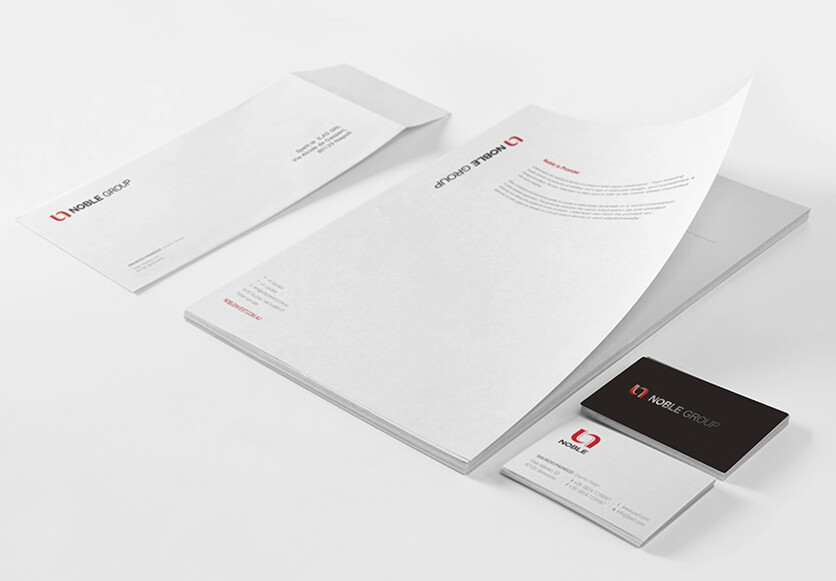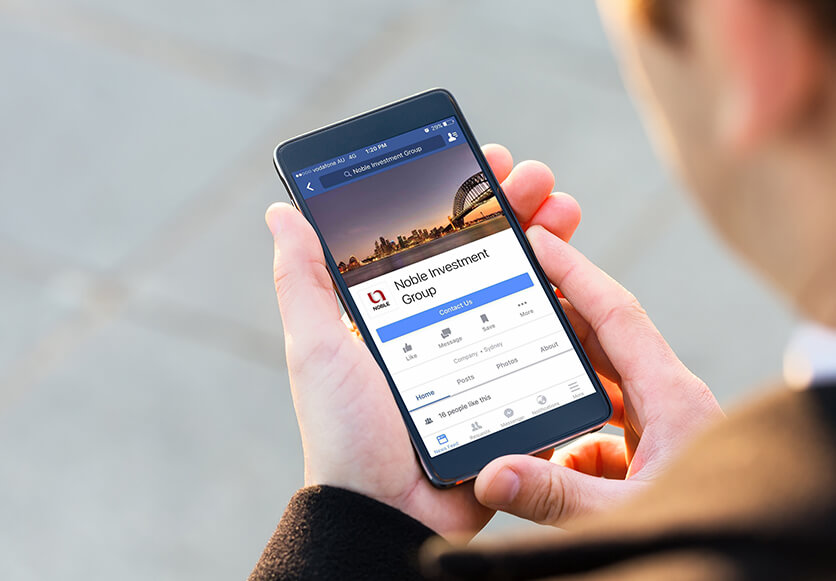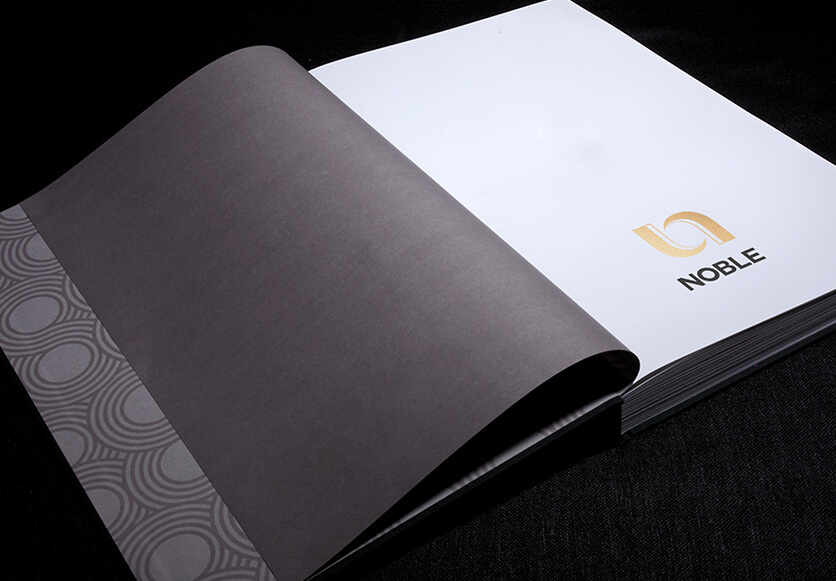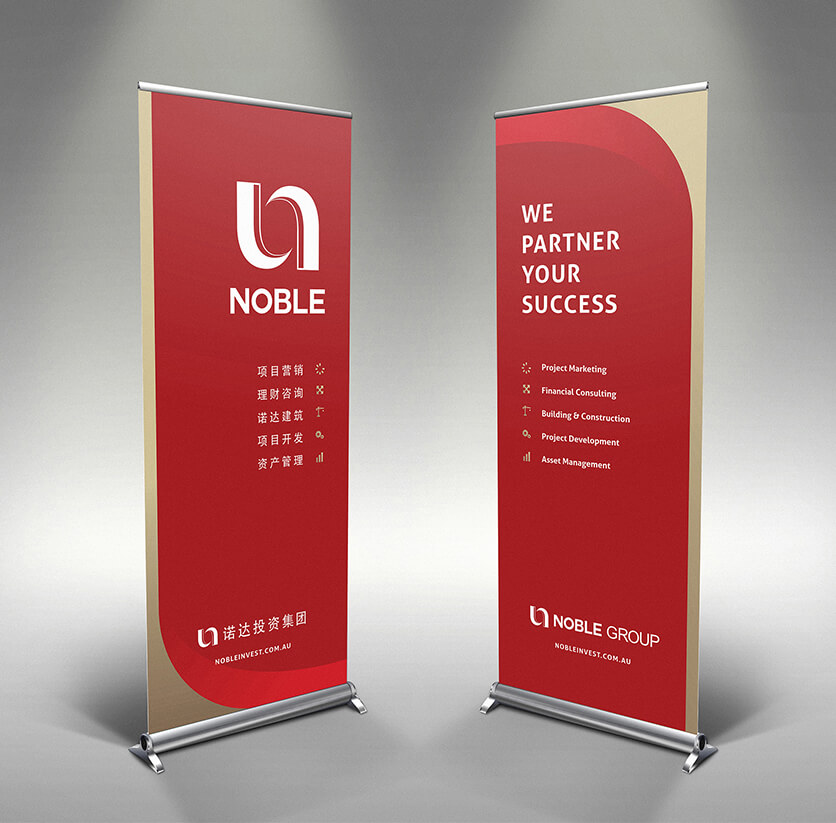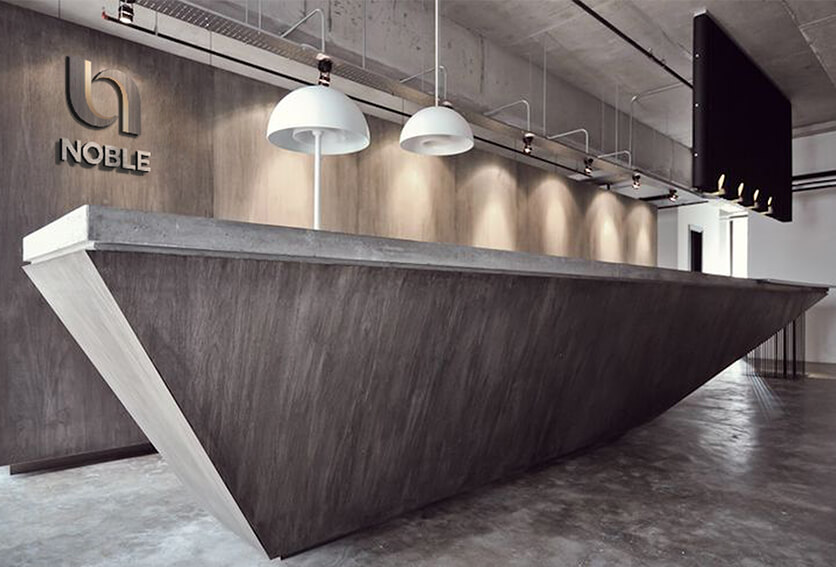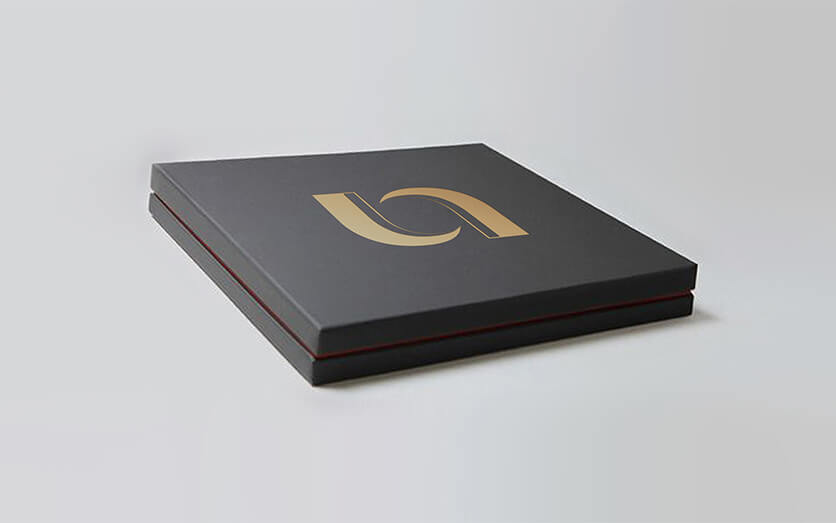 Simply having an idea and sketching it on a piece of paper might seem easy enough to do, but would it lead to an effective result?
It is the solid understanding of processes and procedures, with the correct applications that leads to a successful design.
Categorised in: Uncategorized
This post was written by nexty