March 26, 2020 3:05 pm
Leave your thoughts
▼
BACKGROUND
The Internet has grown rapidly. Large data processing, massive computing model, and rapid knowledge update – business and business models are in urgent need of change. The traditional industries are facing transformation challenges.
In the wave of change, eCommerce websites are becoming more and more indispensable. The total number of eCommerce transactions in 2015 alone have exceeded 20 trillion yuan.
It conveys corporate information to its customers, improves business development and customers acquisition. It also offers services, products, improved customer retention, and feeds back information. It wants to provide a reliable image of the corporate brands through eCommerce websites. In addition to the need for effective design, it also requires solid Technical Support.
▼
CASE|The Ivory|WEBSITE
The Ivory is an Australian fashion store focused on selling Australian fashion online.
Nexty, in addition to helping The Ivory develop their brand design, was also responsible for the website design and development work.
▼
BRANDING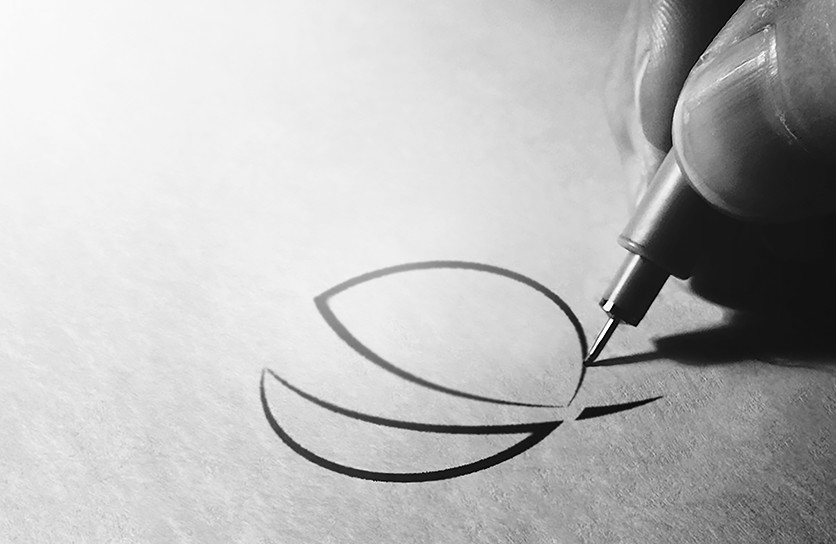 The design scheme combines the ivory shape with the main body of the circle, highlighting the brand name (Ivory). This makes the logo resemble a flying flower, giving people a sense of elevation, vitality and grace.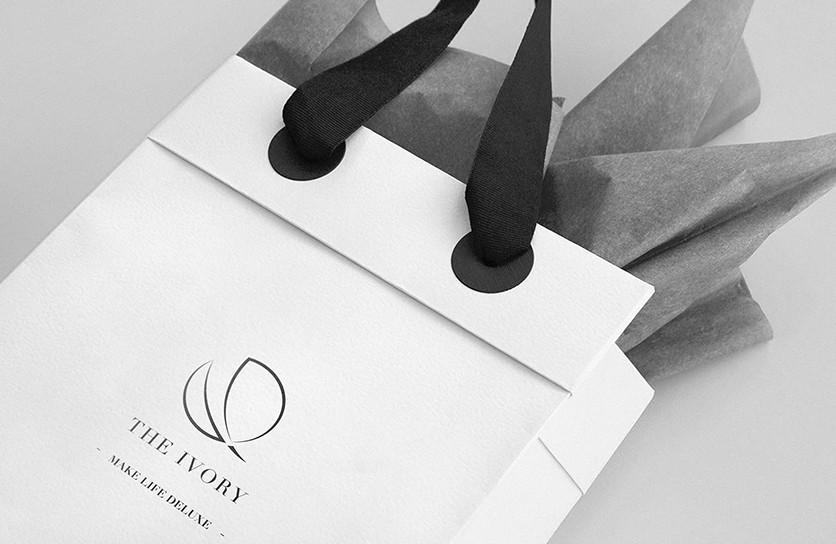 ▼
网页展示 DISPLAY
The Ivory's main focus is on online sales. It requires consumers to have a high confidence when interacting, so the design and performance of the site are particularly important.
In the design of the website, the white main interface style embodies simplicity and elegance. The thin-line fonts are consistent with the Logo's image and conveys the exquisitely trusted brand image.

The brand's reliability and trust are paramount to the consumer's perfect shopping experience, and behind it is the need for solid technical support to enable the website's functionality to be realised and security guaranteed.
The website was developed using Amazon AWS server, which combined with Varnish technology, improves the webpages' loading speed and smoothness during customer interaction.
Using Cloudflare's CDN technology, the website is pre-loaded on a global server network to increase the efficiency and stability of website access globally.
(especially important for multi-map eCommerce sites)

The built-in third-party secure payment such as PayPal provides consumers with a variety of online payment methods to meet the diverse shopping needs of consumers, giving the website a sense reliability from the perspective of functionality.

The use SSL digital certificate technology to encrypt payment information and personal information ensures the security of consumers' online payment, protecting the privacy of consumers. This also safeguard the websites, and presents the online environment as being reliable and secure for the consumers.

(lock type mark)
Taking into consideration future developments, the website may need to join CRM or ERP services, the development process was prepared for this possibility, allowing the website to be more scalable.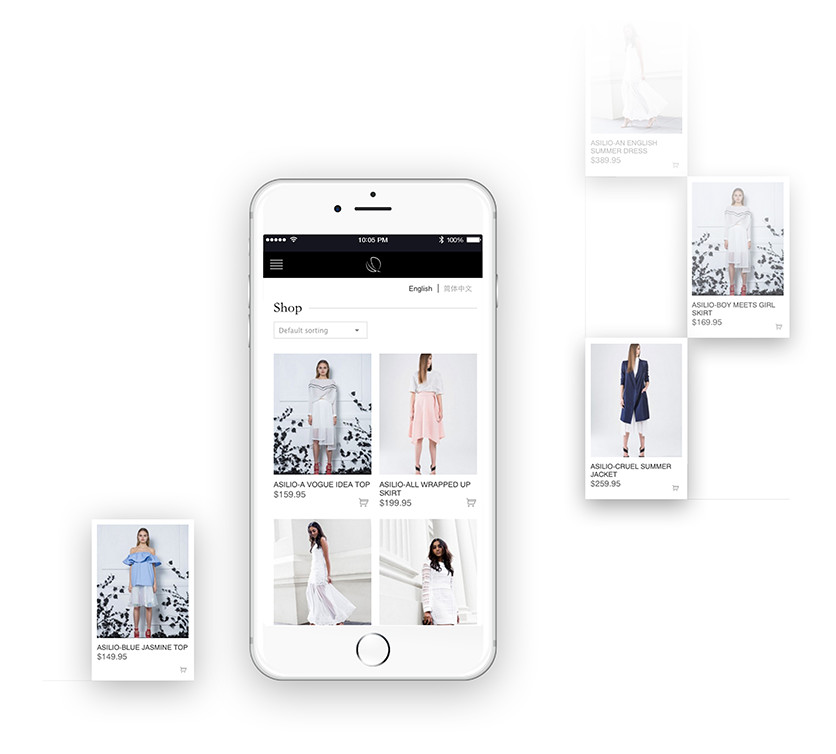 Responsive web design enables the website to be perfectly rendered on both computers and mobile phones.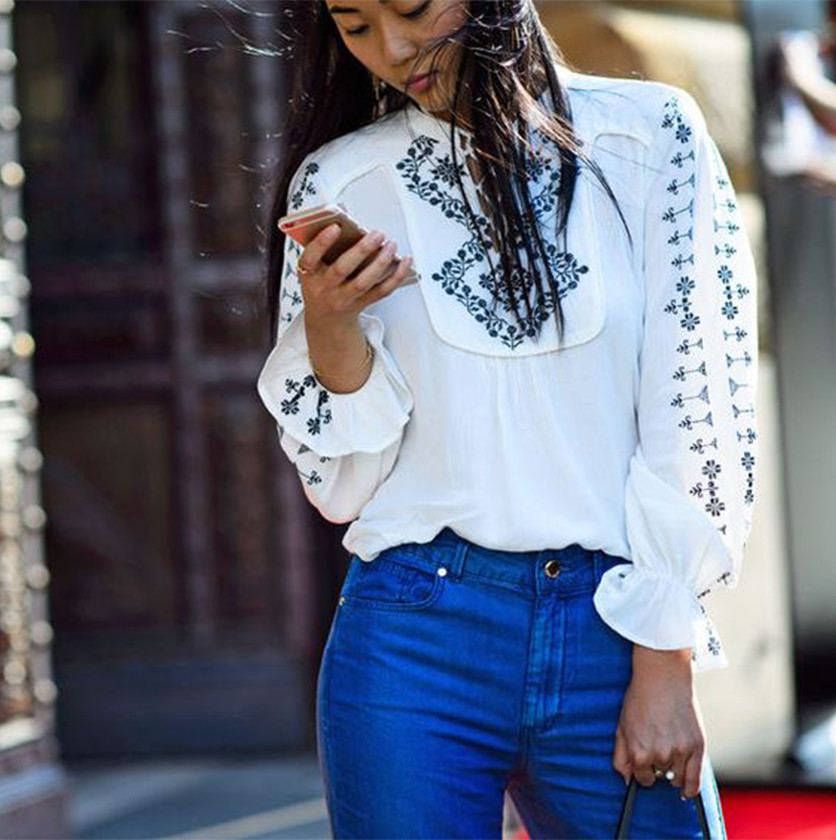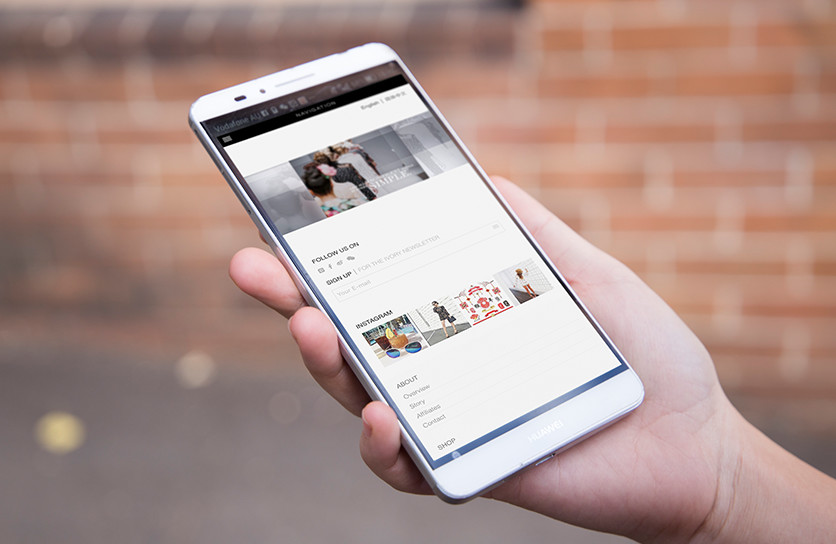 Reliance on solid development techniques for design and guided by secure eCommerce website performance lays the foundation for building a reliable brand image.
Categorised in: Uncategorized
This post was written by nexty