What is most important for a symphony orchestra? Portray it on a LOGO!
Nexty Insight

---

By: Gordon Guo

---

Services

Branding
Logo Design
VI Design
A simple design can capture the essence of symphony.
When it comes to symphony orchestras, a majority of people have this vision of a large number of musicians, all gathered together.
The stage is filled with musicians playing, with the audience not knowing which particular one to concentrate on.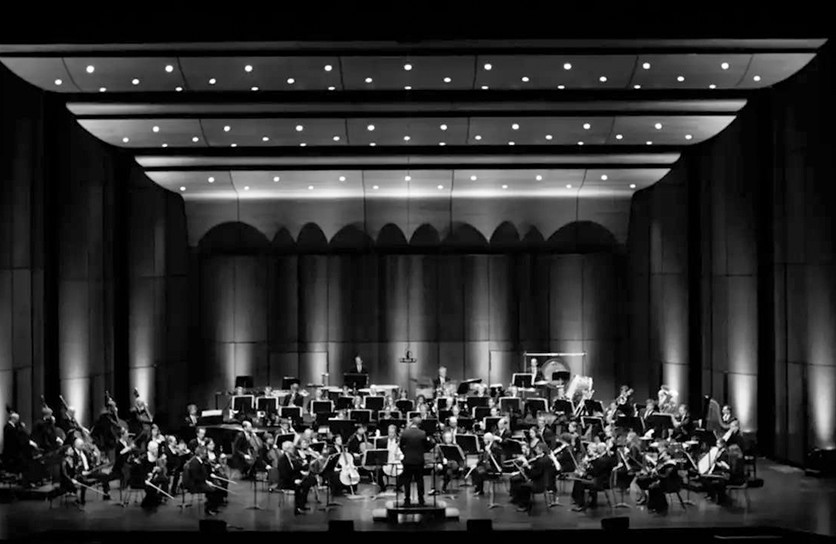 Symphony has a special standing in music, such as in the field of drama and theatre.
With rich acoustics, it can portray emotions, shape the expression, transform the atmosphere and create the scene: all to exhibit the broad musical contradictions and conflicts in a performance.
For such a charming ensemble, do you know what's most important?
Portray it on a LOGO.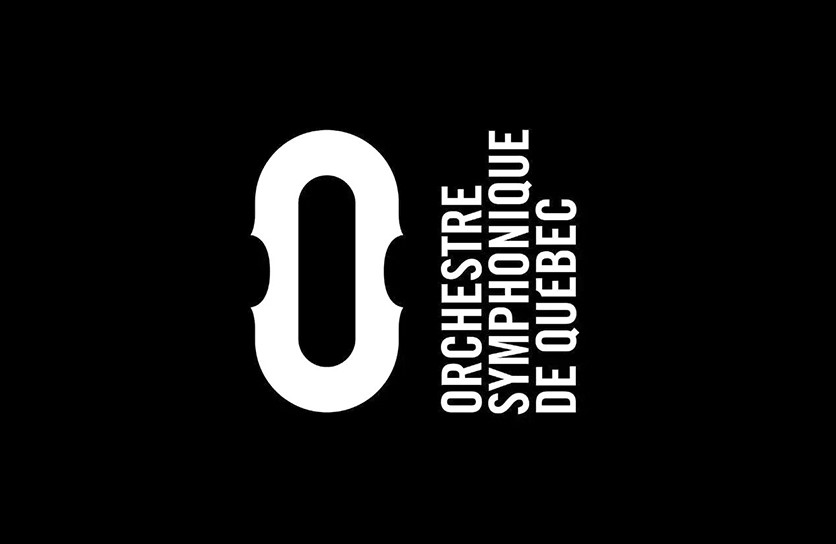 Founded in 1902 the Orchestre Symphonique de Québec is Canada's oldest symphony orchestra.
Its new LOGO design is modeled from a variety of musical instruments: French horn, saxophone, violin, trombone ... united as one in an "O" shape.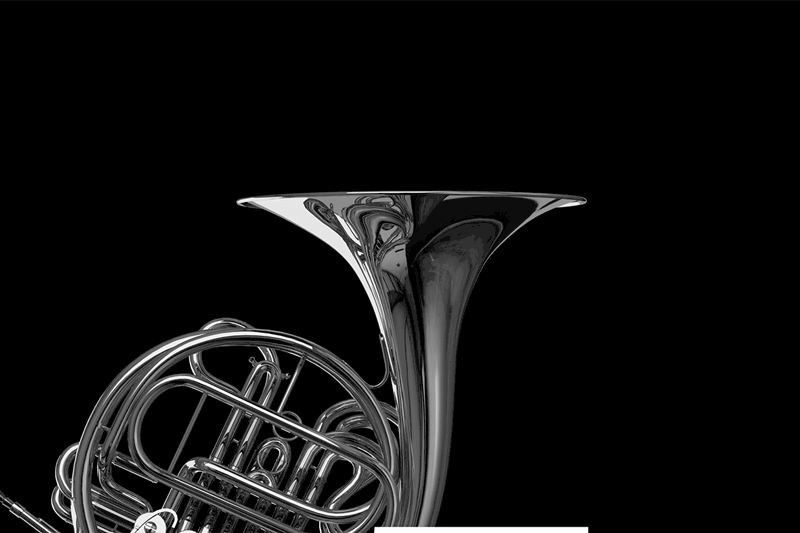 Compared with the previous image, the new design emphasises the orchestra as a whole.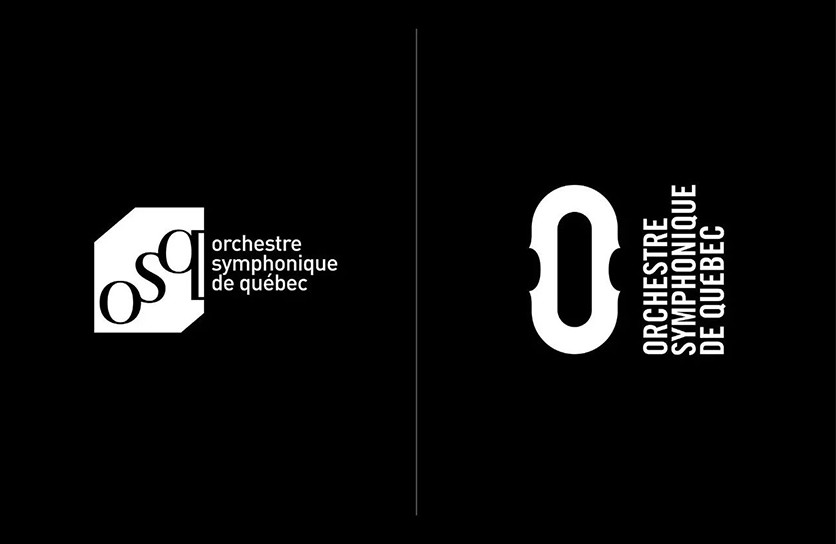 This is the symphony orchestra's most important characteristic – performing together as a one.
As little as a few dozens, as many as hundreds;
Across many musical instrument type – wind, strings, percussion.
With so many independent individuals existing on the same stage, how can it vividly show a character, a story, a scene?
As a whole, breathing and sounding in a melodic synchronicity.
Every single musician is a solo player, yet together, they embody as one to portray a story.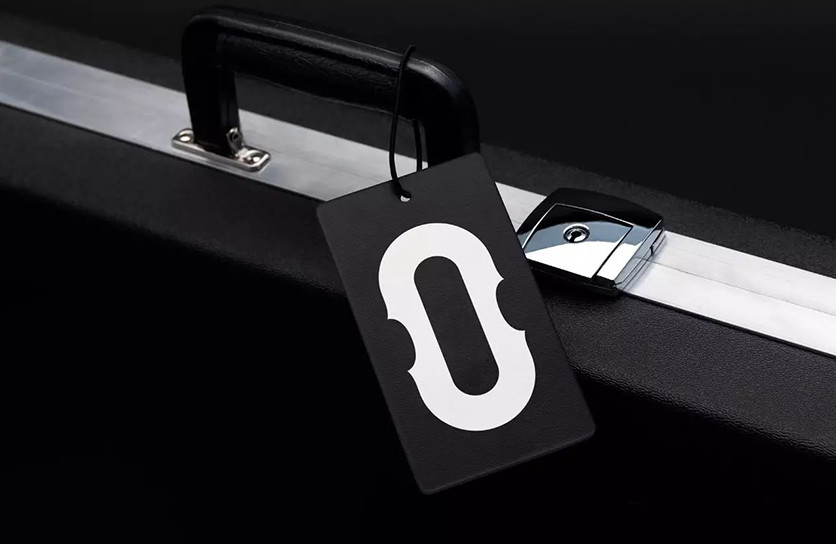 You can recognise a lot of musical instruments from the design shape, so you think of their respective sound - a small "o" representing the entire band.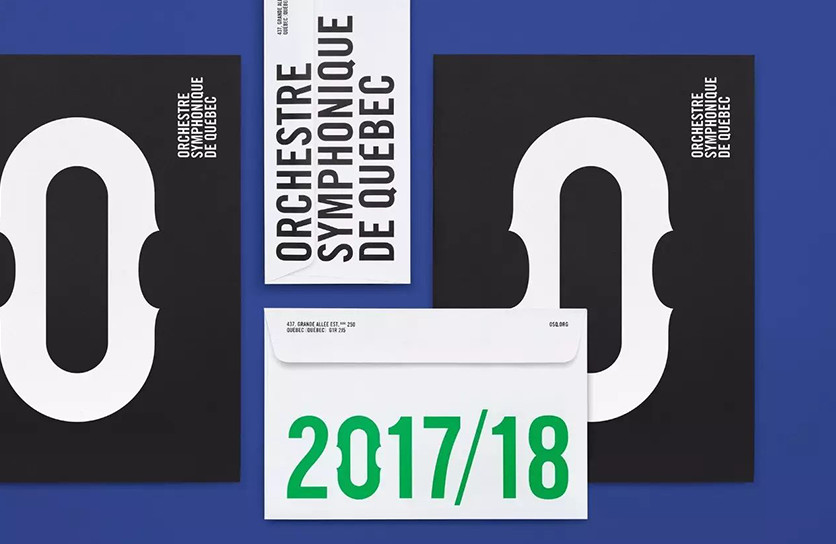 Designed with rich graphics and colours, the design visualises the symphony of dramatic melody expression.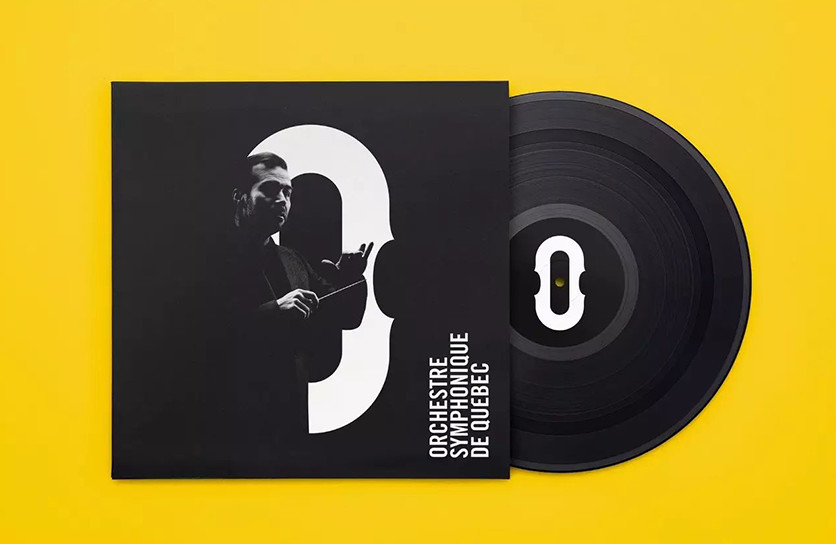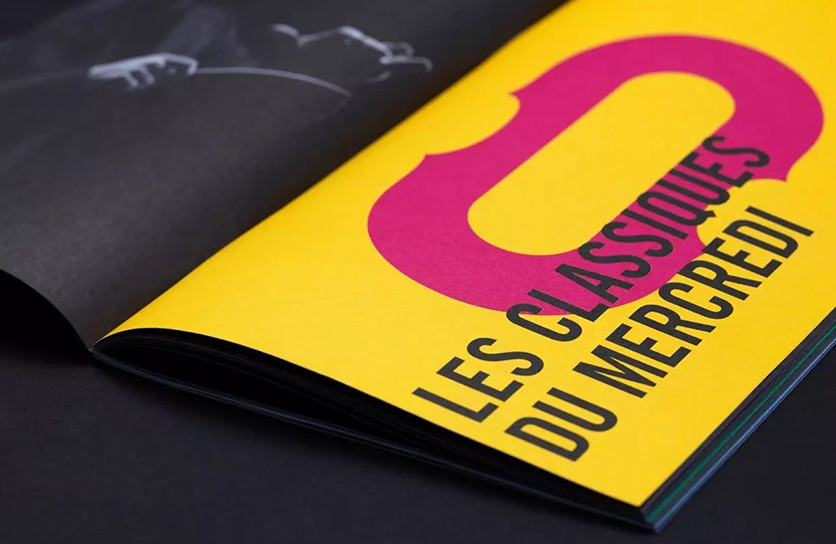 The interlaced typesetting layout also expressed the concept of the different audio echo staggered.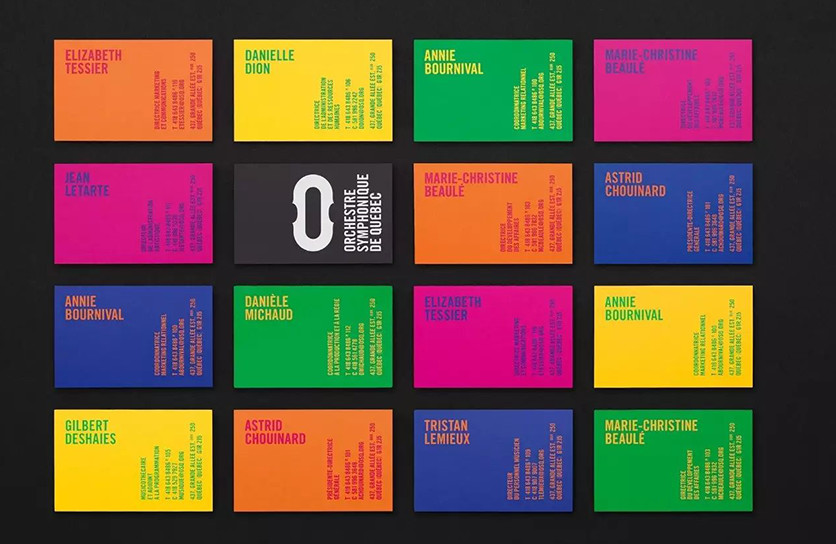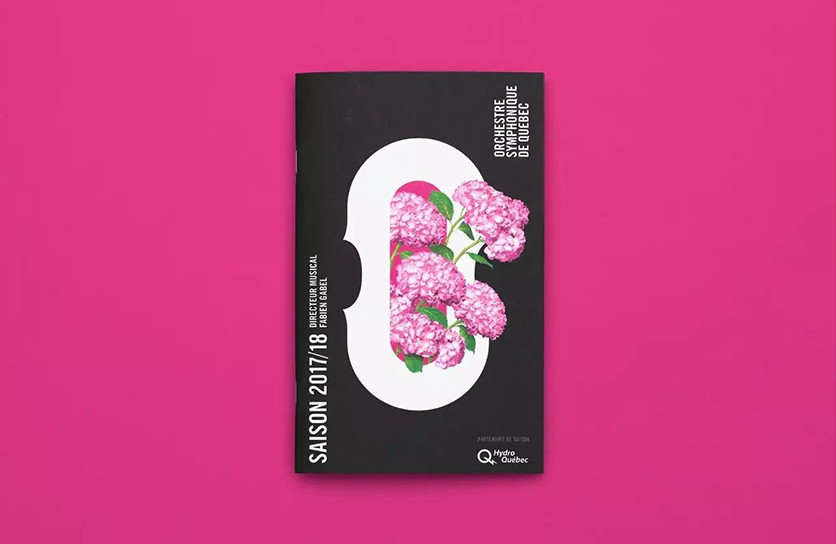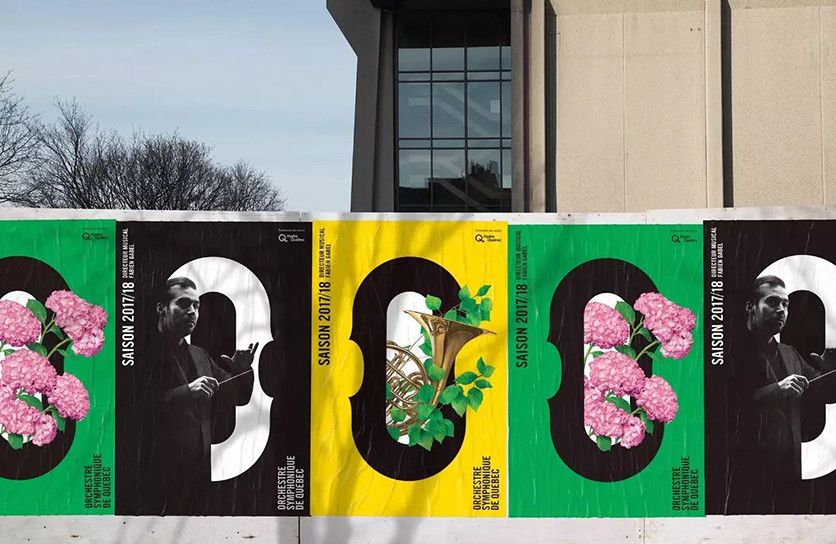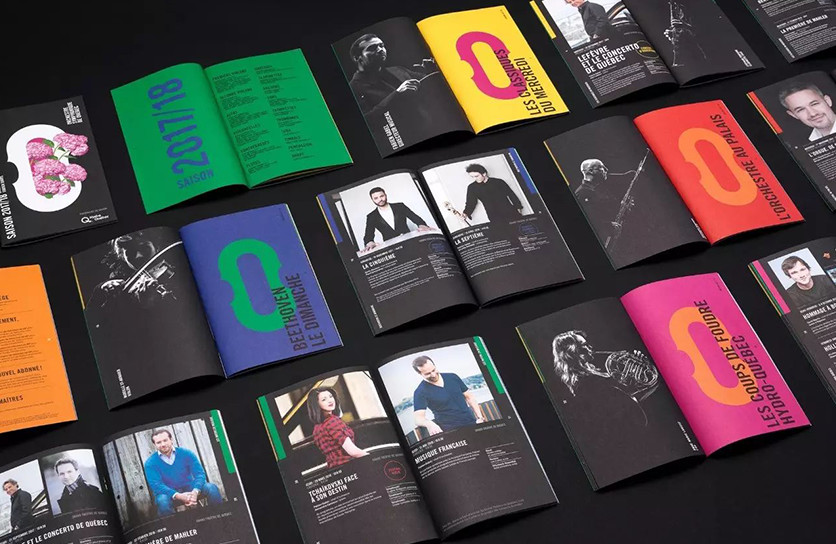 Seemingly a simple design, it captures the symphony's commitment, as a whole, in the transmission of the symphony culture. It seems natural to create a symphonic brand image.